Say hello to the new Fiat Chrysler Automobiles
by
Bob Nagy
|
January 30, 2014 1:15 PM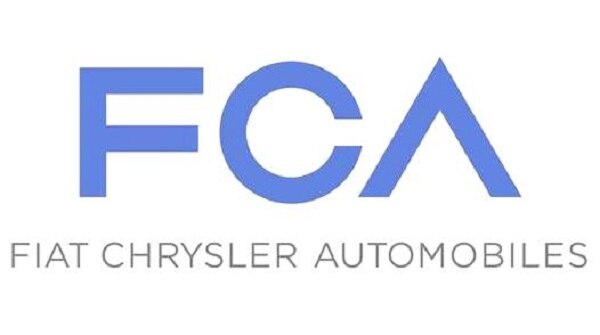 Following its recent acquisition of the remaining Chrysler Group LLC stock, parent company Fiat S.p.A. has reorganized the two automotive operations into a single corporate entity to be known as Fiat Chrysler Automobiles. Although final details aren't expected to be completed until closer to the end of the year, the new FCA Group will continue to be organized around the current four operating regions and is expected to maintain its existing employee base. The FCA Group will present its long-term business plan to the financial community starting in May.
10 Best Luxury Cars Under $40,000
In commenting on this comprehensive restructuring, Sergio Marchionne, CEO of Fiat and Chairman/CEO of Chrysler Group noted: "Five years ago we began to cultivate a vision that went beyond industrial cooperation to include full cultural integration at all levels. We have worked tenaciously and single-mindedly to transform differences into strengths and break down barriers of nationalistic or cultural resistance. Today we can say that we have succeeded in creating solid foundations for a global automaker with a mix of experience and know-how on a level with the best of our competitors. An international governance structure and listings will complete this vision and improve the Group's access to global markets bringing obvious financial benefits."
Not addressed in this announcement is where the new company will be headquartered. It will continue to use both the Detroit-suburb of Auburn Hills and Turin, Italy as head offices for the respective Chrysler and Fiat brands, even though the new company is incorporated in the Netherlands with tax domicile status in the United Kingdom.
More Fiat Chrysler News...
The Chrysler 200 has been dramatically redesigned and upgraded for 2015
The 2014 Dodge Challenger 100th Anniversary Edition will be hitting showrooms soon
The neo-retro-look 2014 Fiat 500 "1957 Edition" arrives in dealers this spring
Popular at KBB.com