NHTSA offers words of wisdom for safer travel on Super Bowl Sunday
by
KBB.com Editors
|
February 3, 2012 1:36 PM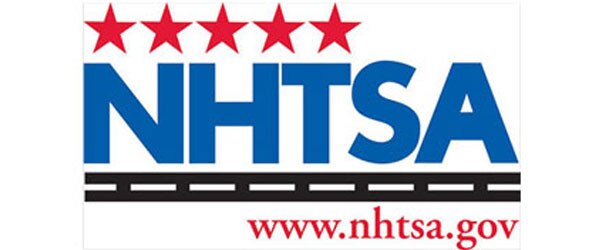 As the country prepares for the biggest event in professional football, the National Highway Traffic Safety Administration (NHTSA) has issued an advisory calling for Americans to celebrate in a responsible manner and never get behind the wheel when they've had too much to drink. Data compiled by the agency showed that alcohol-impaired crashed claimed one life every 51 minutes in 2010, and that fully 40 percent of fatalities resulting from motor vehicle crashes on Super Sunday were in some way connected to drunk driving.
Whether you're hosting a party or merely attending one, NHTSA has compiled a selection of tips to help ensure you'll still be around to celebrate next-year's Super Bowl game. For those who will be traveling its starts with either selecting a designated driver or having an alternate transportation plan in place before you head off to any party. In addition to pacing your own drinking schedule and balancing it with food and non-alcoholic beverages, keep an eye on others and don't let anyone drive if they appear impaired. As always, be sure to buckle up any time you're behind the wheel.
If you're hosting an event, NHTSA advises to have plenty of food available as well as non-alcoholic beverages, and switch over from serving alcohol to coffee and desert by the end of the third quarter. Encourage all guests to name a designated driver before the kickoff and have phone numbers of local cab companies in hand. Finally, never let anyone drive who's had too much to drink, as you can be held liable -- and prosecuted -- should that individual become involved in a drunk-driving incident.