NHTSA issues new distracted driving guidelines
by
Bob Nagy
|
April 23, 2013 2:39 PM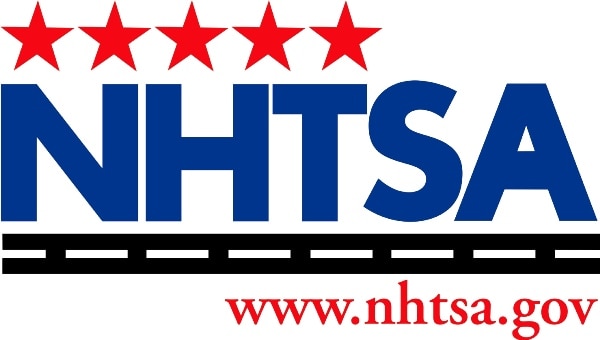 Continuing its effort to help reduce the incidence of distracted driving, the Department of Transportation's National Highway Traffic Safety Administration (NHTSA) today released new voluntary guidelines aimed at encouraging car manufacturers to limit the potential for distraction risk from various built-in communications, entertainment and navigation devices.
In the latest manifestation of Transportation Secretary Ray LaHood's Blueprint for Ending Distracted Driving, these new NHTSA advisories focus on two main areas. The first involves limiting the time a driver needs to take his or her eyes off the road to perform any given individual task to no more than two seconds and hold the total time to no more than 12 seconds. NHTSA's second recommendation is that automakers disable several operational functions - specifically those involving manual text entry/display of certain messaging and/or internet/social media browsing along with video-based entertainment/communications activities -- unless the vehicle is at a complete stop and in park.
Also: The 10 Best Green Cars of 2013
According to LaHood, these recommendations are consistent with the findings of NHTSA's new naturalistic driving study, "The Impact of Hand-Held and Hands-Free Cell Phone Use on Driving Performance and Safety Critical Event Risk." This study indicated that visual-manual tasks associated with hand-held phones and other portable devices triple the probability of being involved in a crash.
"These guidelines recognize that today's drivers appreciate technology, while providing automakers with a way to balance the innovation consumers want with the safety we all need. Combined with good laws, good enforcement and good education, these guidelines can save lives," said Secretary LaHood.
You'll Also Like To Know...
• There's a bounty of brilliance in the 2013 Mid-size Sedan Class
• New AAA study finds annual driving cost is up by nearly 2 percent in 2013
• Ford and GM are teaming up on new 9-speed/10-speed automatic transmissions