New Car Transaction Prices Climbing, Still Below Last Year's Pace
by
Matt DeLorenzo
|
January 3, 2014 2:11 PM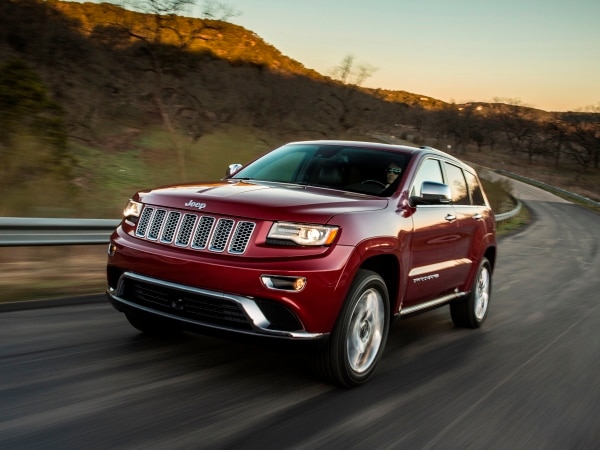 Mixed bag as makers with new models chart gains
Consumers are paying more for new cars in December than they did in November but still lag behind the average transaction prices of a year ago, according to figures compiled by Kelley Blue Book. That means buyers paid an average of $32,890 in December, up $197 over a month earlier, and yet $159 less than a year ago.
Also: Compact Cars at a glance
Pulling up the average are new vehicles like the refreshed Jeep Grand Cherokee and the all-new Acura MDX. Typically, makers with all-new models saw an increase in transaction prices except in the case of Buick, which launched the Encore, a new subcompact crossover SUV at a budget-friendly price point new for the division, dropping the brand's average transaction price by 4.9-percent.
Prices at Ford were down year-over-year on such popular models as the F-150, which is nearing the end of its current generation's life cycle and facing stiffer competition from new models like the redesigned Chevy Silverado and Dodge Ram. By comparison, GMC was able to lift its average transaction price by 4.4 percent with the all-new Sierra pickup.
Ford Escape and Focus also saw some decline in their transaction prices, also due to stiffer competition in both the small SUV and compact car segments.
Toyota saw gains both in all its brands, with Lexus increasing 4.4 percent on the strength of the new IS (up 7.9 percent) and the new Corolla, which was up 6.3 percent to $19,527. The numbers continue to show that manufacturers are willing to deal on older models in competitive segments and look to profit on hot selling new models where they hold the line on pricing.