KBB Study: Tesla, Scion researched more in the west, Subaru and Volvo in the northeast
by
Trevor Dorchies
|
January 6, 2014 4:04 PM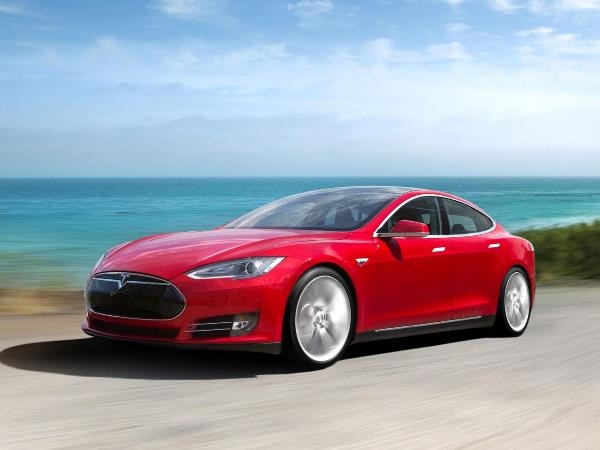 According to a recent study conducted by Kelley Blue Book, Tesla and Scion are researched more often in the western United States while Subaru and Volvo lead the way in the northeast. This information was based on a portion of KBB's website traffic - around 10 million U.S. adults - to determine which brand in-market new-car shoppers were looking at.
Also: 2014 Compact Cars at a glance
"It seems what is popular in one region is overlooked in another," said Arthur Henry, analyst at Kelley Blue Book. "Westerners prefer fuel-efficient brands with style, such as Tesla and Scion, but those same brands are shunned in the south and northeast."
Most notably, Tesla was barely researched in the south with shoppers looking at Infiniti and Ram more, instead. According to the study, only 22 percent of those visiting KBB to research a new car hailed from the south and were collecting information on Tesla. Scion, another popular brand researched by those living in the west, was barely searched for by those living in the northeast. Of all the regions, KBB's research revealed that shoppers in the south are more likely to spring for a full-size SUV and are least likely to go with a hybrid. On the contrary, the western region of the United States prefers a hybrid vehicle over a full-size crossover. The study also found a correlation between where cars are built and where they are sold. Research shows that so-called "most popular" brands in select regions often have an automaker's headquarters or an assembly facility close by.
Also: 2014 Compact SUVs at a glance
"Those living in the south gravitate toward brands that are manufactured in the same region," said Henry. "Shoppers from the Midwest also have an affinity for brands headquartered or produced in their own backyard."
Check out an in-depth graphic of car brands and segments researched the most (or least) often in certain regions of the United States.
Popular at KBB.com