Maserati Quattroporte Zegna Limited Edition Concept revealed
By Bob Nagy on September 6, 2013 2:00 PM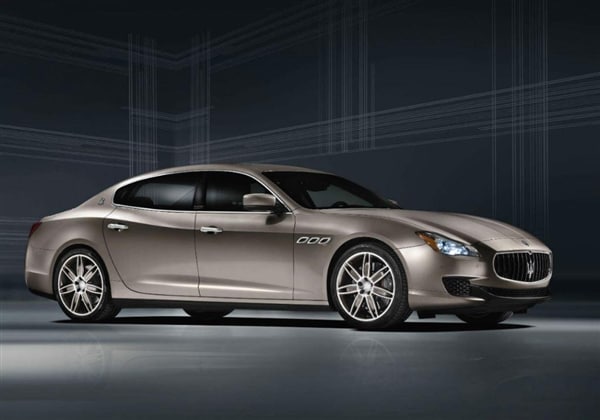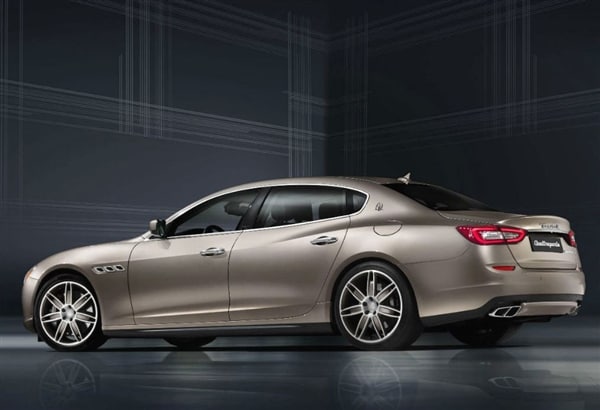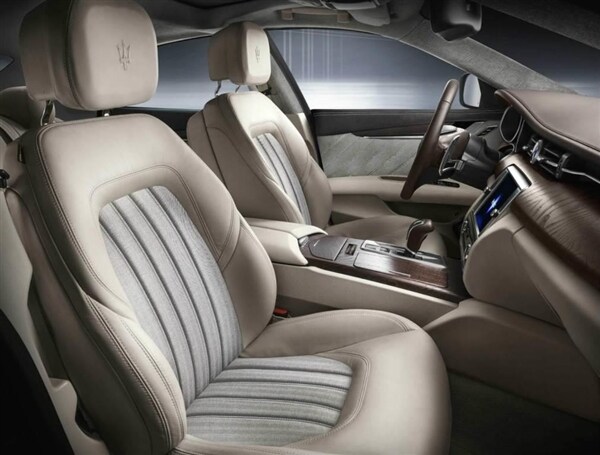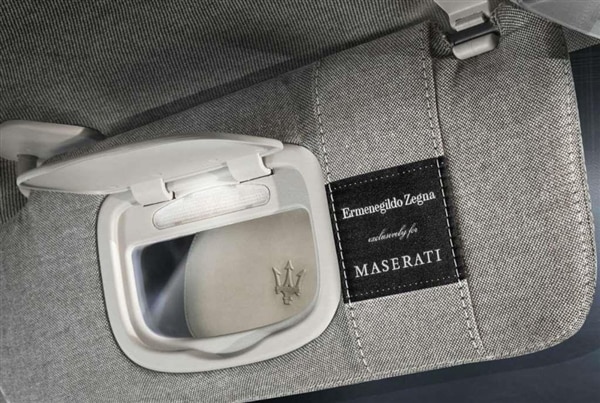 Making its debut in Frankfurt, the Maserati Quattroporte Ermenegildo Zegna Limited Edition Concept is the precursor to an exclusive designer variant that will go on sale sometime in 2014. A collaborative effort between the automaker and one of Italy's best-known luxury fashion houses, the Zegna Limited Edition Concept builds off of the standard Quattroporte mechanicals but adds unique exterior and interior embellishments.
Also: See the other new cars unveiled at the 2013 Frankfurt Auto Show
This striking Maserati sedan features a custom platinum-look finish that adds depth and brilliance to its metallic character by topping a gloss-black primer coat with special paint that's infused with ultra-fine aluminum pigments. Inside, the Zegna-spec Quattroporte displays subtle muted variations of tans and greys reinterpreted to emulate those found in the latest men's fashion collections. Velvet-smooth but durable fabrics are used to complement the soft premium leather that covers the seats, door panels and headliner.
No word yet on exactly when the Maserati Quattroporte Zegna Limited Edition model will arrive in the U.S. or what price premium it will command over the standard Quattroporte's roughly $140K sticker.
More Luxury Sedans...
The new 2014 Jaguar XJR makes 550 horsepower
The 507-hp Mercedes-Benz C63 AMG Edition 507 arrives here this summer
The all-new 2014 Maserati Ghibli sedan goes on sale later this year