KBB Weekend: Electric VW, more BMW diesels, March deals, video trio
By KBB.com Editors on March 16, 2013 7:27 AM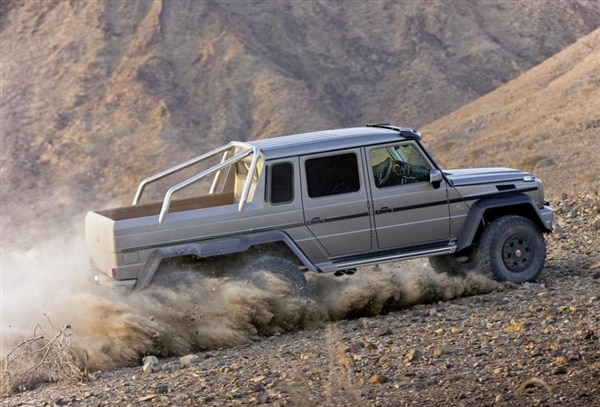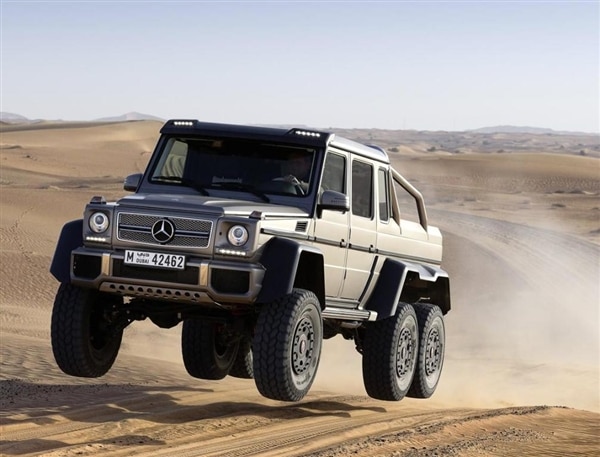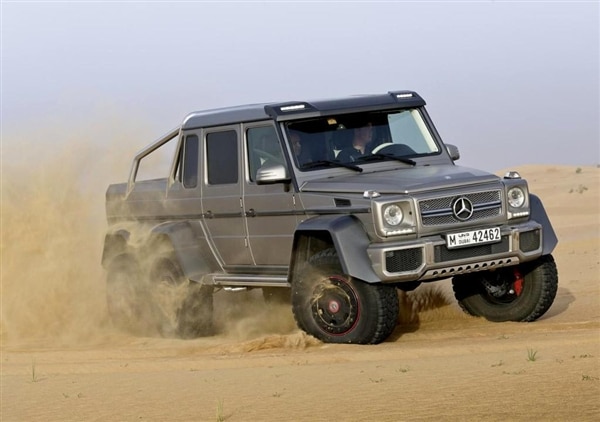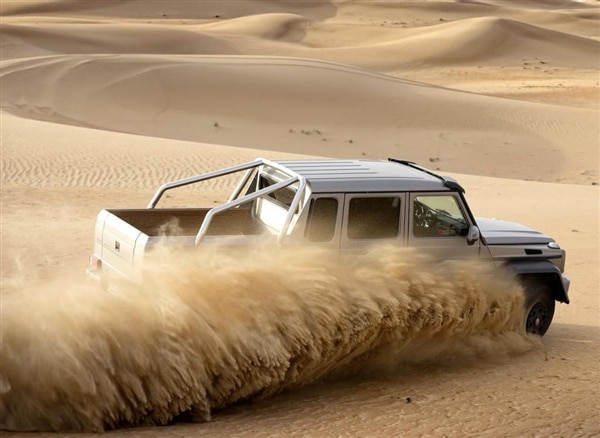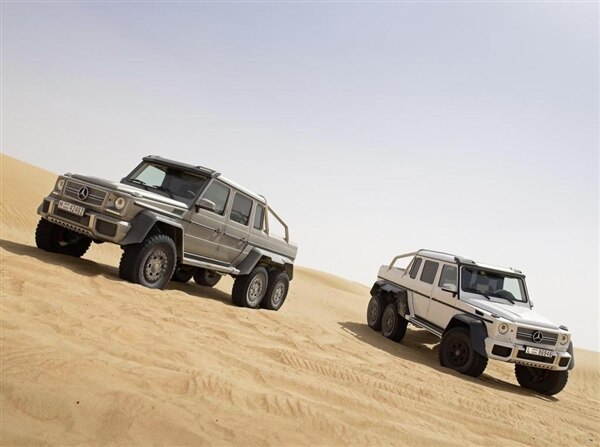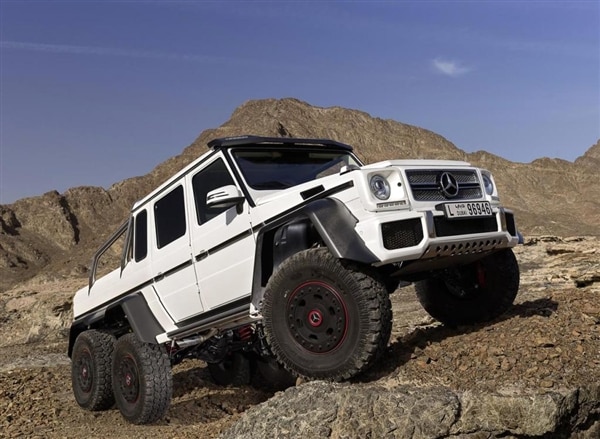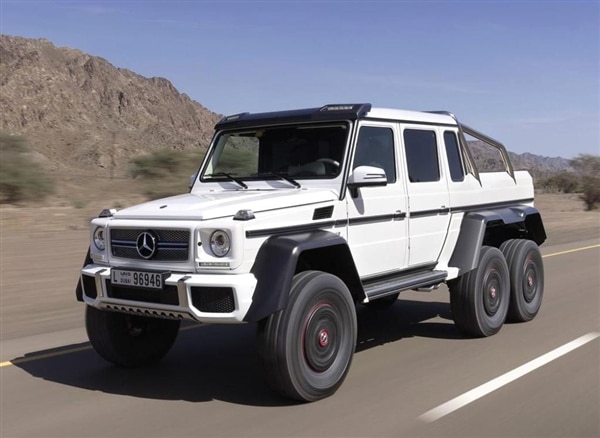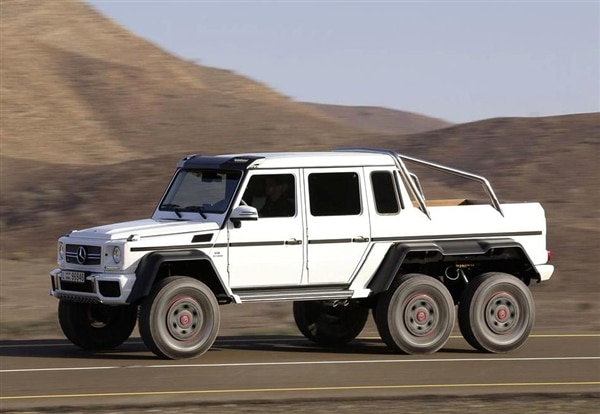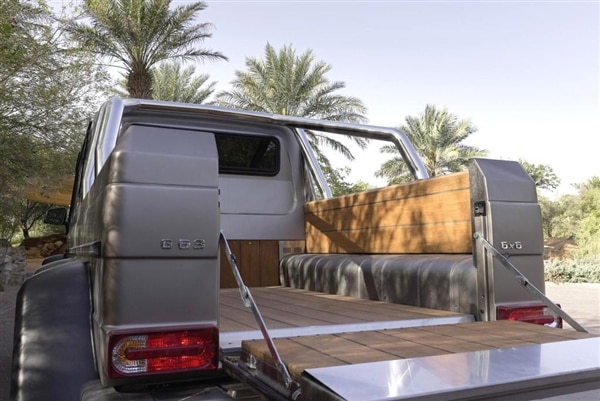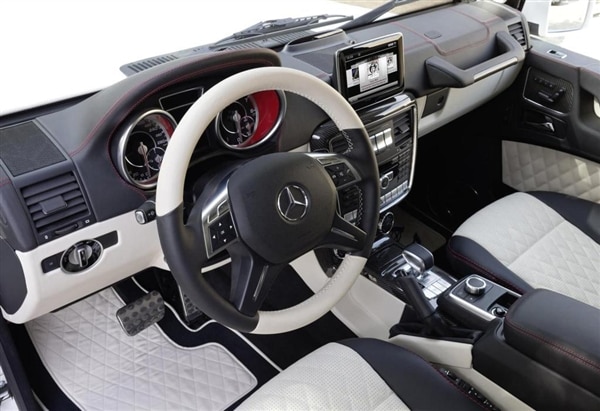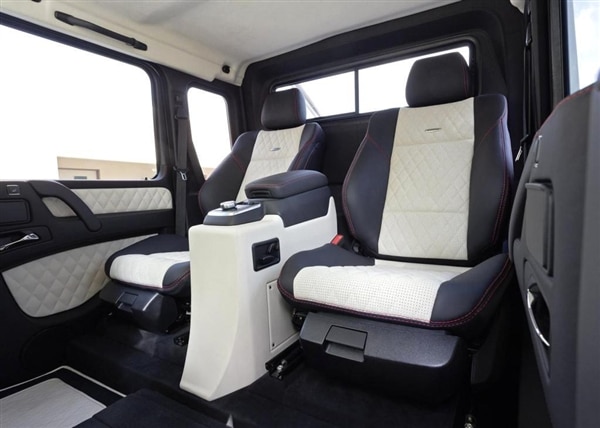 What you see in the gallery above is the Mercedes-Benz G63 AMG 6x6 that Mercedes says is actually headed for (very limited) production. What you'll find below is a look back at the rest of the top stories, reviews and videos of the past week.
KBB Video: Does the new Accord still drive like an Accord?
Honda's best-selling model undergoes an elegant evolution
KBB Video: Dropping the top on VW's new Beetle Convertible
Volkswagen's newest al fresco offering makes its open-and-shut case for stylish, affordable fun
KBB Video: Looking beyond the Fisker Karma's gorgeous lines
This futuristic high-end hybrid pushes the limits on every level
Volkswagen unveils its first production EV
From show stand to the street, VW's new e-up! gets ready to roll on down electric avenue
2014 BMW 3 Series turbodiesels previewed
Coming this summer, the new 328d Sedan and Sport Wagon promise solid performance with an econo edge
2014 Acura RLX pushes the premium button -- hard
Acura's new range-topping sedan pleases drivers and pampers passengers
First look: Callaway Corvette AeroWagon
Will this high-concept shooting brake really see the showroom? 
10 Best Car Deals of the Month
A double handful of solid choices that require $0 down and less than $300 a month