In Case You Missed It... A random sample of news & reviews from the past week
by
Matt DeLorenzo
|
March 21, 2014 2:24 PM
Volkswagen's Diesel Plans
While VW Group of America's portrayed as news its announcement early this week that it will be bringing the latest version of its 2.0-liter diesel engine in the 2015 Golf, Jetta, Passat and Beetle models later this year, it actually revealed this tidbit last August during the annual automotive management briefings in Traverse City, Mich. The new EZ288 model will make 150 horsepower, a gain of 10 over the current TDI.
Viper Production Cut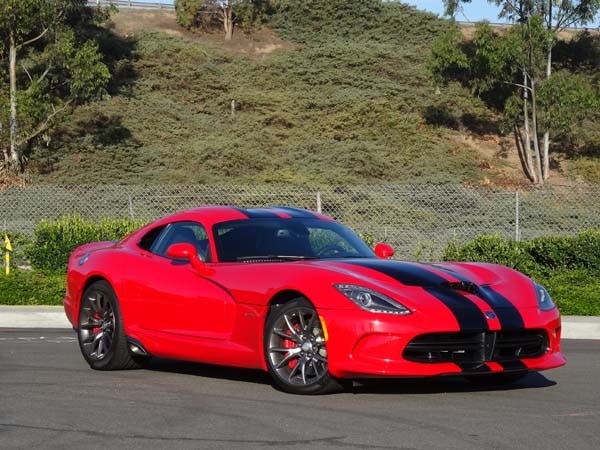 With 800 units on the ground translating into a 412 days supply, according to trade journal Automotive News, it's no wonder that Chrysler is temporarily halting production of this flagship SRT model at its Conner Avenue assembly plant in Detroit. The company announced that production will resume June 23. Check out our Quick Take on the 2014 SRT Viper GTS.
Yet Another Luxury SUV On the Way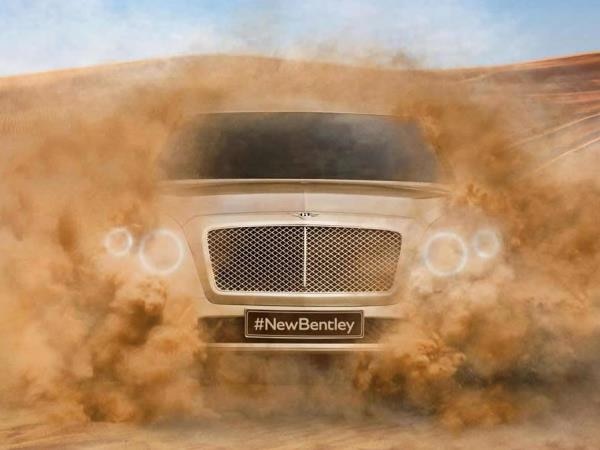 Remember the hue and cry over the fact that Porsche was going to build the Cayenne SUV? Seems a distant memory as revered luxury marques continue to rush headlong to cash in on this hot market. The latest is Bentley, which teased a photo of its upcoming model that has been toned down considerably from the EXP 9 F concept shown two years ago in Geneva. The range will likely include a plug-in hybrid, V8 and W12 powered models. On a separate note, Bentley announced that its Crewe factory in England will be the 12-cylinder engine specialist for the entire VW Group.
Small Engines, Big Impact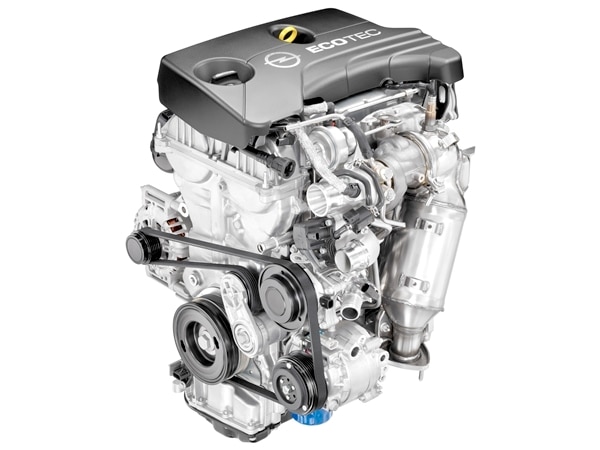 As automakers respond to the challenge of meeting CAFE standards of 54.5 mpg by 2025, the push is on to develop smaller engines that deliver high fuel economy without sacrificing performance. GM announced its major push to build a family of 3- and 4-cylinder engines with displacements ranging from 1.0 to 1.5 liters. There will be 11 versions of the engines in 27 models sold in 64 different countries. http://www.kbb.com/car-news/all-the-latest/gm-announces-new-ecotec-small-engine-lineup/2000010485/ While GM is still nearly two years away from offering the engine in the U.S., Ford has its own 1.0-liter 3-cylinder engine ready to go. We drove the new powerplant in the Ford Fiesta and await its introduction in the larger Focus.
Civic Lessons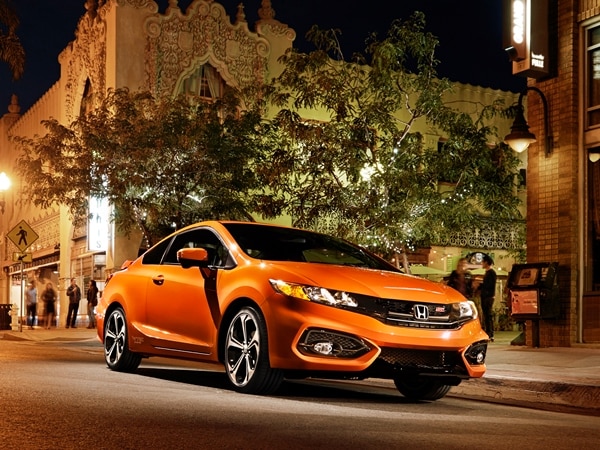 Buyers of the 2014 Honda Civic Si can expect to pay a little more, but a little more bang for their buck now that the new model has gone on sale March 12. The increase of $275 brings the base price up to $23,580 including a $750 destination charge. The new model features more power from its 2.4-liter 4-cylinder engine, up 4 horsepower to 205. Changes include a retuned exhaust, revised rear suspension, a new 7-inch touchscreen, Lane Watch blind-spot display, push-button starter and Smart Entry system as standard equipment. To see how the standard Civic coupe fares against the 2014 Kia Forte Koup, check out our Quick Comparison.
Popular at KBB.com