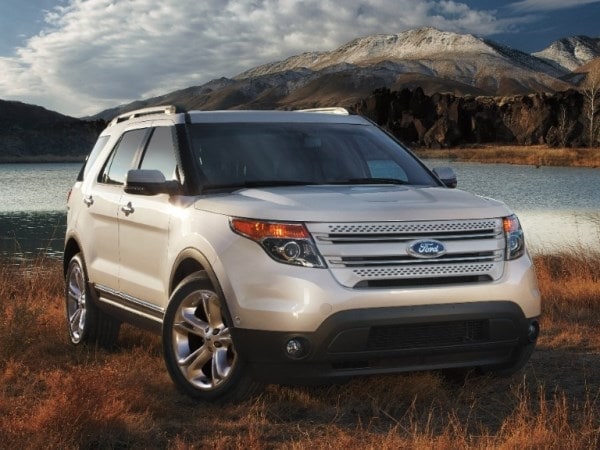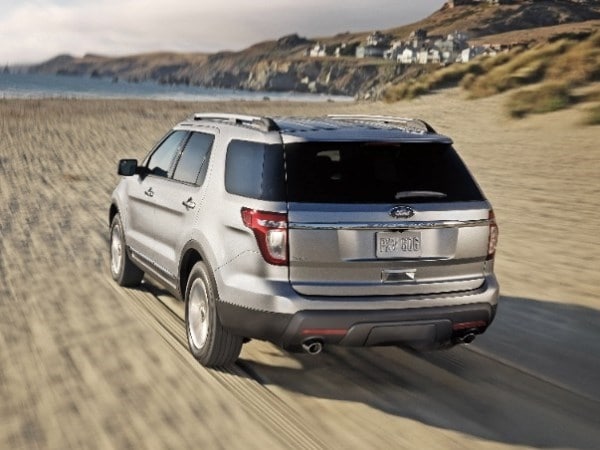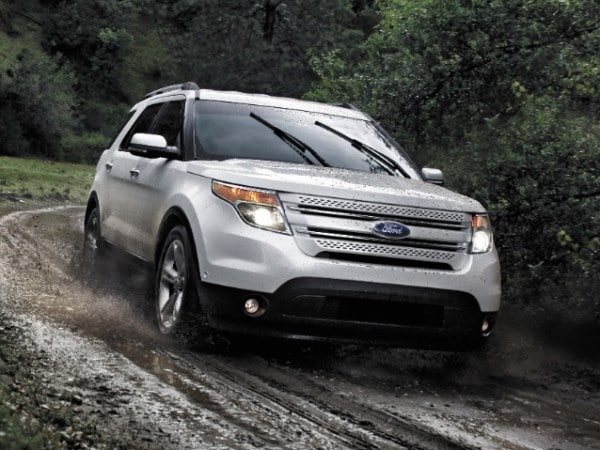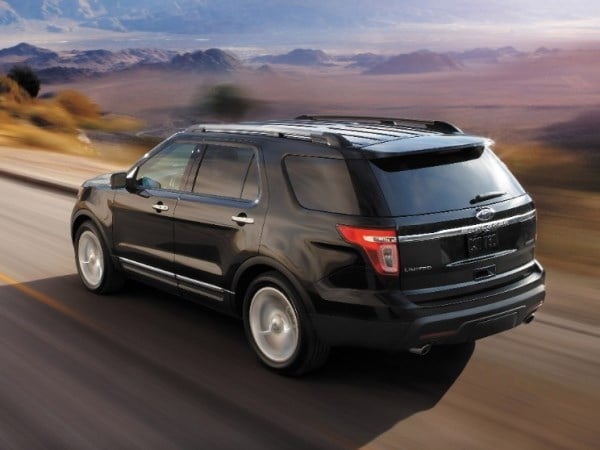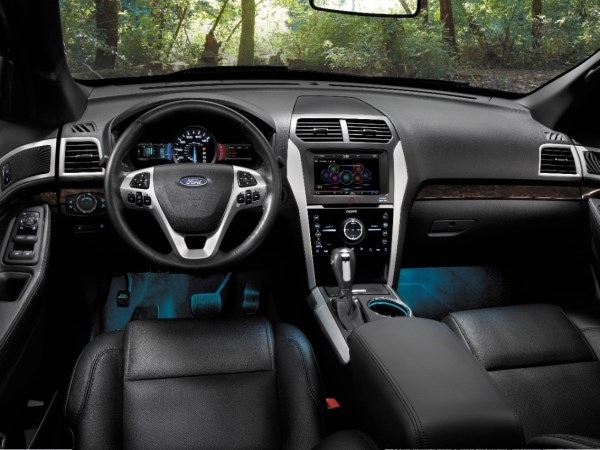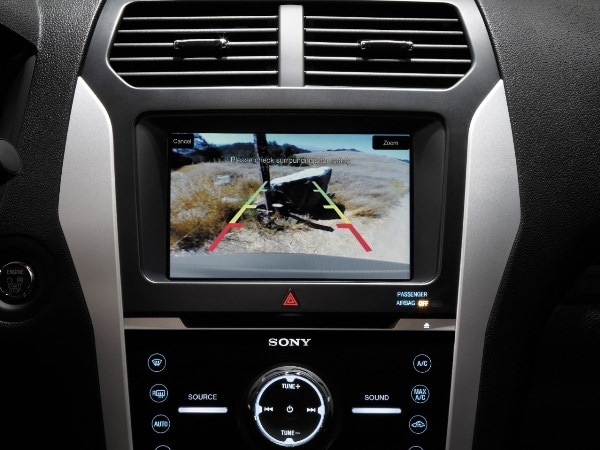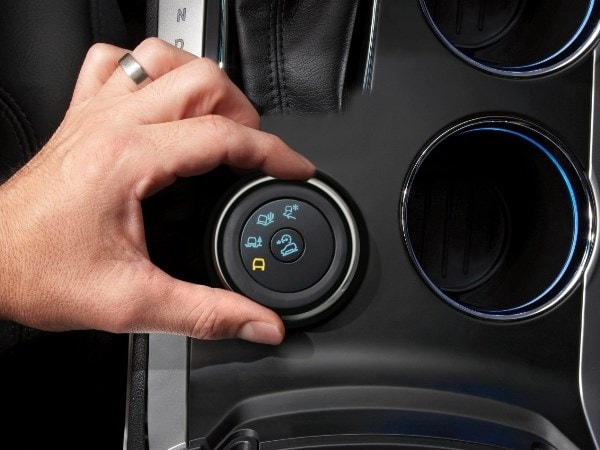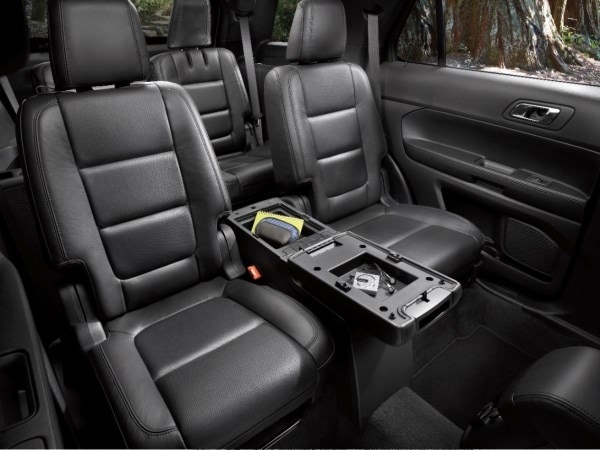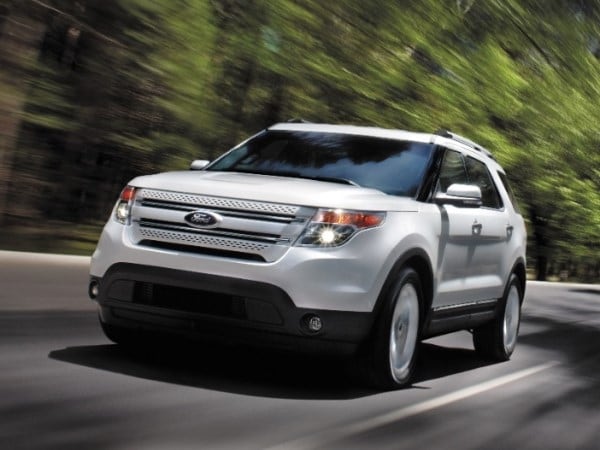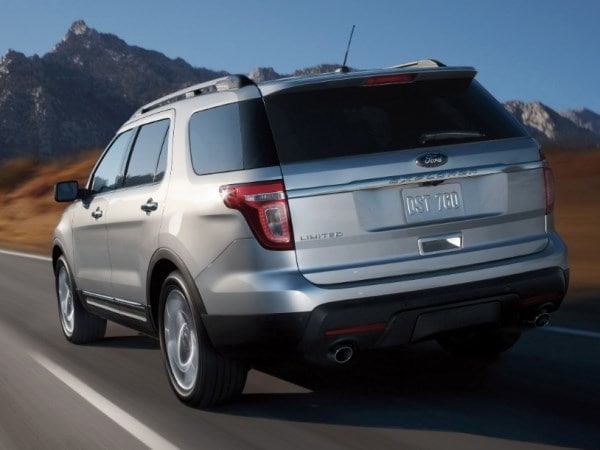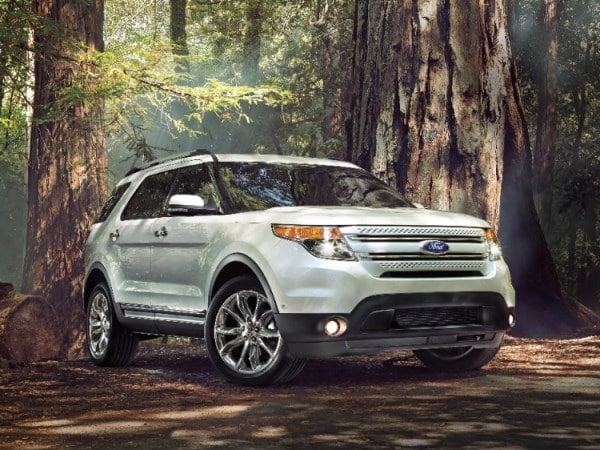 An SUV icon keeps on trucking
The father of the modern "everyday SUV" is no longer the only game in town, but the iconic Ford Explorer remains a top choice in a segment that's never been more competitive. The Explorer is an excellent all-arounder, and it's this simple knack for universal appeal that remains its strongest attribute among more focused 3-row midsize SUV options like the driving-oriented Mazda CX-9 or truck-like Dodge Durango. The Explorer has come a long way from its rugged roots, and it now rides comfortably atop a plethora of high-tech safety, entertainment and convenience features designed to suit everyone.
Easy Rider
The Explorer's road manners aren't as car-like as those of its Ford Flex sibling, but it's an easy and comfortable SUV nevertheless, as touched on in our 2014 Ford Explorer full review: "the Explorer feels more a soft-sprung sedan than a rigid truck because its underpinnings are essentially the former."
V6 is the New V8
In addition to a 290-horsepower V6 comparable in power and efficiency with the other underhood offerings in the class, the latest Explorer offers two unique engine alternatives: a fuel-sipping 240-horsepower turbocharged 4-cylinder and a road-ripping 365-horsepower turbocharged V6.
The Kitchen Sync
Ford was an infotainment pioneer with its Sync system, and continued innovation has resulted in one of the most comprehensive systems in the business - and a few growing pains along the way.
Owners Say...
For 2014, the Explorer continues its tradition of pleasing its owners with comfort and practicality. As one of our readers put it in our Ford Explorer consumer reviews, "It's roomy, comfortable, stylish with a touch of sportiness and nicely finished. I'm still learning about all of the bells & whistles, but so far it has exceeded my expectations."
Over 30

The 2014 Ford Explorer starts around $30,000 and tops out on the other side of $50,000. Build and price your own Explorer, or get more pricing analysis in our full review.
Other Options

The Explorer is just one of 10 three-row midsize SUV options available in 2014, including Ford's own Flex.
More SUVs at KBB.com