Car Sales, Transaction Prices Climb
by
Matt DeLorenzo
|
June 5, 2014 11:20 AM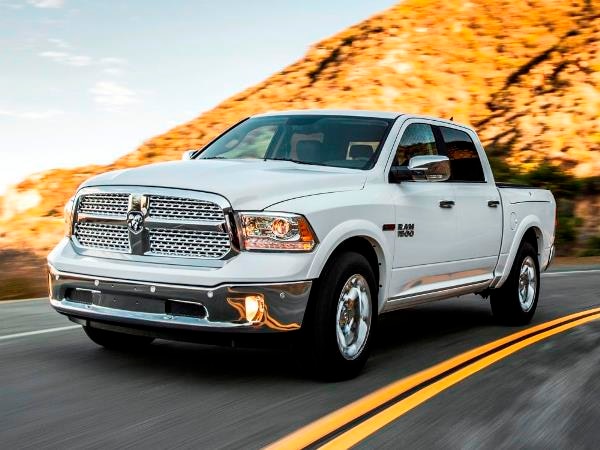 As the auto industry experienced an 11-percent climb in May year-over-year sales, the robustness of the market is also reflected in that average transaction prices have climbed more than 2 percent, according to Kelley Blue Book data. The estimated average transaction price for light vehicles came to $32,307 last month, an increase of $653 or 2.1 percent over a year earlier.
The high average reflects not just stronger sales, but also a change in the types of vehicles consumers buy as they move away from more traditional 4-door sedans to pricier small and mid-size crossovers. According to KBB senior analyst Karl Brauer, "Benefiting from the strength among the crossover segment, the Acura MDX now comprises more than a third of Acura's sales, boosting the brand's transaction prices 5.5 percent year over year."
While VW Group sales are down five percent overall, Audi's 11-percent gain in sales was enough to lift the group's average transaction price by 5.5 percent. Chrysler Group posted both a 13-percent increase in sales and a corresponding 4.8-percent rise in average transaction price during May, also on the strength of its Jeep and Ram brands.
Popular at KBB.com