Can you identify these four German sedans...from the inside?
by
KBB.com Editors
|
June 30, 2014 2:15 PM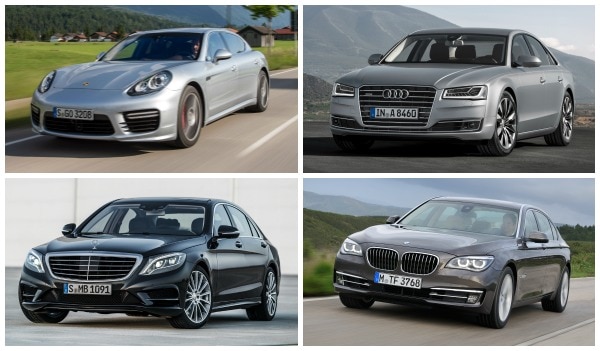 Surely you can identify the Audi A8, BMW 7 Series, Mercedes-Benz S-Class and Porsche Panamera in the collage above.

But can you tell which is which from the inside?

Take a look at the four well-appointed interiors below and give it a shot. But scroll slowly, the answers are at the bottom of the page.
Interior 1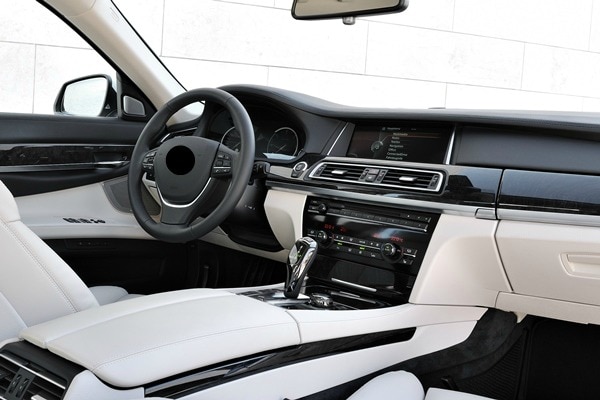 Interior 2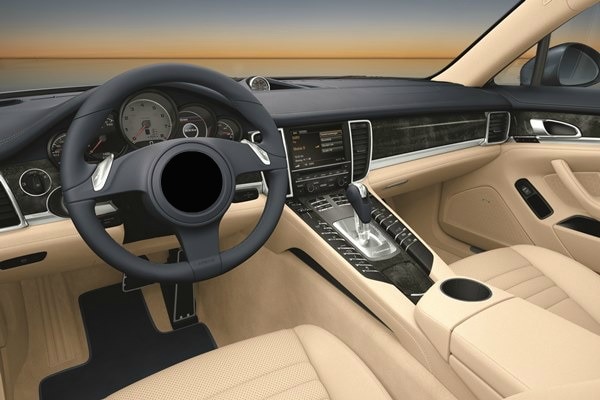 Interior 3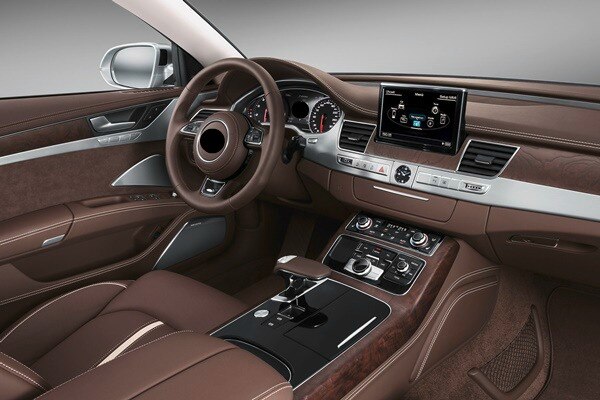 Interior 4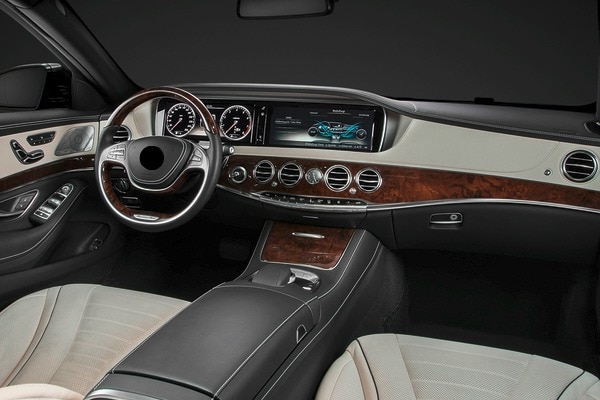 Answers
Interior 1: BMW 7 Series
Interior 2: Porsche Panamera
Interior 3: Audi A8
Interior 4: Mercedes-Benz S-Class
Did you know them all? Click here to Tweet it
And if you're still working your way up the luxury ladder, check out our list of the 10 Best Luxury Cars Under $40,000.