Aston Martin Virage Shooting Brake Zagato - one-off wonder wagon
By Bob Nagy on September 12, 2014 1:53 PM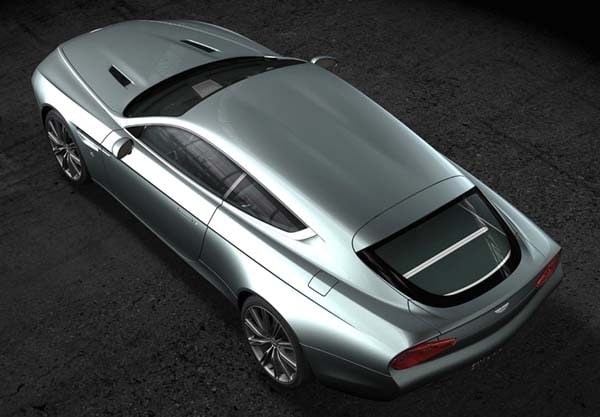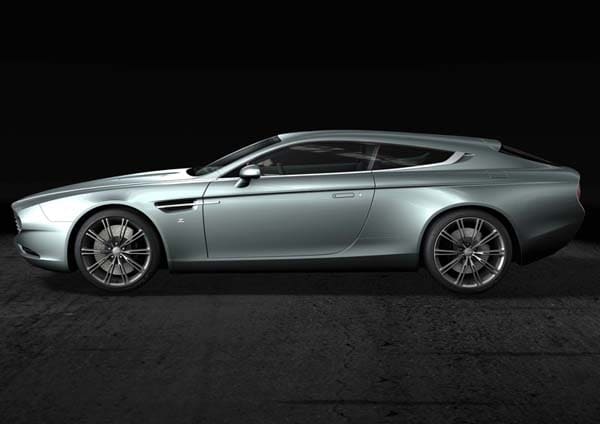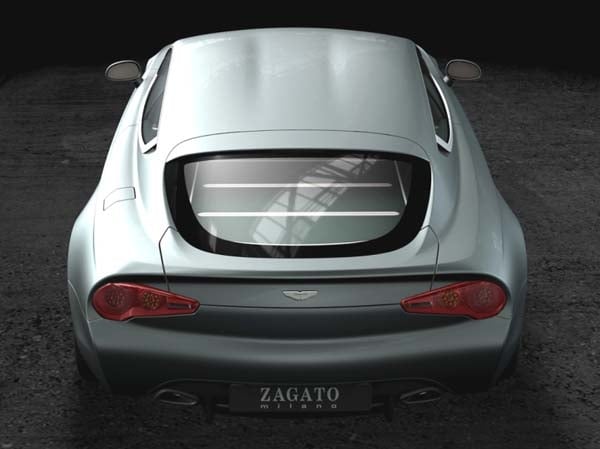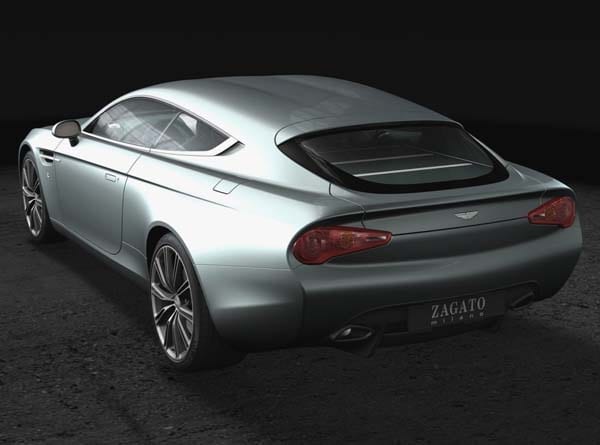 The third and final vehicle created by renowned Italian designer/coachbuilder Zagato to help celebrate the 100th Anniversary of Aston Martin Lagonda, Ltd has been unveiled in France at the Chantilly Art & Elegance Concours d'Elegance. A long-time collaborator with AML, the house of Zagato also is marking 95 years of its own storied existence with this striking Virage-based grand touring machine which was commissioned by a European client. 
Also: The Class of 2015 -- New Vehicles Ready to Roll
Following on the earlier Aston Martin DBS Coupe Zagato and DB9 Spyder Zagato Centennial models that were unveiled last summer in London, the new Aston Martin Virage Shooting Brake Zagato melds basic themes seen in those vehicles with cues borrowed from '80s-era Aston Martin V8 Vantage and Volante models. To instill this one-off with a properly unique visual character that still maintained Zagato and Aston Martin's core design values, Andrea Zagato relied on a "Milanese" approach to the gracefully sweeping exterior with a result that clearly speaks for itself. 
Also: 10 Coolest Cars Under $18,000
This is the second world premiere for Zagato in 2014. Back in May, it unveiled the Lamborghini 5-95 Zagato at the Concorso d'Eleganza Villa d 'Este. Prior to the Centennial program cars, Zagato had most recently celebrated 50 years of working with Aston Martin by crafting the stunning Aston Martin V12 Zagato. Introduced at the Villa d 'Este event in 2011. It subsequently entered limited production in 2012. 
More Exclusive Supercars...
The Jaguar F-Type Project 7 Roadster is coming to America in limited numbers
The McLaren P1 GTR has been designed to be the world's best track-only car
Mercedes-AMG will build only 350 copies of the 2015 SLS AMG GT Final Edition