AAA finds seniors support tougher license-renewals
by
Bob Nagy
|
December 2, 2014 1:13 PM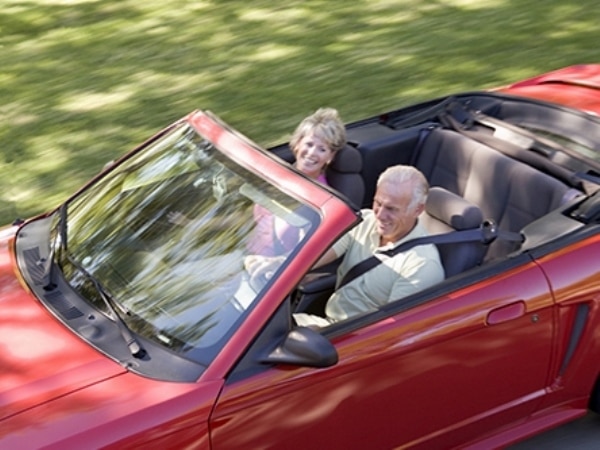 This is Older Driver Safety Awareness Week, and to support the cause, the American Automobile Association has released the results of a study which may surprise many. According to the AAA's Older American Drivers and Traffic Safety Culture, more than 70 percent of the 36 million-plus drivers over age 65 support policies that would require anyone 75 or older to appear in person to renew their driver's license while nearly 80 percent also favor having anyone of that age undergo a medical screening to remain licensed. The study also found that nearly 90 percent of all drivers 65 and older reported no accidents or other types of moving violations during the past two years.
Also: The Class of 2015 -- New Vehicles Ready to Roll
"Even though public perception tends to unfairly characterize seniors as a menace on the road, these findings indicate that older Americans tend to support policies to keep themselves safer behind the wheel, making them key allies in their mission to keep driving-smarter and longer." says Peter Kissinger, President and CEO of the AAA Foundation for Traffic Safety." The AAA Foundation is currently engaged in a related follow-up study that will systematically monitor the driving habits of over 3,000 senior drivers over the course of the next five years.
More Safety Technology News...
Audi is now testing new fuel-saving traffic-light-recognition technology
Subaru is introducing its next-gen EyeSight driver-assist system on select 2015 models
2014 Volvos offer a new cyclist-detection safety system