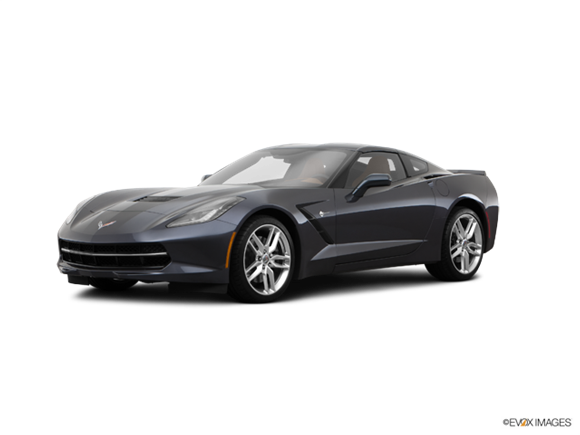 The Corvette Stingray is all-new for 2014.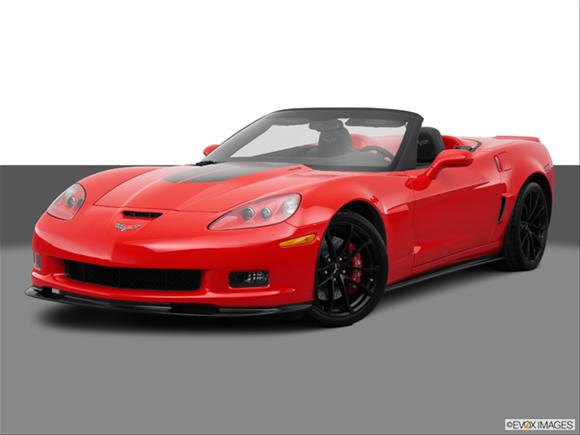 To celebrate the Corvette's 60th anniversary and the final year for this production C6 car, Chevy is offering a number of unique options including a 60th Anniversary Design Package, black-painted aluminum wheels and a special 427 Convertible Collector Edition complete with 7.0-liter V8, Magnetic Ride Control and carbon-fiber hood, fenders and floor.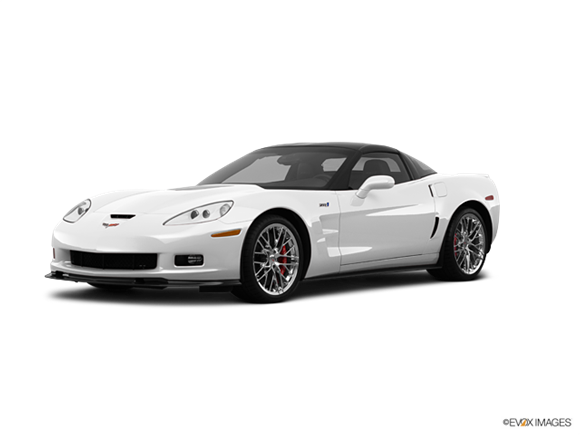 While the base Corvette and Corvette Grand Sport trims receive some minor interior upgrades, the big news for the 2012 Chevrolet Corvette is found on the Corvette Z06 and Corvette ZR1 models. The Corvette Z06 is available with an enhanced Z07 Performance Package with race-track-ready Michelin Pilot Sport Cup tires and a new Performance Traction Management system, which manages torque delivery to put all that power to the pavement. The Corvette ZR1 receives these same upgrades in the new PDE performance package.

About Chevrolet Corvette
Almost as if no sports cars ever came before it, the all-new 2014 Chevrolet Corvette Stingray is untouchable. You can't get this much horsepower (455) at this much price ($52,000) anywhere else. Striking a look that stirs our "American Supercar" vapors in coupe and convertible form, and a 2-seat interior soaked in leather, aluminum and carbon fiber, the new Corvette has the power to make you forget your crush on a Porsche 911 or Audi R8 – all for the price of a Porsche Cayman or an Audi TTS. The new Corvette will fulfill your desires whether you just need to pick up another quart of Monster from the 7-11 or you want to trim another second off your lap time on track day.