And with that, let's meet the Brand Image Award winners of 2016.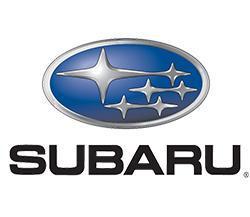 Trust can be formed in many ways, including by answering in the affirmative questions such as: "Will this car make it through the storm?" "Will it be here for my family years from now?" and "Will it keep us safe?" If you're a Subaru owner, there's a good chance you'd respond with a yes to all. Subaru's recipe for building affordable, dependable vehicles with all-weather grip and high safety standards has turned ordinary buyers into devout followers.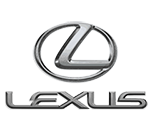 No other luxury brand has a record of reliability like Lexus. That commitment to dependability has helped define the brand since it launched as Toyota's luxury division nearly three decades ago, and it continues today. In turn, that devotion has led to trust. When you buy a Lexus, you aren't just buying a vehicle with plush amenities, a comfortable ride and stylish design -- you're stepping into a brand whose very name is synonymous with reliability.
---
Other Brand Awards
---