The Brand Image Awards recognize top mainstream and luxury brands in each of six categories, plus one winner in the truck segment.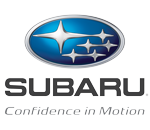 Last year KBB.com visitors named Subaru not just Best Overall Brand, but also Most Trusted Brand and Best Performance Brand. This year is no different. Subaru again takes home more Brand Image Award trophies than any other automaker, an impressive repeat performance attributable to both desirable, high-quality automobiles and spot-on brand marketing.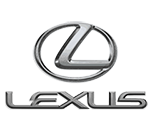 This is a back-to-back win for Lexus as well, and one that requires little explanation. From the very beginning, the Lexus brand has stood for exceptional quality, reliability and value, all of which carry universal appeal. Today's Lexus is also more stylish and more emotionally appealing than ever, giving the brand multi-faceted appeal.
---
Other Brand Awards
---