The Brand Image Awards are comprised of seven categories, each (except Best Overall Truck Brand) divided into two groups: mainstream and luxury brands.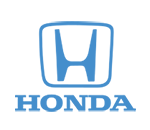 This is the third year in a row that Honda has claimed the title of Best Overall Brand, thanks in large part to many of the same reasons it also took home this year's Best Value Brand trophy. It's familiar territory for Honda, which has built a reputation for quality and reliability by providing buyers with well-built, hassle-free transportation for decades. Honda owners are more loyal than most and recommend the cars more often, and that's exactly why and how a great brand is built.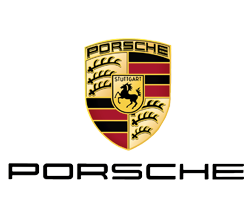 From the storied Porsche 911 to the new-for-2015 Macan SUV, the Porsche lineup benefits from one of the purest brands in the world. The automaker's dedication to driving remains, but today's expanded Porsche portfolio offers several 4-door options and some of the richest interiors on the road. Expanding a brand's appeal while maintaining its integrity is not an easy thing to do, but Porsche has done it masterfully.
---
Other Brand Awards
---