And with that, let's meet the Brand Image Award winners of 2016.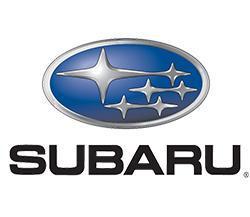 Subaru takes the overall crown, in addition to taking home honors as the Most Trusted non-luxury brand, and Best Performance non-luxury brand. Why? Credit Subaru's reputation for high-quality, low-maintenance cars, for starters. Plus, these are cars that don't skimp when it comes to the high-tech features today's buyers demand. Of course, there's the all-wheel-drive system that's ubiquitous throughout Subaru's lineup. Top it off with the fun-to-drive WRX and STI, and it's clear why Subaru comes out on top.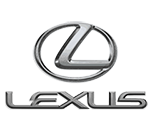 Lexus has built its reputation on offering supreme luxury combined with incredible reliability, and it's a combination that puts its brand at the top of all luxury brands. These days, Lexus is adding even more arrows to its quiver, with advanced infotainment systems, high-tech driver assistants and styling that turns heads in a way that Lexus cars and SUVs never have. It all comes together while maintaining the company's focus on high quality and long-term value.
---
Other Brand Awards
---