10 Most Fun SUVs of 2015
Posted 3/16/2015 9:39 AM
Overview
What's better than a sports car? A sports car that can also be used to run errands and carry more than two people. No, the SUVs on this list aren't as specialized when it comes to all-out performance, but they delve deeply into the "sport" side of "sport/utility vehicle."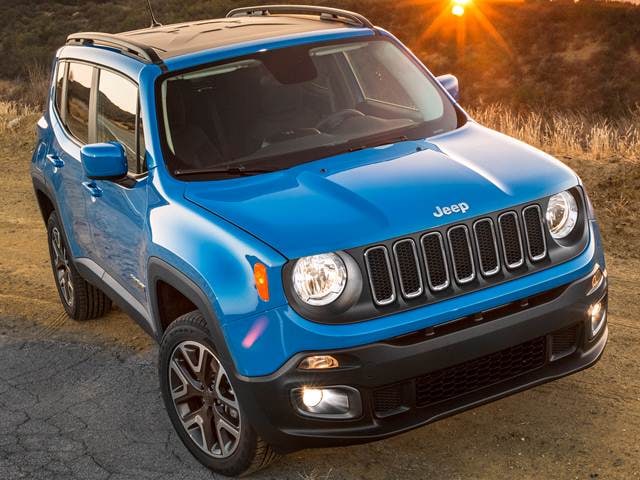 Jeep's brand-new SUV is the most affordable entry on this list. With plenty of off-road cred and charming good looks, the Renegade will encourage you to find the road less traveled.
Land Rover's all-new Discovery Sport is the most capable off-roader in the compact luxury SUV class, but it's also stylish and refined enough for a night out in the big city. It's all kinds of fun.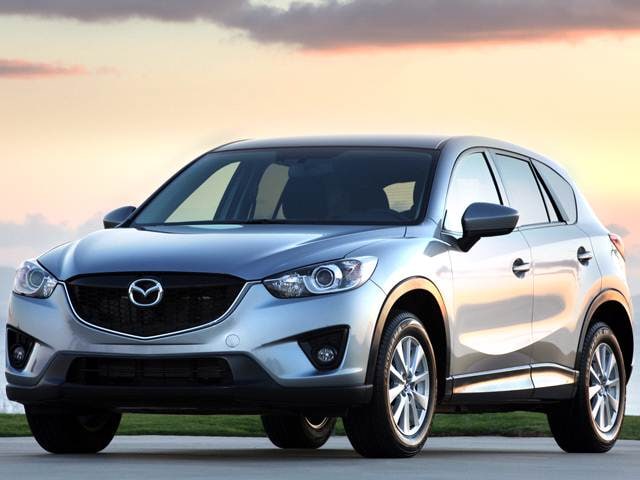 Smaller and more affordable than most of the SUVs on this list, the CX-5 doesn't win you over with high horsepower and 0-60 numbers, but with eager handling in an SUV that's big enough to handle daily chores.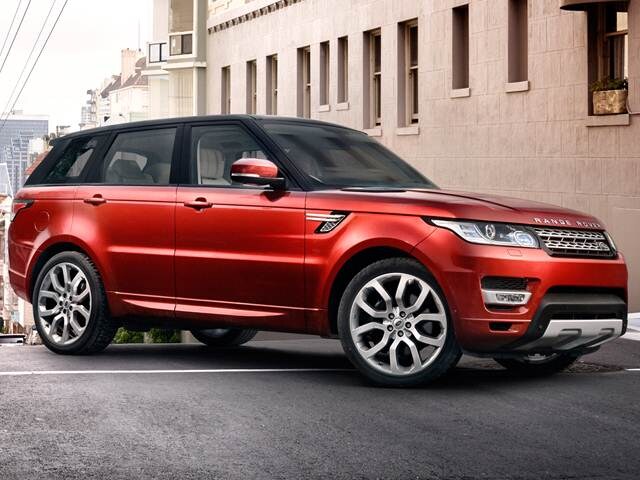 No other SUV on this list is as adept at going from a treacherous trail to a winding mountain road to the valet stand as the Range Rover Sport.
Jeep's muscle-car Grand Cherokee is so much more than just an SUV with a big 475-horsepower engine and a 4.8-second 0-60 time. Everything from the suspension to the interior feels as if it was designed from the ground up specifically for this vehicle.
Mercedes took one of its potent AMG engines and wrapped it in its versatile new GLA compact SUV. The low-slung GLA45 is nimble and quick, yet surprisingly refined.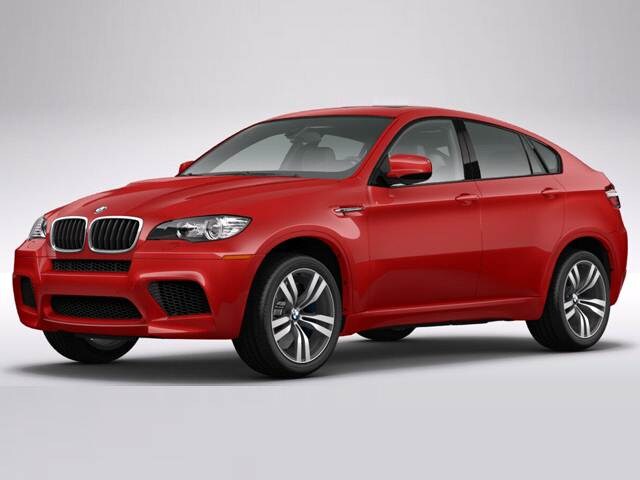 BMW's hard-to-categorize X6 is a crossover alternative with unique lines and plenty of capability. And once it gets the M treatment, it's transformed into a surprisingly capable vehicle at the track.
With the SQ5, you get the smooth-yet-responsive handling and fantastic power delivery of one of Audi's sport sedans, with the cargo volume and versatility of the Q5 compact luxury SUV.
The iconic Wrangler is the ideal vehicle for any off-road adventure, whether you seek out rocks, dirt or mud. But it's also capable as a top-down beach cruiser.
The Macan is smaller and sprightlier than its big brother the Porsche Cayenne, but has the same sensibilities. The Macan is the closest you can get to driving a Porsche Cayman while picking up the 85-pack of paper towels from the local warehouse store.
Find a Top 10 List - New Car and Used Car