10 Most Fuel-Efficient SUVs (2015)
Posted 1/14/2015 9:45 AM
Overview
Last year, 31 combined mpg was good enough to take the title of top fuel-sipping SUV. This year, a brand-new model has raised the bar to 33 mpg. The 10 cars on the list range in starting price from around $20,000 to about $48,000, and include four hybrids, one diesel and five gas-powered models. There's even a 3-row model for families that need extra people power. Check out the 10 most fuel-efficient SUVs of the 2015 model year, ranked by combined fuel economy.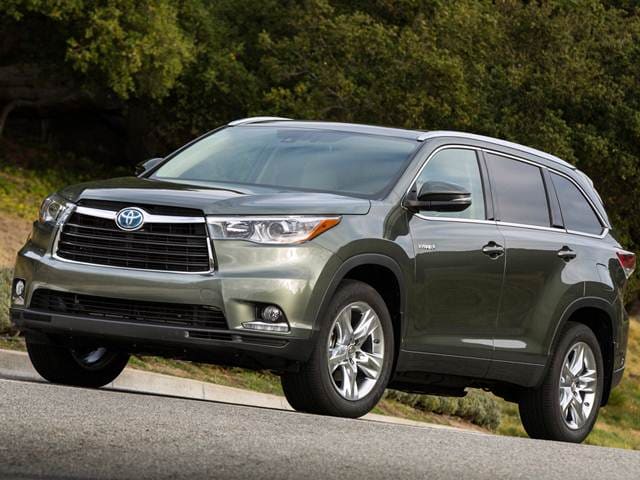 The Highlander Hybrid might sneak onto this list in the number 10 slot, but it takes the title as the most fuel-efficient 3-row vehicle you can buy.

The all-new Chevrolet Trax is part of a burgeoning subcompact SUV segment combining versatility with affordability.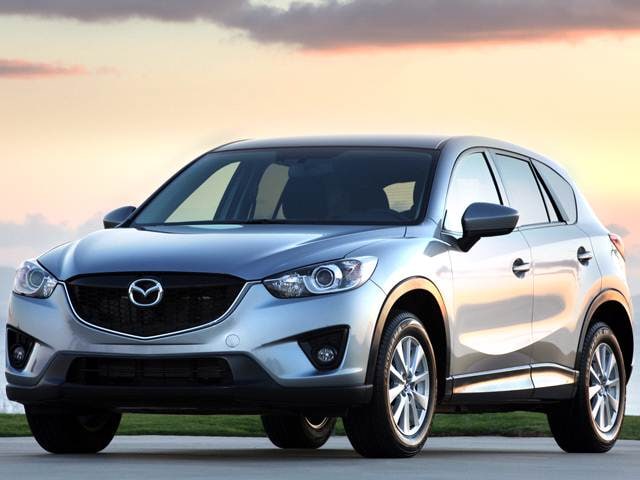 Mazda's commitments to both efficiency and performance are on full display in the CX-5 compact SUV. From our full review: "On the road, the CX-5's handling impresses, with sharp reflexes and an ability to carve corners that's rare in the compact-SUV market."
Significantly enhanced for 2015, the Honda CR-V isn't just a fuel-economy standout, it took home our first-ever Compact SUV Best Buy Award.
The only diesel-powered entry on the list delivers 30 combined mpg in conjunction with the accelerating force of 280 lb-ft of torque.
The Juke doesn't offer all the utility of a larger SUV, but it's more efficient and more fun to drive than most.
In some ways, the hybrid version of Lexus' bestseller is even more enjoyable to drive than the gas-only models.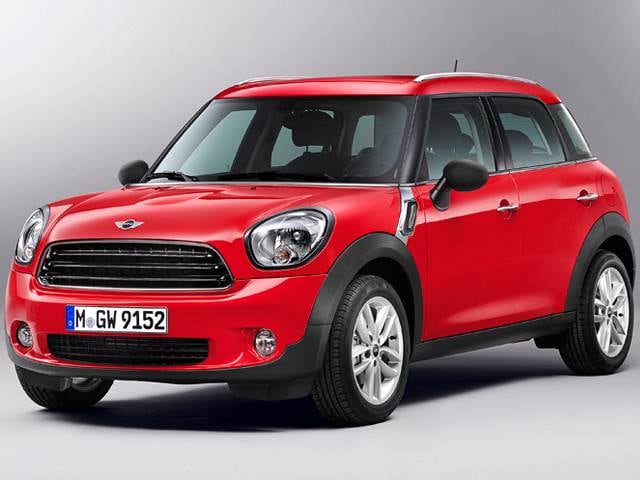 The biggest Mini mixes the unmistakable style of the original with greater versatility and capability.
Subaru's first hybrid brings gas-electric efficiency to the brand's hallmark go-anywhere, all-wheel-drive persona.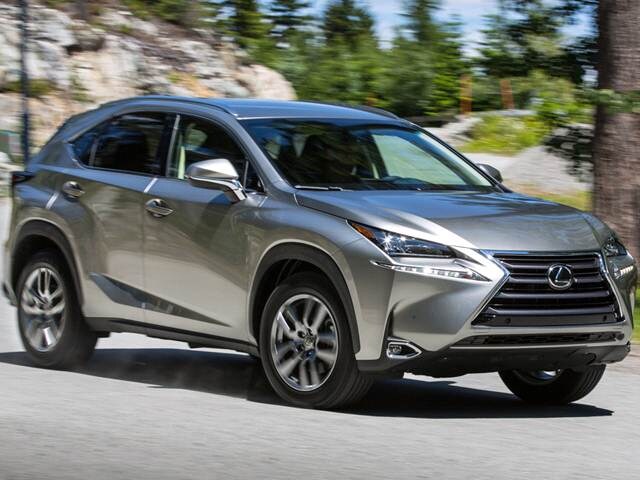 When outfitted with the available hybrid powertrain, Lexus' newest, smallest, most affordable SUV is also the most fuel-efficient SUV you can buy.
Find a Top 10 List - New Car and Used Car