10 Most Comfortable Cars Under $30,000 (2015)
Posted 6/16/2015 12:56 PM
Overview
Luxury cars are nice and all, but you don't have to spend the bulk of your monthly disposable income to drive a car that offers a pleasant ride, roomy interior and modern conveniences. All the models on this list can be had for less than $30,000, according to Kelley Blue Book Fair Purchase Price range as of June 2015, and each is a great choice for long daily commutes or extended vacation road trips.

Kelley Blue Book's Small SUV Best Buy for 2015, Honda's CR-V serves as an enthusiastic multi-tasker, with a roomy, refined interior that's very easy to reconfigure for people and gear.
The Sonata has earned a reputation for offering high value to car buyers. Completely redesigned for 2015, the newest Sonata also adds high-quality leather, a boatload of creature comforts and a spacious, well thought-out cabin to the mix.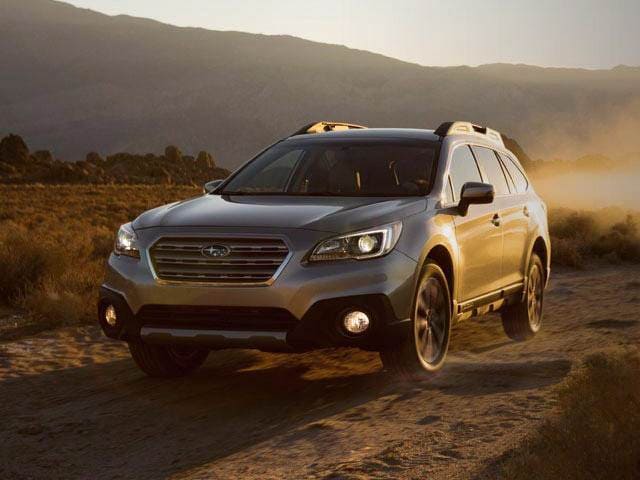 Don't let the rugged versatility of the Outback fool you, this wagon is soft to the touch inside and smooth on the highway.
The redesigned Camry boasts an even nicer interior than it had before, with new high-tech options in a cabin filled with premium materials.
The same great seats, steering and suspension that make the Passat one of the most fun-to-drive midsize sedans on the market also qualify it as one of the most comfortable, satisfying cruisers available this side of $30,000.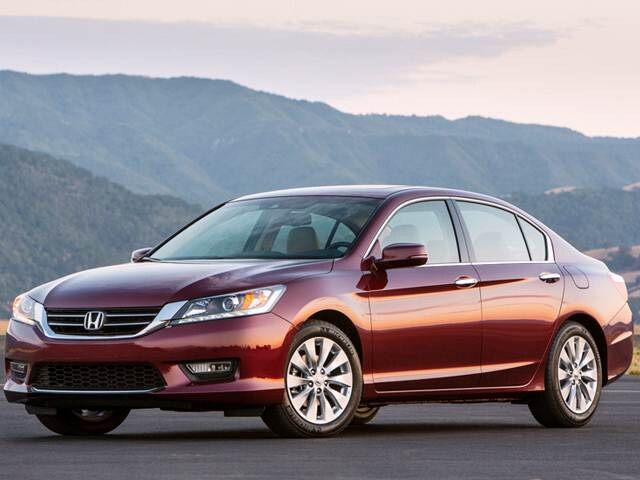 Blending sportiness, roominess and a responsive yet compliant ride, Kelley Blue Book's Midsize Sedan Best Buy for 2015 is loaded with refinement.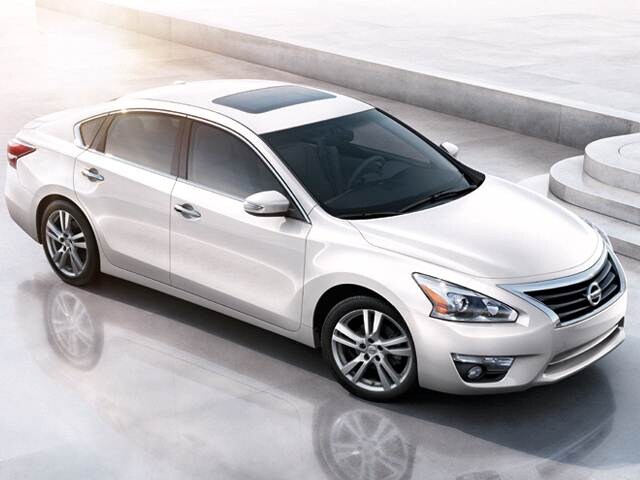 The Nissan Altima's conspicuously comfortable "Zero Gravity" front seats were inspired by NASA research. If you could circumnavigate the globe by automobile, the Altima would be an efficient, affordable and relaxing way to do it.
Chrysler's big and bold full-size sedan recalls the glamour and ease of yesteryear in a car that offers all of today's modern amenities.
Volvo's fun-to-drive small luxury sedan has a light, airy interior with fantastic seats covered in supple leather.
Not only does Chevrolet's sedan have a spacious interior with some of the most comfortable seats in its class, but Kelley Blue Book's Full-Size Car Best Buy for 2015 is also good-looking and offers an impressive set of high-tech features.
Find a Top 10 List - New Car and Used Car