10 Most Affordable Cars of 2015
Posted 2/24/2015 9:05 AM
Overview
When is a more expensive car the more affordable choice? When you look into the future and consider the impact of depreciation, as well as fuel, financing and insurance costs. Our valuable 5-Year Cost to Own projections are your crystal ball for considering the big picture, and here we've gathered the 10 most affordable cars of 2015, based on a full 5-year ownership cycle.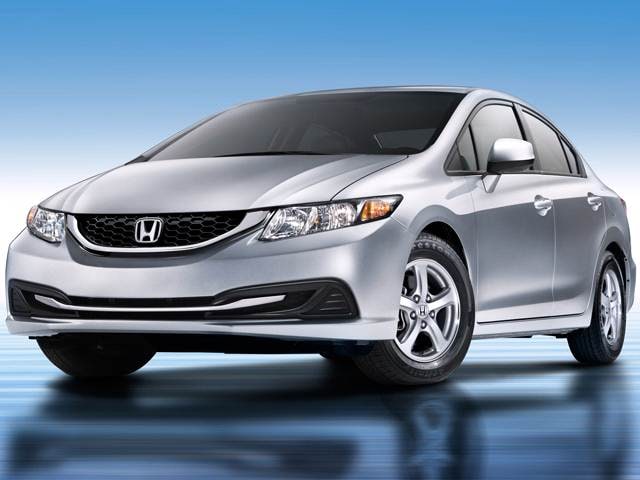 Earlier this year we named the Civic our first-ever Small Car Best Buy, and here it walks our talk as one of the 10 most affordable cars you can buy this year. It's also the best-equipped car on this list.
Arguably the sportiest, most fun-to-drive car on this list, the boldly styled Fiesta subcompact car also offers fuel economy as good as 43 mpg on the highway, plus an impressive suite of infotainment features.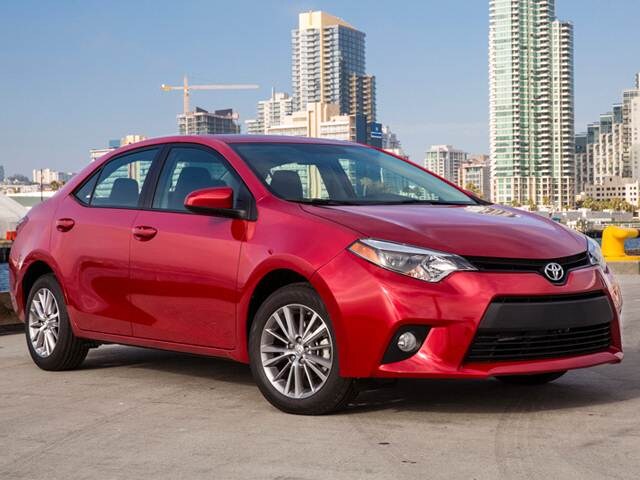 The best-selling car of all time remains a roomy, comfortable and practical compact car, but has changed with the times and now offers modern features like Toyota's easy-to-use Entune navigation and apps system.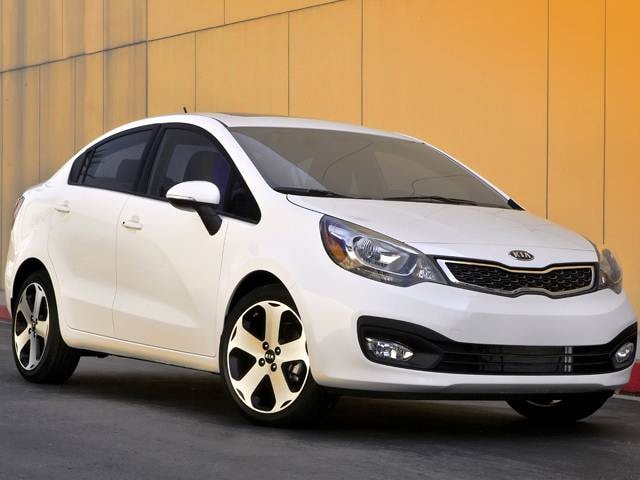 The Kia Rio's attractive styling inside and out, plus upscale features like push-button start, navigation and Uvo connectivity give this small sedan extra panache.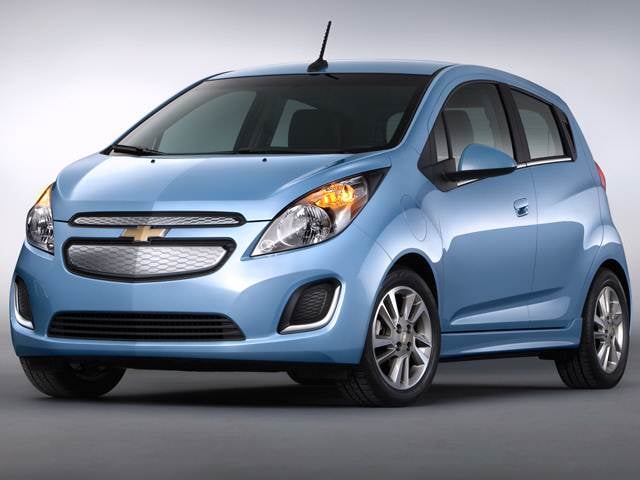 The Spark EV is one of the most efficient cars in the U.S., with a combined fuel economy of 119 mpge and a range of 82 miles. It's also the only car here that's eligible for the $7,500 tax credit, making the value proposition even stronger.
The Euro-styled Yaris has the reliability and safety features (including nine airbags) Toyota is known for, plus loads of convenience items that'll satisfy any commuter.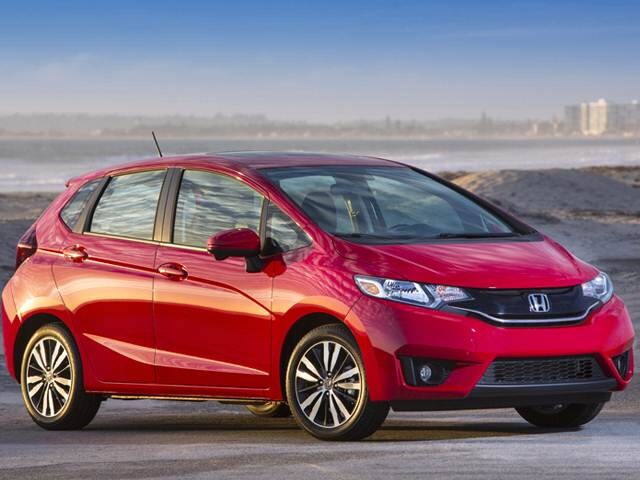 Honda's newly redesigned Fit is the most versatile subcompact car money can buy, with a reconfigurable interior that makes it easy to carry everything from a big-screen TV to the contents of a college dorm room.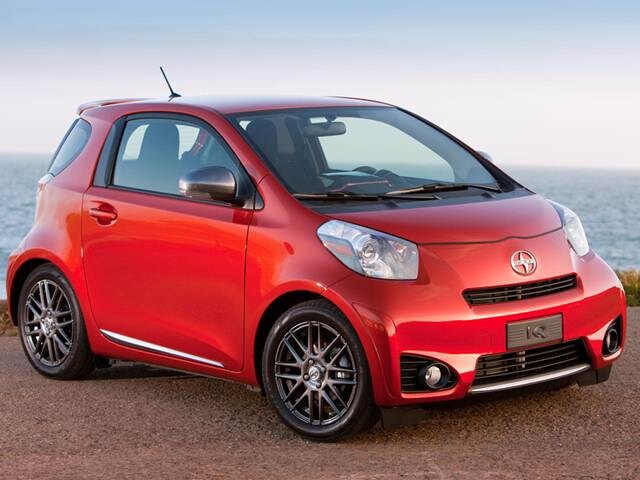 Scion's spry minicar is the smallest 4-seat car on the market, and won't cost a lot to own over five years. Not only is it a snap to park on crowded city streets, but it's easy to avoid frequent trips to the gas station.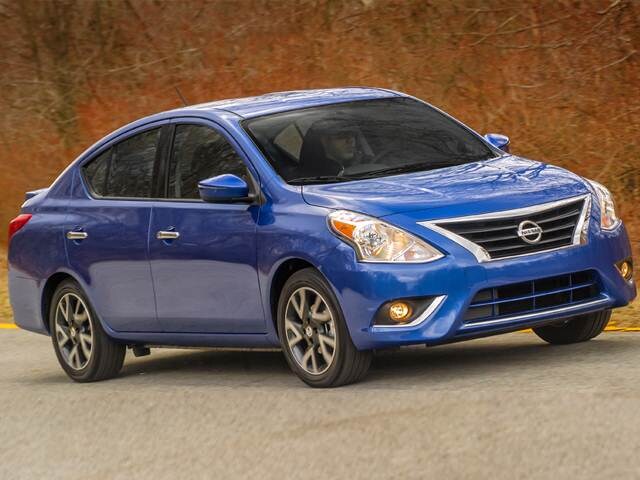 Nissan's subcompact sedan is surprisingly roomy for its size. It also boasts a low price at the dealership and a highly fuel-efficient powertrain.
Chevrolet's 4-door minicar is impressively practical, attractively affordable, and offers a cool infotainment offering in the company's MyLink system.
Find a Top 10 List - New Car and Used Car