10 Coolest New Cars Under $18,000
Posted 5/22/2017 6:00 PM
Overview
In addition to several familiar faces and a repeat winner, our annual list of affordable cool cars includes three new entries this year. All of them are fun, stylish and versatile in varying combinations, and each is available for less than $18,000 according to our regional Kelley Blue Book Fair Purchase Prices as of May 9, 2017.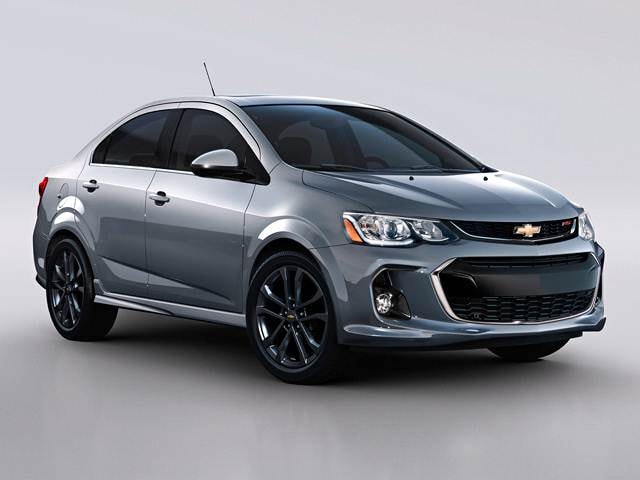 More than just a repeat entry on our annual collection of budget-friendly cool cars, the Sonic's starting sticker price of $16,020 qualifies it as the most affordable car on the list. Freshly updated for 2017 with new front and rear styling and a variety of feature upgrades, Chevrolet's subcompact car delivers a compelling combination of fun, comfort and tech.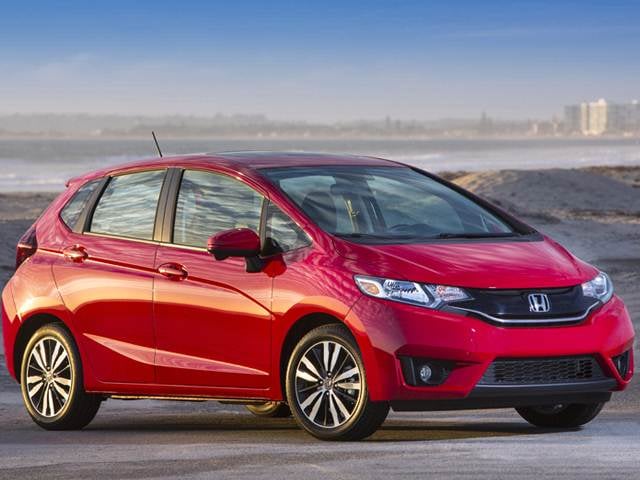 Honda's subcompact car is surprisingly fun to drive, but its most impressive acrobatic maneuvers happen inside. In addition to curiously cavernous rear-seat and cargo room, the Fit adds a uniquely flexible rear seat that folds down -- or up -- to accommodate a wide range of passenger/cargo configurations. If you're going places, bringing things and watching your dollar, the Honda Fit should be an automatic entry on your shopping list.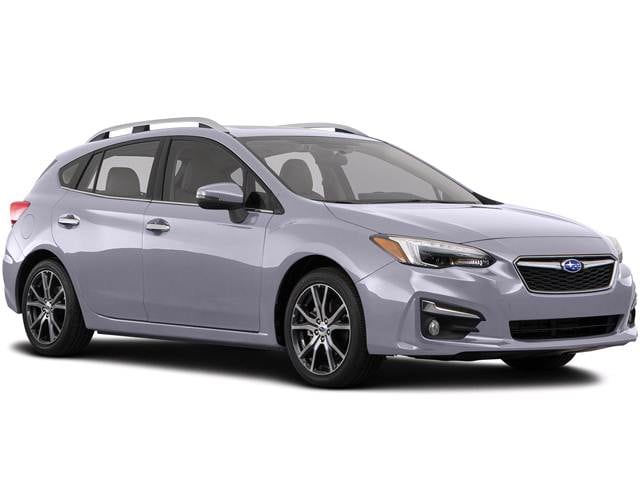 Its standard all-wheel drive has always been appealing, but Subaru's compact car returns to this list on the strength of a total redesign for 2017. In addition to a new look and more refined driving manners, the new Impreza adds support for Apple CarPlay and Android Auto.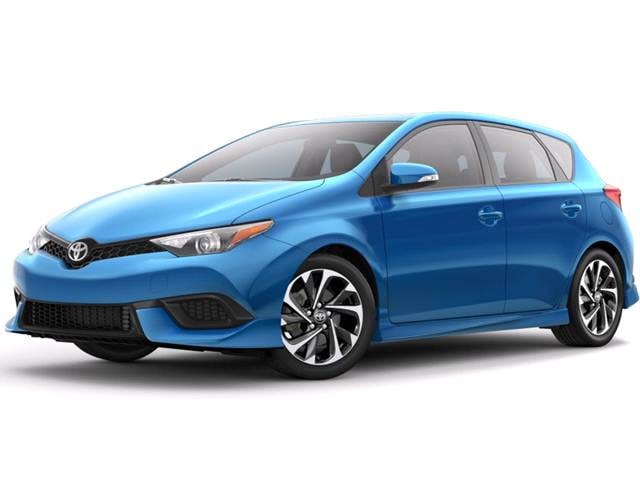 Having debuted just last year as the Scion iM, this compact 5-door is now part of the Toyota Corolla family (RIP, Scion). Sculpted styling and a versatile hatchback design deliver youthful appeal, while an impressive suite of standard safety equipment provides relaxing peace of mind.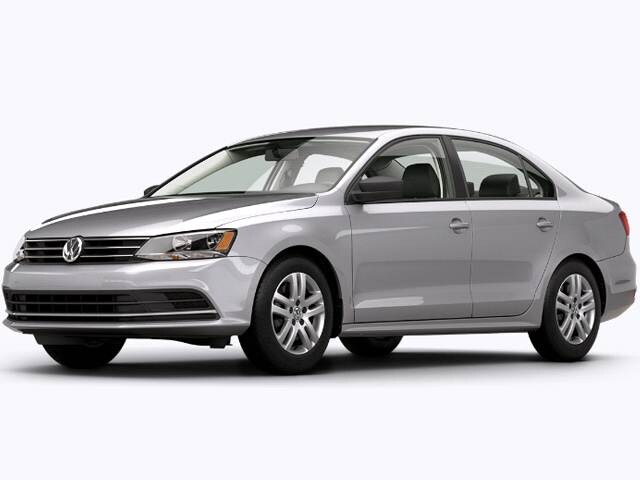 The most affordable European sedan on the market combines the uniquely satisfying driving manners and rich interior sensibilities that help define and distinguish its pricier, luxury-badged brethren.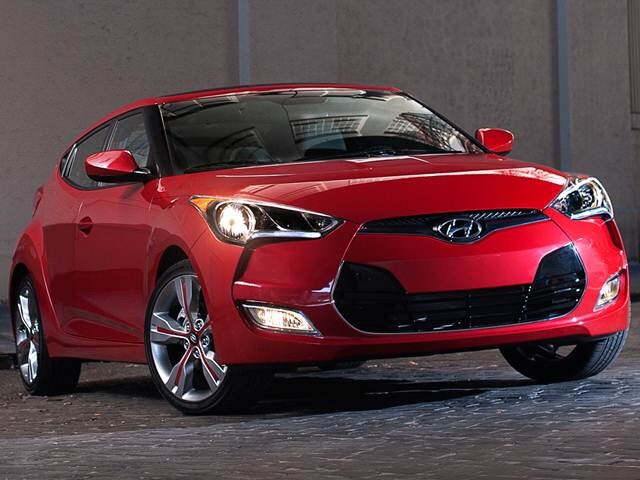 A former number one on this list, the Veloster continues to rank well even in its sixth model year. While the Veloster is defined by its third door and utterly unique styling, the long warranty and low pricing complete the package.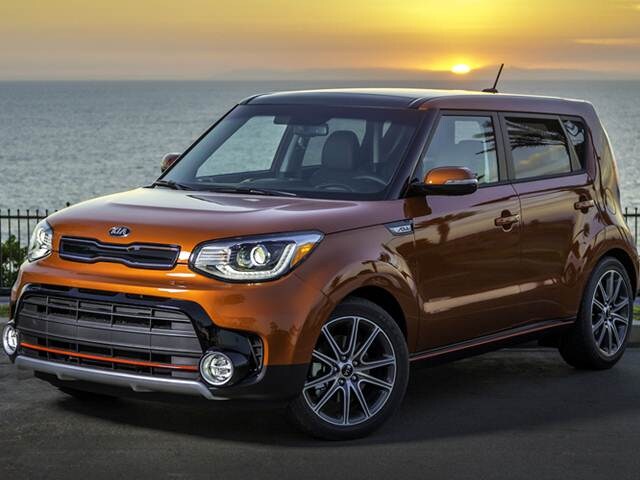 A standard fixture on this long-running list, the Kia Soul offers an unmatched mix of bold style, versatile practicality and surprising affordability. The sheet metal still turns heads, but it's the stylish and functional interior that seals the deal.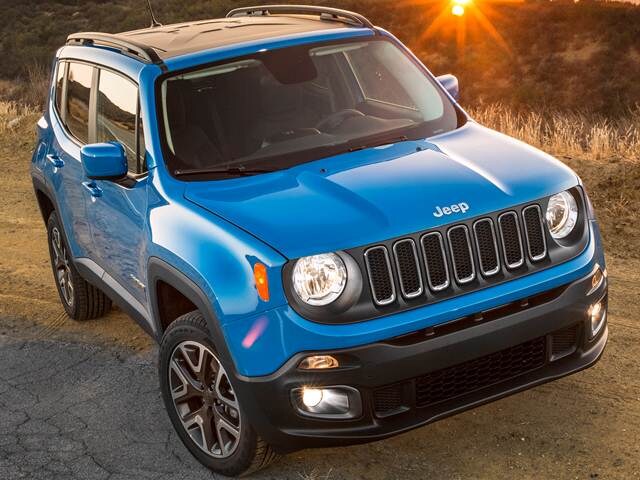 Not only is it the outdoorsman of this group, Jeep's subcompact SUV also makes for a practical, parkable little city car. True cool is comfortable in any environment.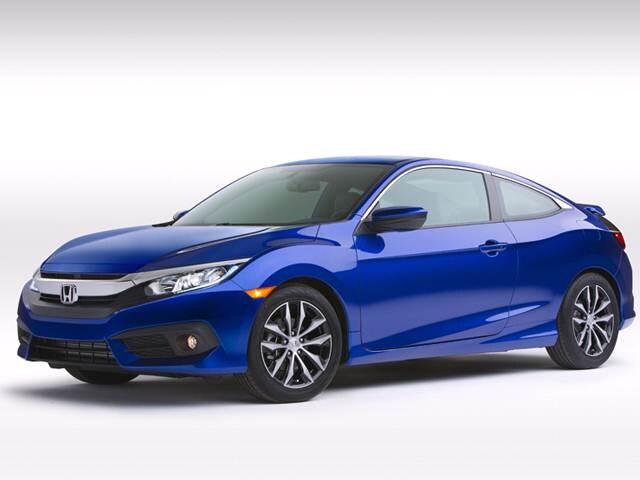 The venerable Civic isn't just one of the coolest cars available under $18,000, it is once again our Kelley Blue Book Overall Best Buy. Roomy, comfortable, fun to drive, efficient, feature-packed and boldly styled, the impossibly well-rounded Civic also delivers all the refinement, reliability and reputation that typically accompany the Honda badge.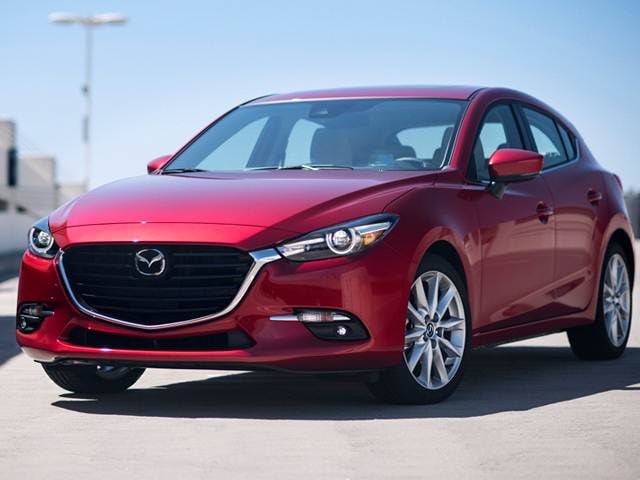 The all-time champion of this annual list makes its 14th appearance in a row, seated in its familiar perch at the top of the heap. The Mazda3 is widely regarded as the best-looking and most fun-to-drive vehicle in the segment, and we call it one of the coolest compact cars of all time.

Find a Top 10 List - New Car and Used Car