10 Coolest Cars Under $25,000 (2015)
Posted 2/27/2015 4:06 PM
Overview
Whether your idea of a cool car is centered around fun, style or attitude, you have more choices than you might imagine for less than you'd guess. A list heavy on automotive legends with a sprinkling of relative newcomers, each of the following 10 cars is available for less than $25,000, according to Kelley Blue Book Fair Purchase Price and our new-car classified listings.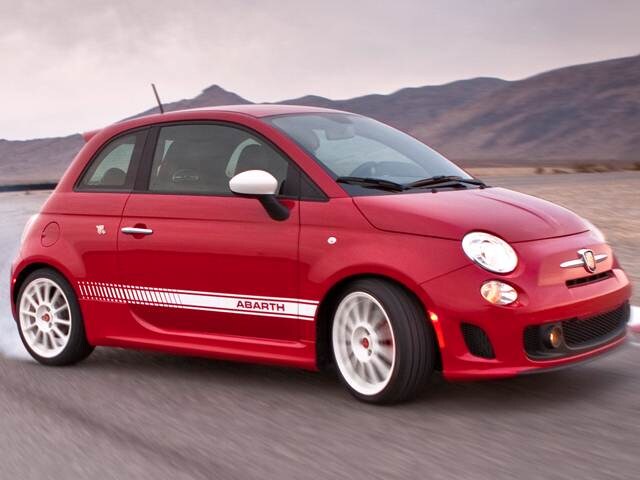 The Fiat 500 is a style-conscious small car with European flair. But with the addition of a turbocharger and a sport suspension, Fiat's little runabout turns into a little monster.
GM returns to the midsize truck category for 2015 with the Chevrolet Colorado and GMC Canyon siblings. We tend to prefer the look of the GMC version, but they're more alike than different so just pick the one your eyes prefer.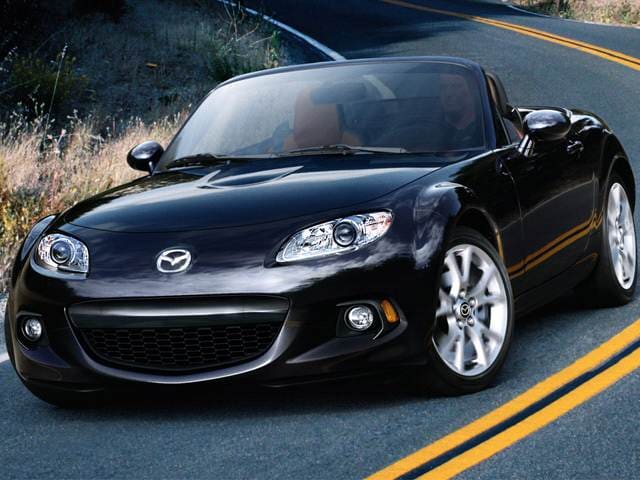 The best-selling sports car of all time and one of the best driver's cars ever built, the MX-5 Miata has been delighting driving purists for more than a quarter century. The fun continues later this year with the arrival of the fourth-generation MX-5 for 2016.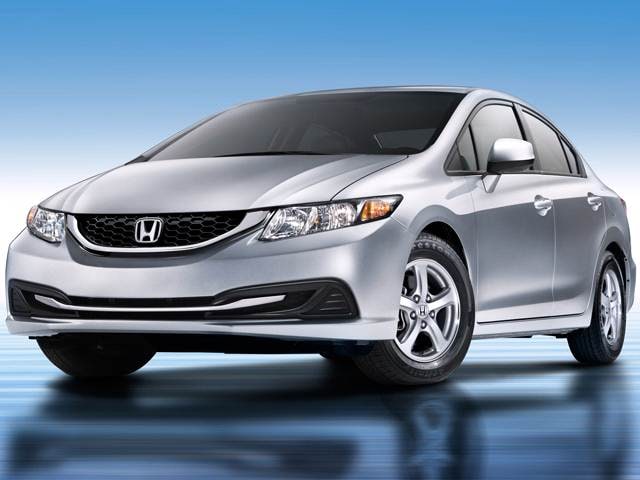 More boldly styled than a typical Civic but still one of the more unassuming cars on this list, the Civic Si derives its cool from its sweet engine, transmission and driving feel, contributing to a satisfyingly visceral yet refined brand of performance.
For those souls more likely to blaze their own path than play follow the leader down a paved, well-worn strip of asphalt, the open-air, open-mind Jeep Wrangler is legendary for a reason.
Squeeze Ford's chiseled design language, rich racing heritage, and European connections into a fun-size ball of metal and rubber and you've got the seriously smile-inducing Fiesta ST.
The Mini Hardtop lineup has grown for 2015 and now includes a 4-door variant. The Cooper S ups the ante with a turbocharged 189-horsepower engine and even sportier suspension tuning.
The Subaru BRZ displaces its Scion FR-S cousin on this year's list by virtue of a lower Kelley Blue Book Fair Purchase Price. The lightweight, responsive, rear-wheel-drive BRZ offers the kind of balanced driving feel coveted by driving enthusiasts who favor finesse over raw power.
Volkswagen's legendary hot hatch has been redesigned for 2015 along with the rest of the Golf lineup. The fun-first GTI is cool not just for its driving thrills, but for its balanced appeal that also includes practicality and refinement.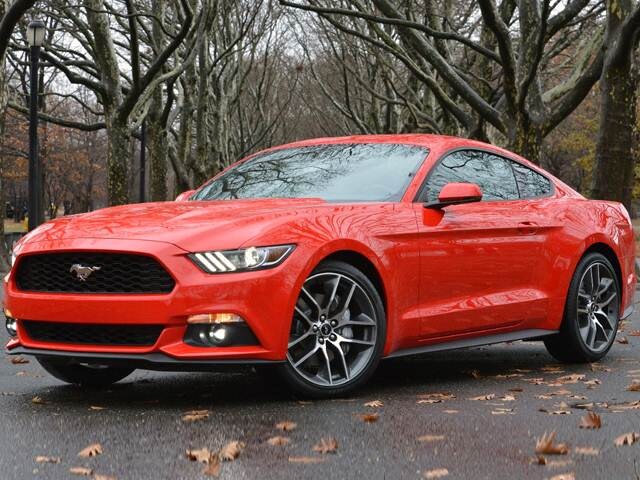 In addition to offering a new turbocharged 4-cylinder engine option and more contemporary styling, the totally redesigned Mustang finally makes the move to an independent rear suspension -- and to the top of this year's list of coolest cars under $25,000.
Find a Top 10 List - New Car and Used Car