10 Best Used Family Cars Under $15,000 (2015)
Posted 2/5/2015 2:30 PM
Overview
Used cars are safer bets today than they've ever been, making them even more appealing for families looking to smartly stretch their automotive dollar. Here we've pulled together a variety of 2010-and-newer used-car standouts for families looking to spend less than $15,000, putting a premium on reputation, safety and overall family-friendliness.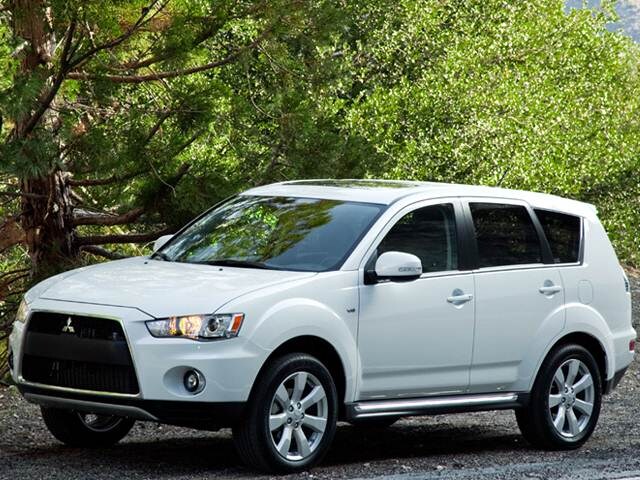 The Outlander combines a small third-row seat with more manageable dimensions than a proper midsize SUV. It also offers a 5-year/60,000-mile bumper-to-bumper warranty, meaning plenty of 2012 models will still be covered.

The RAV4 offers the reliability and safety for which Toyota is famous, plus all the efficient versatility of a compact SUV.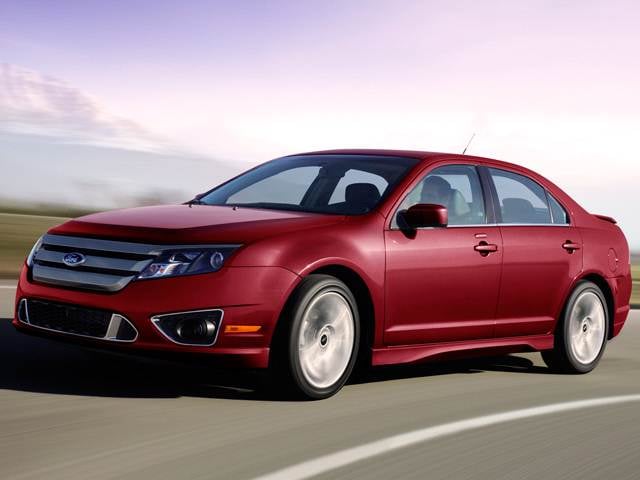 The Fusion is sportier than other sedans in its class, but it is still a smart buy for sensible shoppers. The trunk offers nearly 17 cubic feet of space, and folding one or both of the rear seats provides plenty of room for essentials from your favorite big-box store.
The Outback is the right-sized vehicle for many families. It's smaller and more efficient than a full-size SUV, but with the interior packaging, cargo volume and all-weather capability SUV buyers seek. Passengers can appreciate the roomy rear-seat legroom and generous headroom, and everyone benefits from the added capability of standard all-wheel drive.
While the Altima provides a sportier driving experience than many other midsize sedans, that doesn't take away from its practicality. The interior is loaded with smart storage, and even the base model comes with an impressive assortment of standard features.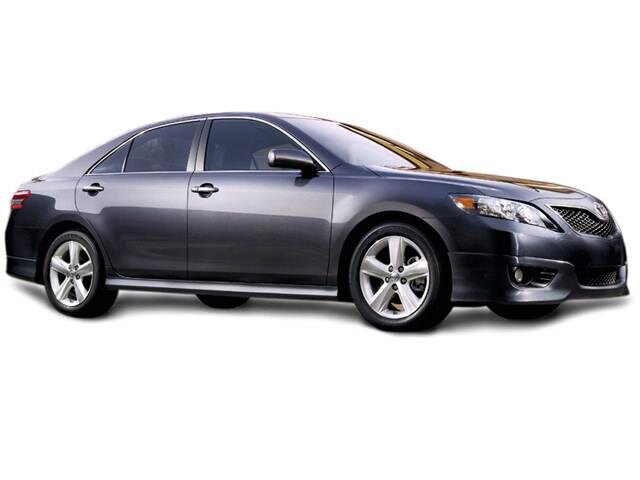 The Camry has been the best-selling car in America for more than a decade because of its stellar reputation. As a family car, it checks many of the right boxes: it's roomy and comfortable, with an impressive array of standard equipment, as well as a choice of fuel-efficient engines.
The Sonata is the stylish, value-packed alternative to family-car favorites like the Honda Accord and Toyota Camry. If you do your homework, you can find a Sonata with a surprising amount of comfort, safety and convenience features included for a reasonable price. A 5-year/60,000-mile warranty will still be in effect on many 2012 Sonatas.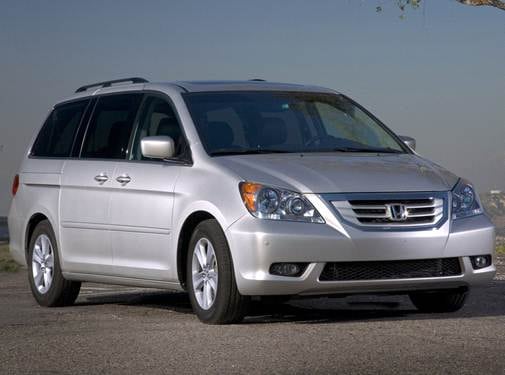 While not every family needs a minivan, it is still the most versatile people hauler on the market, and the Odyssey is arguably the best of the minivan bunch. It has seating for up to eight people, cargo volume of nearly 150 cubic feet behind the front seats and a bevy of family-friendly touches.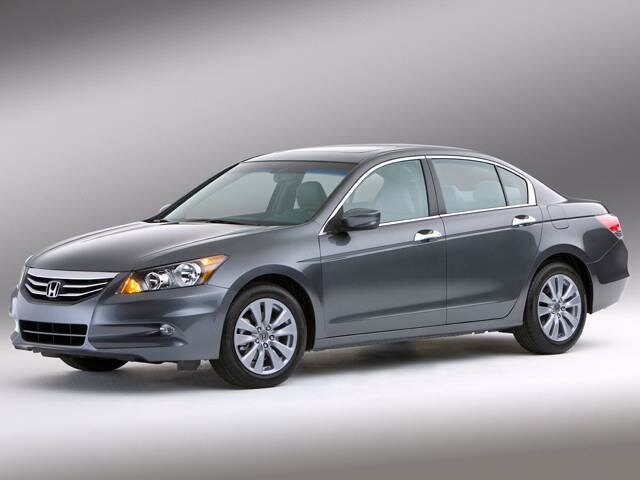 The Accord is a smart buy for families -- its roomy, comfortable interior and sizable trunk make it easy to fit a family of four or five and their gear -- but the fuel-efficient Accord also has a strong combination of reliability and residual value.
Find a Top 10 List - New Car and Used Car