10 Best Sedans Under $25,000 (2015)
Posted 2/12/2015 8:54 AM
Overview
The average price paid for a midsize sedan is about $25,000. The average price paid for a compact sedan is closer to $20,000. Whichever range you're targeting, you can get a lot of refinement, features and efficiency for less than 25 grand nowadays. From the small, sporty Mazda3 to the roomy and comfortable Toyota Camry, there are affordable sedans for a wide range of wants and needs. It's no wonder five of the cars on this list are among the 10 best-selling vehicles in the country.
The compact Impreza is the least expensive car you can buy with all-wheel drive. While Subaru's vehicles are renowned for reliability and resale value, some of them also appeal strongly to driving enthusiasts, served by the Impreza lineup in the form of the high-performance Impreza WRX and STI models.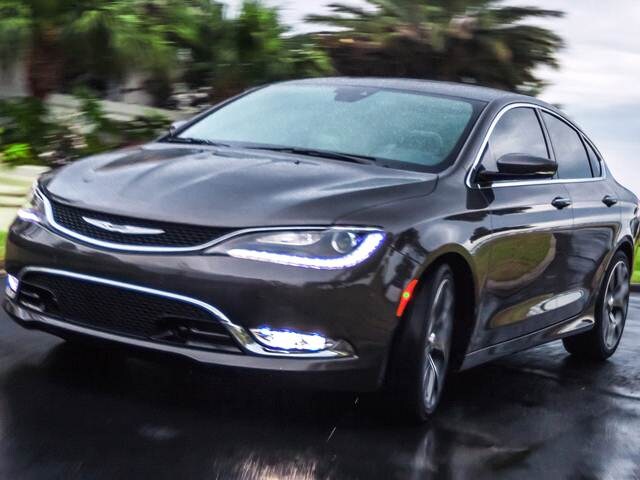 Chrysler's all-new stylish 200 comes onto the midsize sedan scene for 2015 with an elegant interior filled with plenty of appealing connectivity and entertainment options. That, along with the car's quiet, smooth ride makes this an enjoyable highway cruiser.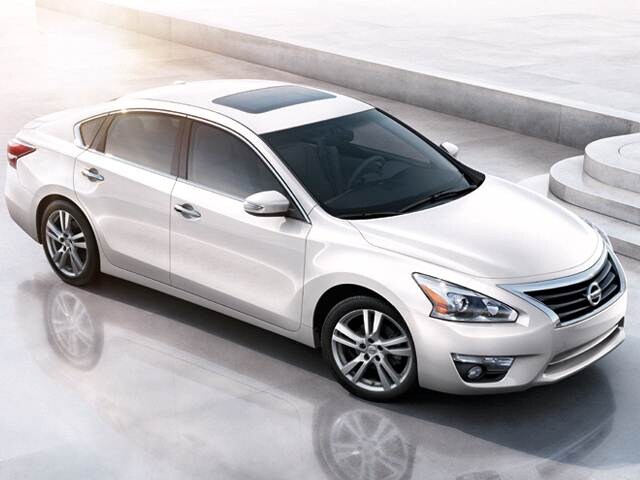 Nissan's midsize sedan is outsold in the segment only by Toyota Camry and Honda Accord. Highlights include standout fuel economy, notably comfortable front seats and a cool Easy Fill Tire Alert feature, which honks the horn when you've filled each tire to the correct pressure.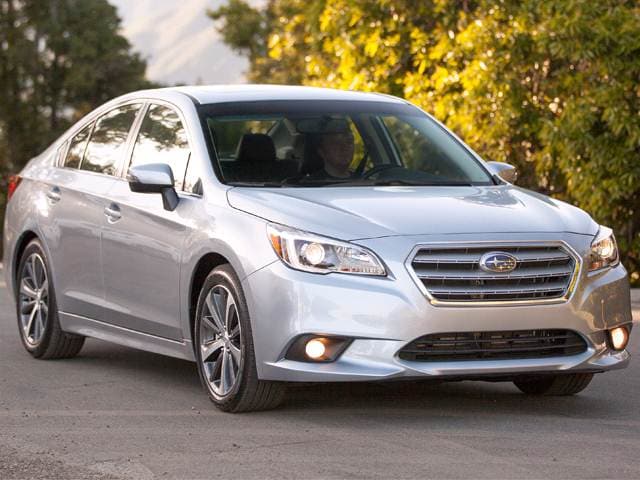 Totally revamped for 2015 with better fuel efficiency (up to 36 highway mpg), upgraded creature comforts and a new look, the only midsize sedan that comes standard with all-wheel drive is one of the best bargains out there.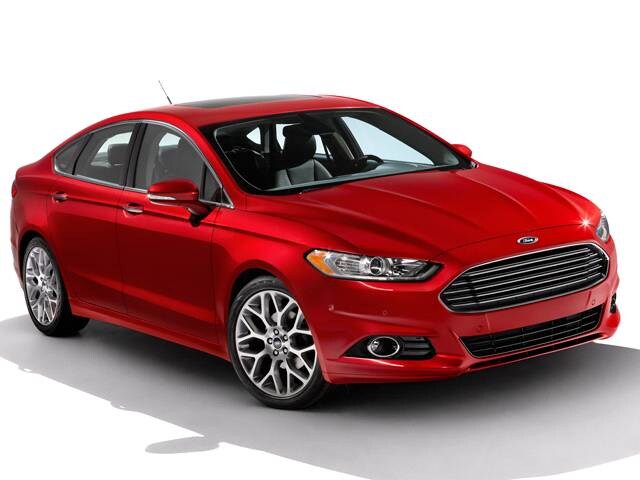 It may be a surprise to some, but beneath the Ford Fusion's gorgeous lines lies a practical, sporty sedan with plenty of room for five in its modern elegant cabin, plus a spacious trunk. And it is easy being green: there are two different hybrid options and four efficient gas engines to choose from.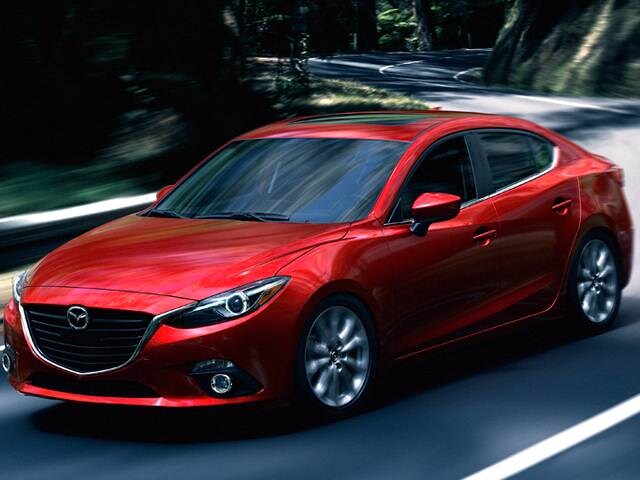 The Mazda3 entered the highly competitive compact car segment with a bang, quickly becoming one of the best examples of well-crafted performance you can get for less than 25K. The efficient, stylish and fun-to-drive Mazda3 is a popular alternative to the Honda Civic and Toyota Corolla.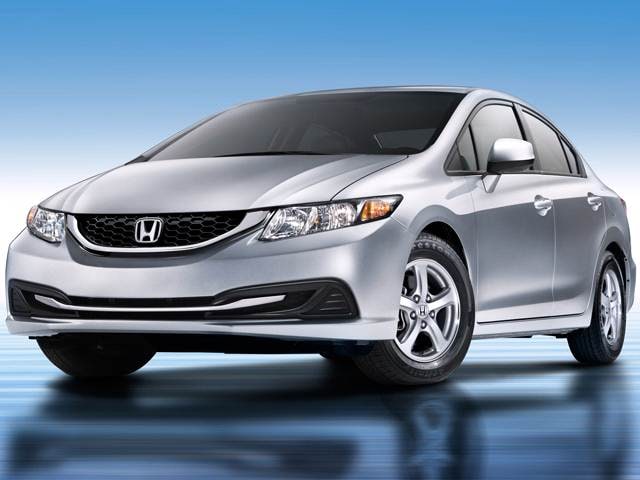 Whether you're part of a small family looking for smart, safe, reliable transportation, an enthusiast with an eye for a twisty canyon road, or a person who simply wants a comfortable daily driver, there's a Civic for you. The Civic has a pleasant ride, smooth, responsive steering, a well-designed interior, excellent fuel economy and one of the most varied product lines available.
The best-selling sedan in this segment is also the best-selling car in America. Toyota's Camry is reliable and offers tremendous resale value, and the major upgrade it received for 2015 adds visual and practical spice to the mix.
All-new for 2015, the Sonata takes on stalwarts like Honda Accord and Toyota Camry with a more mature new look, new engine and 7-speed automatic transmission, plus cool high-quality interior options. As the Sonata evolves, it never loses sight of being one of the best values in its class.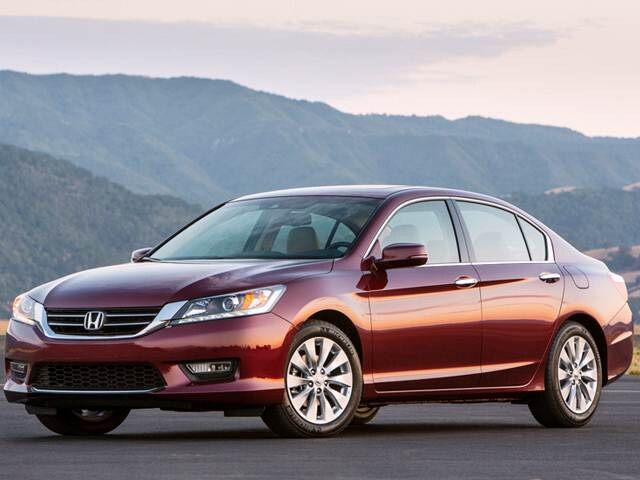 Successfully walking a fine line between comfort and sport, the Honda Accord offers something for everyone. While the Accord has a wide product line that makes it easy for shoppers to find the exact car they want, all Accord buyers will enjoy a choice of efficient engines and a sizable trunk, all in a car with a strong resale value and a sterling reputation for reliability.
Find a Top 10 List - New Car and Used Car