10 Best All-Wheel-Drive Vehicles Under $25,000
Posted 3/2/2018 4:17 PM
Overview
Do you live where it snows, or go there often? Do you like to venture off paved roads? If you're nodding your head and you like being smart with your new-car dollar, this is the collection of vehicles for you. All-wheel drive even has its advantages on dry city streets, so no matter your locale or lifestyle you might find your next car or SUV right here on this list. Each of the following vehicles is available with all-wheel drive for less than $25,000, according to Kelley Blue Book Fair Market Range as of February 2018.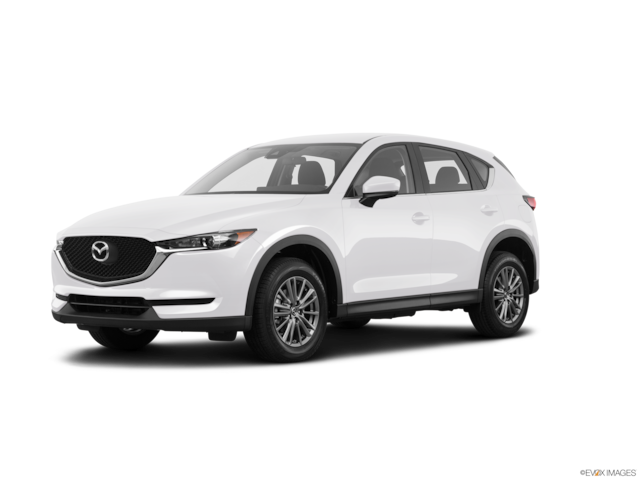 Fresh off a thorough update last year, the Mazda CX-5 is arguably the best-looking and most fun-to-drive vehicle in its class (and on this list).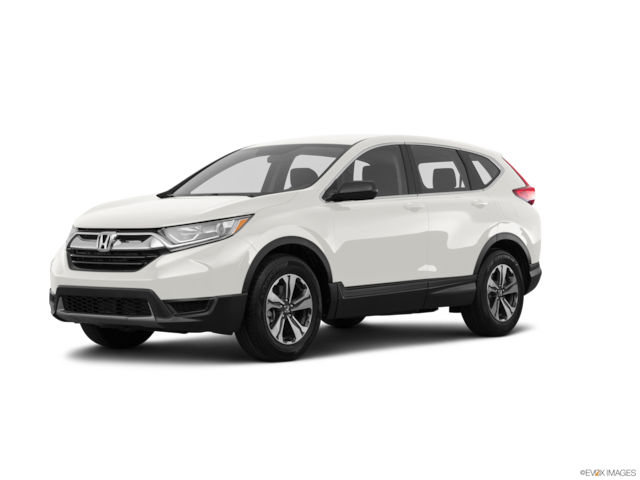 A perennial award winner regarded by many as the best compact SUV money can buy, the Honda CR-V is nothing less than our Small SUV Best Buy for 2018.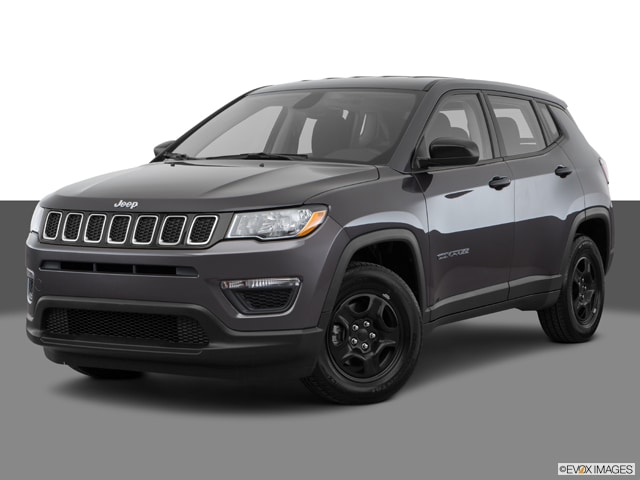 Totally redesigned just last year, the 2018 Jeep Compass is arguably the best off-roader on this list. Those who want to venture even further off the beaten path will find the Trailhawk trim level particularly mouthwatering.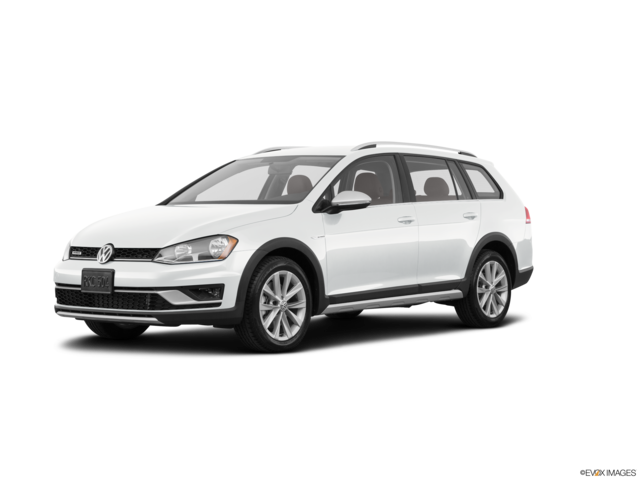 Following in the tracks of the Audi Allroad and Subaru Outback, Volkswagen's Golf Alltrack is essentially a higher-riding, heavier-clad, all-wheel-drive version of the fun and functional Golf Sportwagen. If you love practicality but find wagons too European and SUVs too American, Volkswagen has mixed a concoction just for you.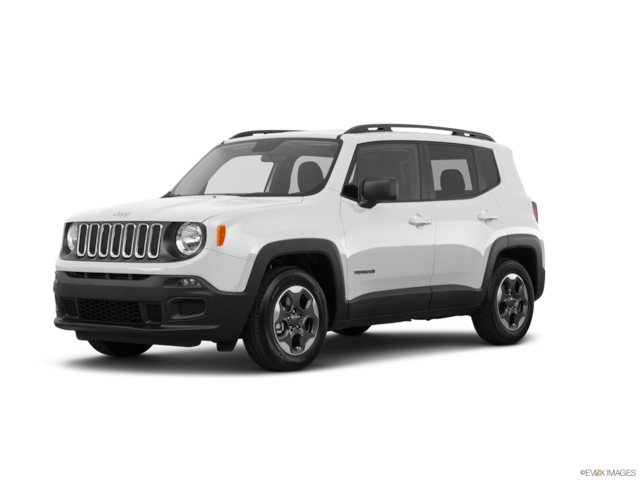 Available with all-wheel drive for around $20,000, the smallest vehicle on this list is also the most affordable. And while it isn't nearly as capable off-road as its Jeep Wrangler big brother, the Renegade is more civil, more efficient and still pretty fun.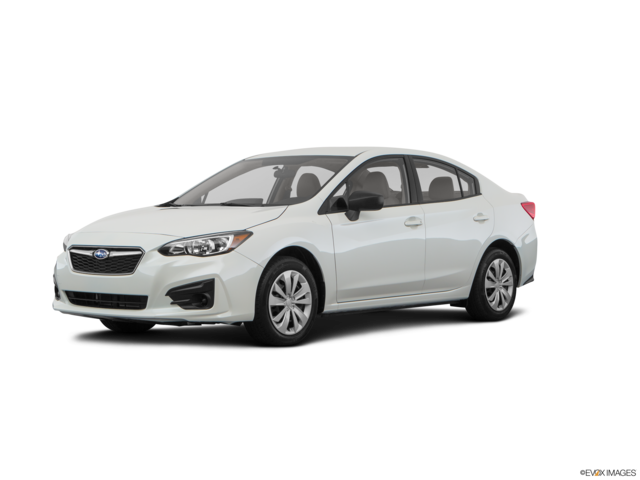 The Subaru Impreza remains the go-anywhere, do-anything champion of the compact car segment. Thanks to a complete redesign last year, it now does all those things with more refinement.
The only midsize sedan with standard all-wheel drive is the only midsize sedan on this list. The roomy, comfortable and efficient Legacy has evolved into a viable alternative to midsize mainstays like Accord and Camry, while maintaining its uniquely Subaru persona and superior all-weather capability.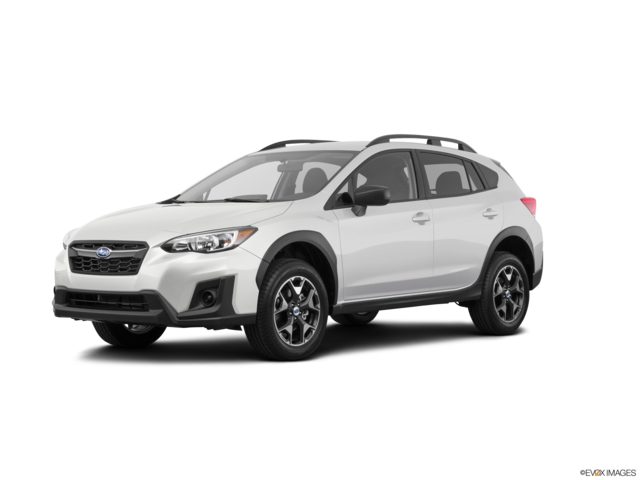 The Crosstrek, brand-new for 2018, receives a significant roster of updates and continues to deliver a unique mix of compact size, hatchback versatilty and capable all-wheel-drive system.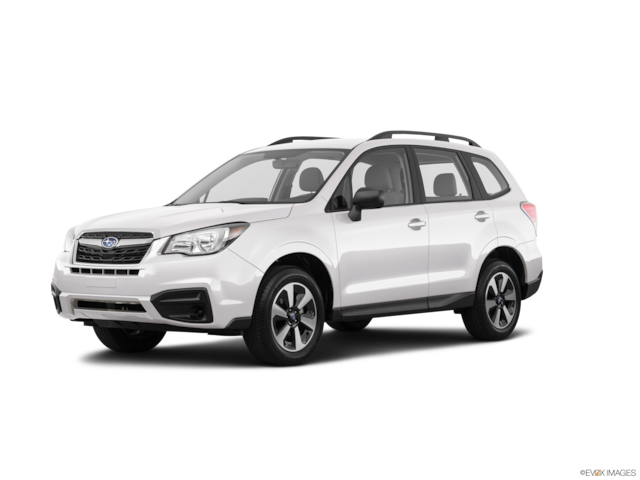 The Subaru Forester is one of the vehicles that helped establish the red-hot small-SUV segment. Like every other Subaru on this list, the Forester features Subaru's symmetrical all-wheel-drive system as standard equipment, qualifying it as one of the most capable entries in its class.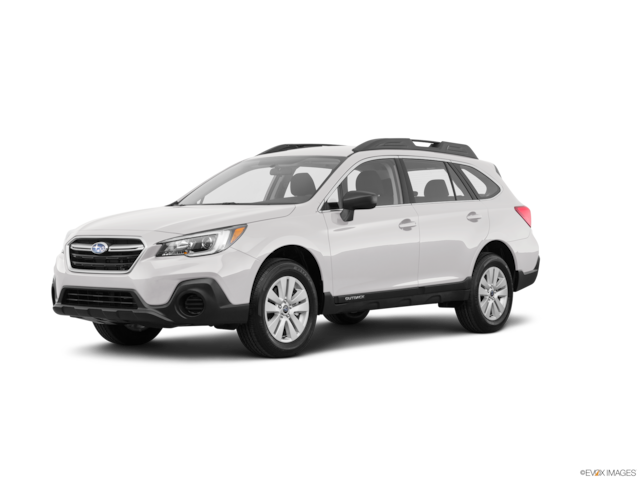 More than just number one on this list, the Subaru Outback is one of the most well-rounded vehicles on the road. Offering the smart value of a mainstream midsize car, the ride height and cargo versatility of an SUV, and the go-anywhere abilities of Subaru's symmetrical all-wheel-drive system, Subaru's half-wagon/half-SUV is all the car many buyers would ever need.
Find a Top 10 List - New Car and Used Car