10 Best All-Wheel-Drive Vehicles Under $25,000 (2015)
Posted 2/27/2015 11:30 AM
Overview
Whether your appetite for all-wheel drive is driven by regional weather patterns or your choice of weekend activities, your range of sub-$25,000 choices has never been better. And even if dry, paved roads are your typical stomping grounds, all-wheel drive can even come in handy for merging onto busy streets more quickly and confidently. Here are our picks for the best cars you can get with all-wheel drive for under $25,000.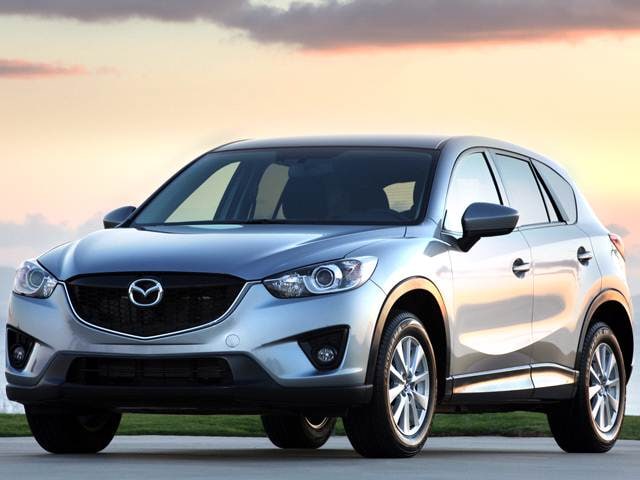 Like most of the automaker's entries, the Mazda CX-5 compact SUV is among the most fun-to-drive, most stylish vehicles in its class. Optional all-wheel drive only adds to its abilities.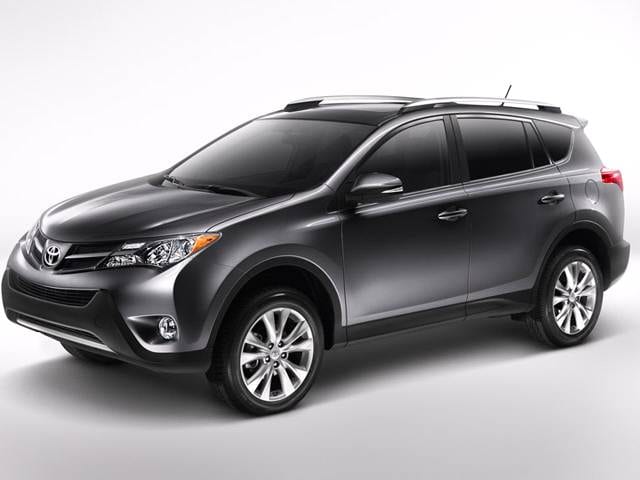 Toyota's tried-and-true RAV4 is comfortable and quiet on the highway, with a roomy cabin and generous cargo space. It also offers all of the benefits of a Toyota, namely excellent resale value and reasonable pricing.
The Rogue is the only small SUV that can boast room for seven, thanks to an available third-row seat sized for occasional use by smaller passengers. It also offers an attractive feature set that includes the very helpful Around View Monitor, heated seats and navigation with mobile apps.
The best-selling SUV in the country got a significant upgrade for 2015 that makes the CR-V an even better buy -- a 2015 Kelley Blue Book Best Buy, in fact. The CR-V offers that rare combination of better fuel economy and more power, plus its interior is the segment's easiest to reconfigure.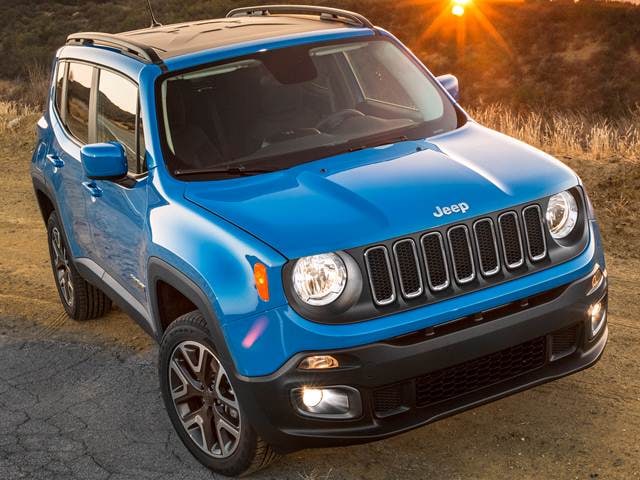 "Like a small Wrangler, but with really good road manners." That's how we described the all-new Jeep Renegade after our first time behind the wheel. Jeep's newest entry mixes a sub-$20,000 starting price, fun style and surprising off-road ability.
Blending the benefits of a 5-door hatchback and a small SUV, the XV Crosstrek is an appealing mix of soft-riding cruiser and sprightly road warrior. For those whose hobbies take them to the out of doors, Subaru offers a bevy of dealer-installed options including ski and bike racks and a roof-mounted cargo carrier. Like all the Subarus on this list (get ready, there are plenty), the XV Crosstrek is outfitted with all-wheel drive as standard equipment.
The Impreza holds the title of the least expensive car you can buy with all-wheel drive, and it's one of the only cars in its class that even offers it. Yet despite the use of AWD, the Impreza is surprisingly efficient, netting fuel economy as high as 37 mpg on the highway.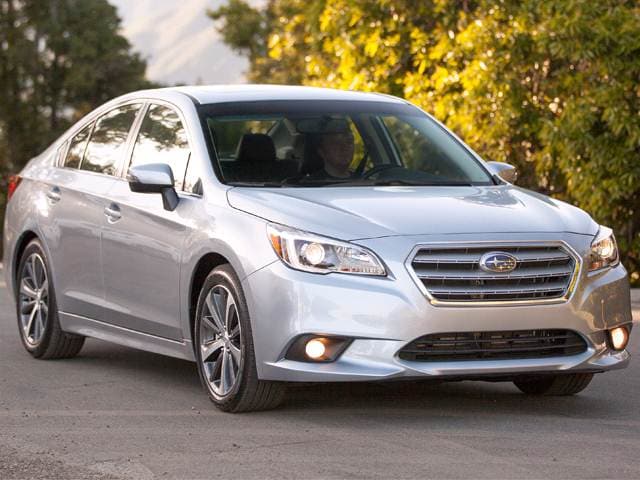 You don't have to buy an SUV or crossover to get all-wheel drive at an affordable price. Subaru's answer to front-wheel-drive midsize sedans like Camry and Accord has been completely redesigned for 2015, and mixes a thoroughly modern interior with a choice of fuel-efficient or high-performance engines.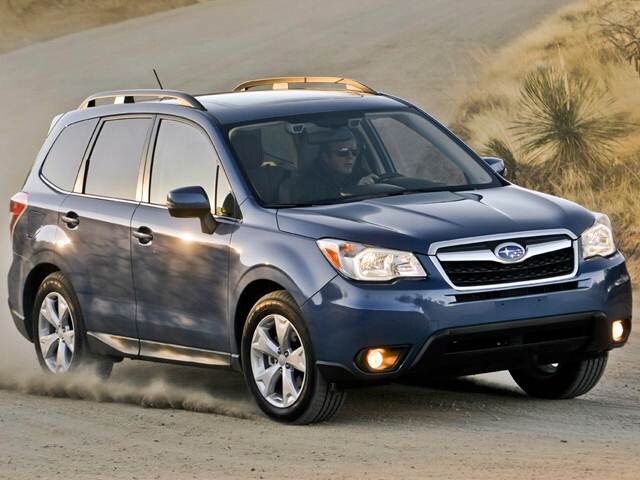 Subaru's compact SUV is fuel-efficient, reliable 5-passenger transportation, and arguably the most intrepid car in its class. A mild-mannered utility around town, the Forester is just as comfortable in the middle of the woods covered in mud.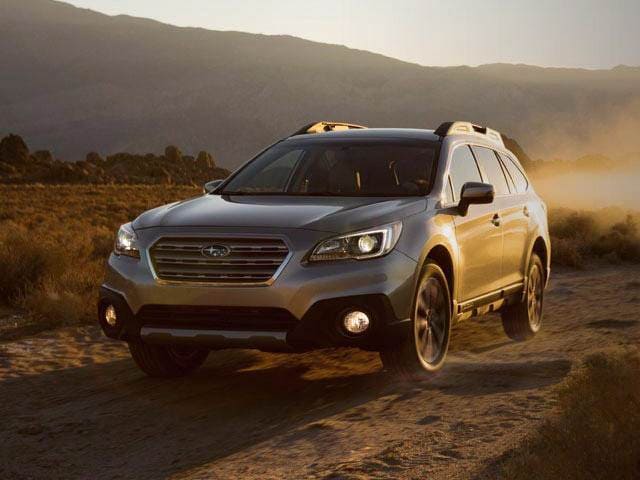 The Outback is a wagon-like midsize SUV alternative that gives buyers the comfortable ride and sporty handling of a car with the storage capacity -- and go-nearly-anywhere capability -- of an SUV. It can get you through the roughest of winters while you enjoy its refined leather-lined cabin.
Find a Top 10 List - New Car and Used Car