Hyundai Eyes Adding a Soul Mate, Small Crossover Spied in Testing
by
Trevor Dorchies
|
February 28, 2014 10:05 AM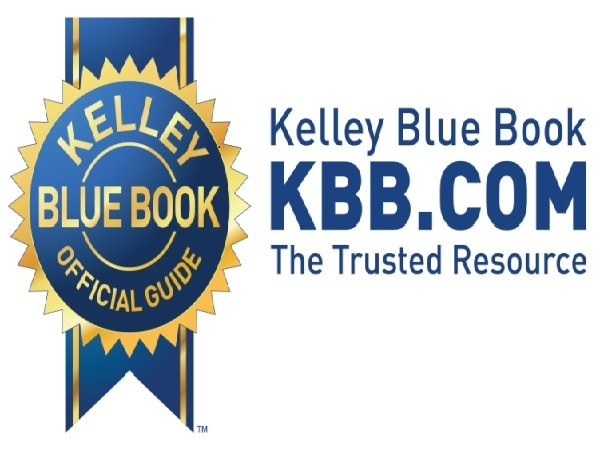 Giving us a first glimpse while testing on public roads, spy photographers caught a Hyundai small crossover SUV heavily wrapped in camouflage. At first glance, it appears that Hyundai will finally get its own version of what its corporate cousin Kia has with the Soul. The camo makes it hard to see any particular body creases and other exterior styling tweaks but in profile it's easy to see that it shares the boxy dimensions of the Soul.
Also: 12 Best Family Cars of 2014
Indicating that this entry level model may very well be on its way, recently-appointed Hyundai Motor America CEO Dave Zuchowski told Automotive News that the automaker is "very intrigued by this B-segment CUV." Zuchowski also went on to say that entering too many niche markets opens up the door for the cannibalizing of sales but was nevertheless interested in exploring what's out there for the future of the brand, which may also include another luxury model to bridge the gap between the Genesis and Equus sedans.
The B-segment entrant Hyundai appears to be working shares the Soul's platform and may be equipped with either 1.4- or 2.0-liter inline-4 cylinder engine. The current Kia Soul has a base 1.6-liter 4-cylinder and optional 2.0-liter engine. Early reports also indicate that both a six-speed manual and automatic transmission will be offered.
Also: 10 Best Luxury Cars Under $40,000
So far, we know Hyundai is leaning towards calling this new model the "ix25" in the European and Asian markets but it remains to be seen what it will be called when it reaches our shores. We're also hearing that the new crossover will officially bow at the Beijing Motor Show in April.
More Hyundai news...
2014 Hyundai Genesis coupe boasts enhanced feature set
Hyundai Intrado Concept previews hydrogen future for the automaker
IED Hyundai PassoCorto Concept shown off in Geneva
Popular at KBB.com