Winter Woes Widen, Chevy extends incentives through March
by
Matt DeLorenzo
|
March 3, 2014 3:18 PM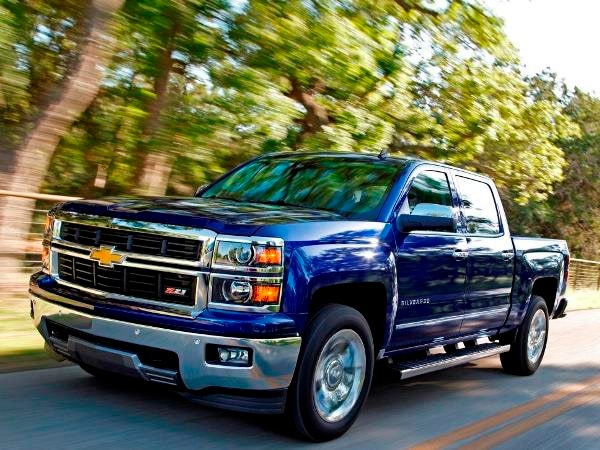 Slow winter sales and rising inventories against a backdrop of some analysts downgrading their estimates for 2014 sales means that manufacturers will have to get aggressive to move the iron. Chevrolet is first out of the block in announcing March incentives on both cars and trucks.
The GM division had previously offered incentives on some 2014 Silverado models in February and, according to trade journal Automotive News, is expanding the program with its Chevy's Truck Month promotion which runs from March 1-31. The program, available on all 2014 Silverados, offers the same discounted price to consumers that are given employees of suppliers. Typically that price is dealer invoice plus destination charges and a $150 fee.
Also: Check out our coverage of the 2014 Geneva Auto Show
A similar program, called the Chevy Open House Event, offers similar deals on all 2014 models except the Corvette and SS. Automotive News said the promotional materials sent to dealers includes the wording that "The price you see is the price you pay! Or less!" The division characterizes the programs as an "unprecedented promotional assault."
Popular at KBB.com