Volvo's On Call app for Apple Watch and Android Wear
By Bob Nagy on May 29, 2015 5:18 AM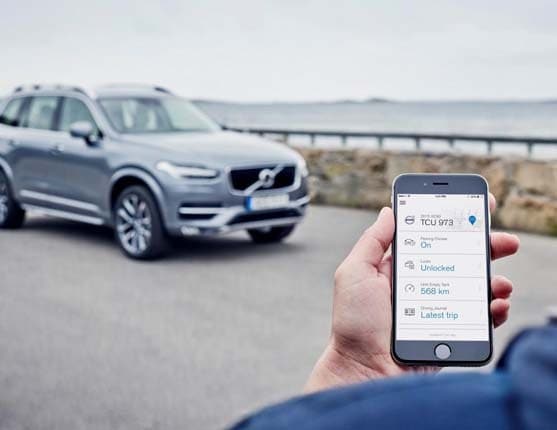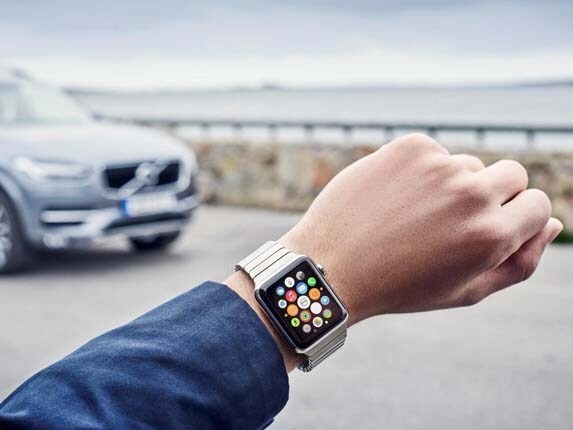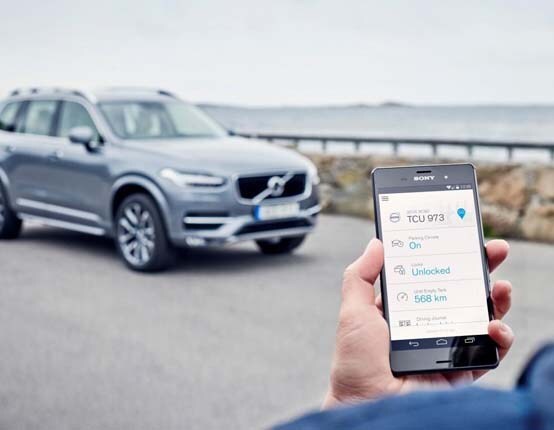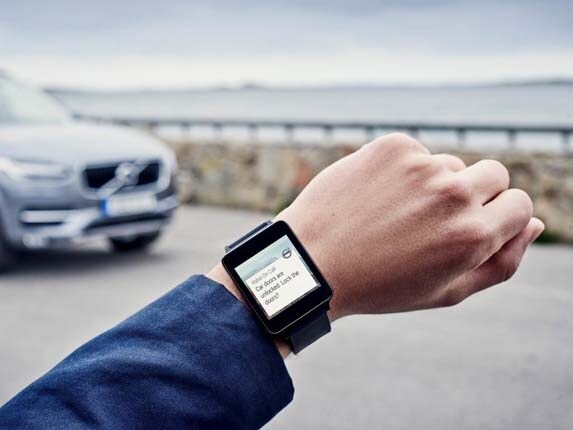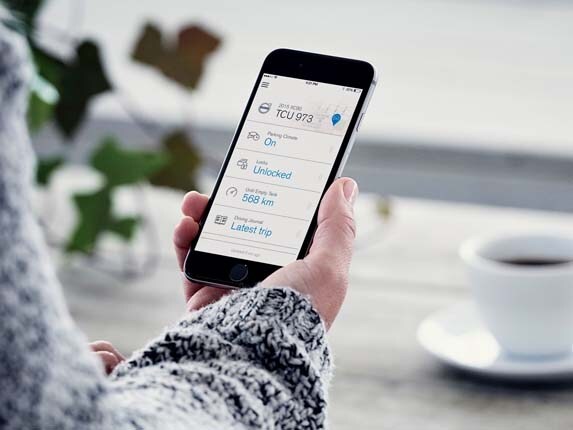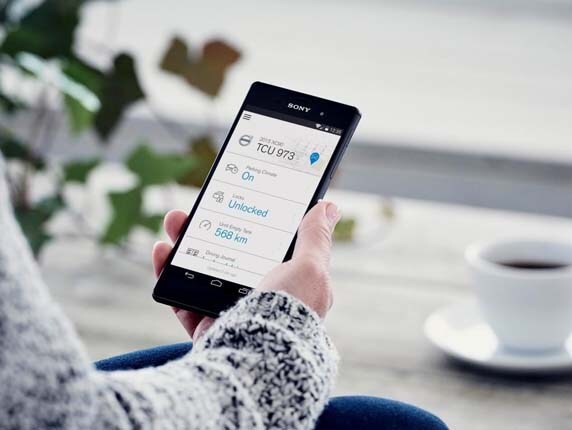 Volvo has an upgrade coming next month for its On Call smart app that will allow customers add connectivity to the Apple Watch or Android Wear. The On Call revamp includes an iPad interface and a unified Windows Phone app with voice control through its Cortana intelligent-assistant system. Beyond permitting remote locking/unlocking, vehicle location and a variety of other Volvo services, this new version of On Call also brings enhanced "send-to-car" capabilities for the navigation system. 
Also: Class of 2016 -- New Cars Ready to Roll 
In addition to greater functionality, the On Call app also gets a new look that reflects its relationship to the automaker's latest Sensus driver interface introduced on the all-new 2015 Volvo XC90 crossover SUV. Introduced in 2001, Volvo's On Call telematics system is currently available in 21 global markets and standard equipment on all vehicles sold in the U.S., Canada and Brazil. The automaker says it has roughly 230,000 active subscribers.
More Volvo News...
Volvo is introducing its new Drive-E 4-cylinder engine family for 2015
Editors' Page - Profiling the 2015 Volvo XC60 crossover SUV
The 2016 Volvo XC90 SUV heralds a new era in design for the automaker
Popular at KBB.com