Editors' Page: 2015 Volvo XC60
By Allyson Harwood on August 11, 2014 6:48 AM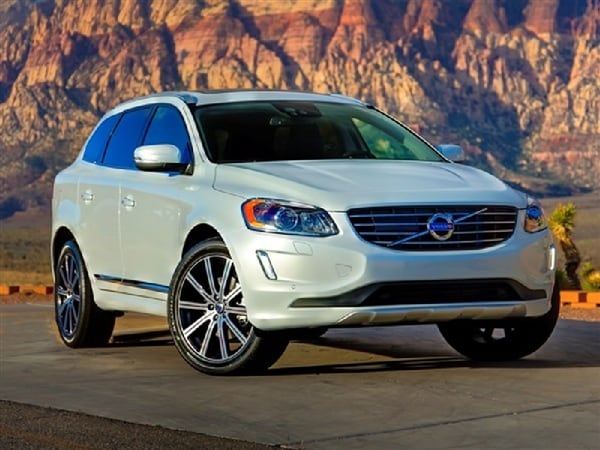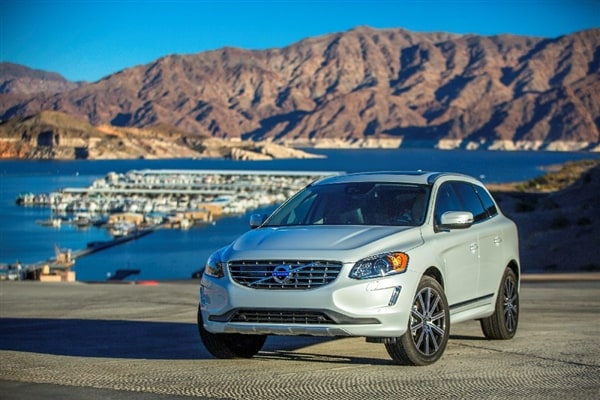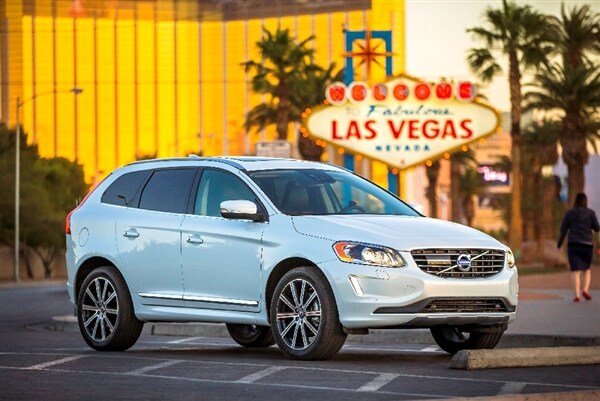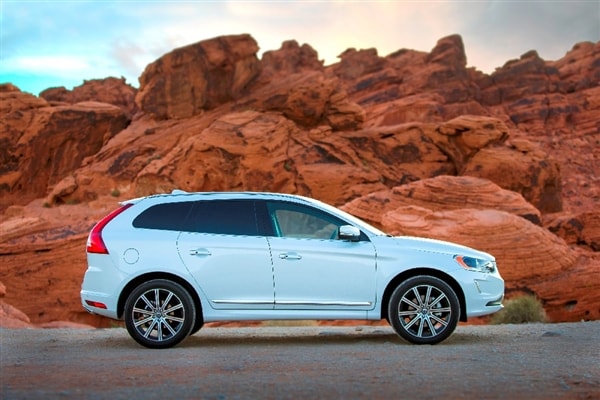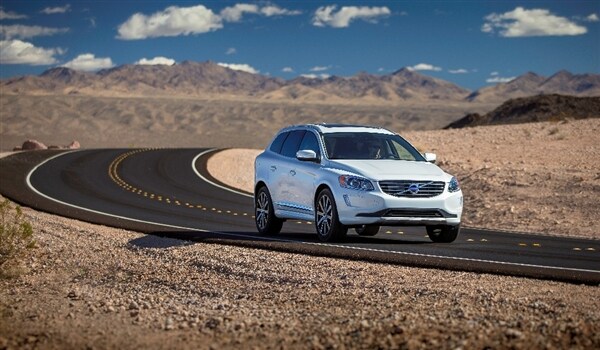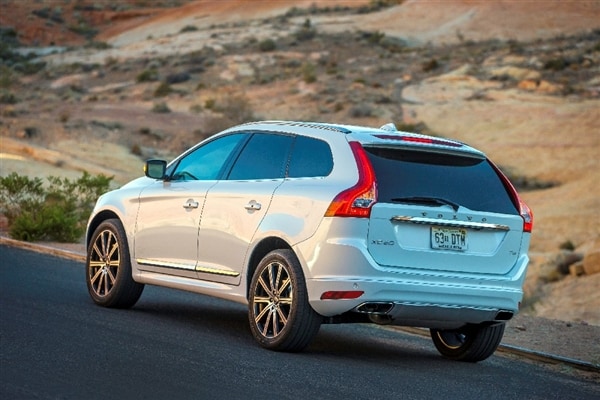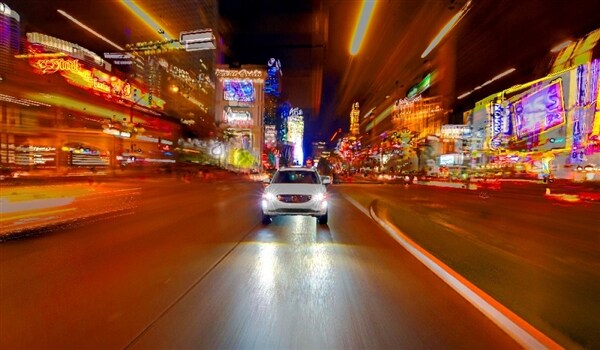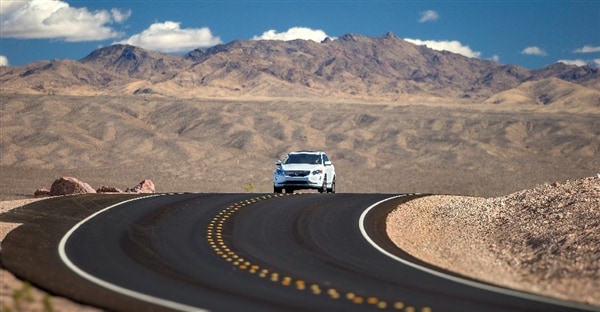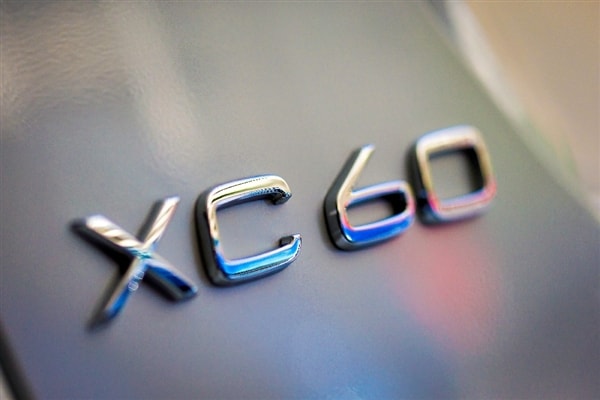 Distinctive style sets it apart from the rest of the pack.
Volvo's XC60 is a nice place to spend a few hours, with an airy cabin and a pleasant demeanor. Some potential buyers might be drawn by the unique styling, but it's the strong emphasis on comfort and safety that keeps them coming back to Volvo.
Driving It
From our full review or the 2015 Volvo XC60: "The new Drive-E engines liven up the FWD models of the 2015 Volvo XC60 considerably. Although the Drive-E T5 offers the same 240 horsepower as the previous 3.2-liter inline-6, the XC60 is notably quicker, accelerating from a standstill to 60 mph in just under 7 seconds, rather than the 9-second time of the previous vehicle."
Drive-E
The biggest change to the XC60 has been the all-new engine line, called Drive-E. These engines have horsepower that is similar to the power that larger engines produce, yet the Drive-E engines are more fuel-efficient, produce fewer emissions and weigh less, which improves how the SUV drives.
Build and Price
The 2015 Volvo XC60 T5 starts at under $37,000, with the T6 R-Design Platinum topping the line at about $56,000. Build and price your own 2015 Volvo XC60 to unlock its Fair Purchase Price, 5-Year Cost to Own and more.
From the Owners
Craig is impressed with the XC60's style and much more: "The outside styling is great, but the interior styling is well designed and thought out. Seating is comfortable and the back seat has more legroom than the Audi Q5. The electronic dash is easy to use and very functional. Volvo has come a long way and this new style is going to bring folks back into their showroom." Read more consumer reviews of the Volvo XC60.
More Small Luxury SUVs
This popular segment has grown to more than 10 vehicles strong, with each of the entries appealing on a variety of levels. Visit our Luxury Compact SUV Buyer's Guide to have a look at all your options.