Volvo shows new 3-cylinder Drive-E engine
By Bob Nagy on December 12, 2014 2:19 PM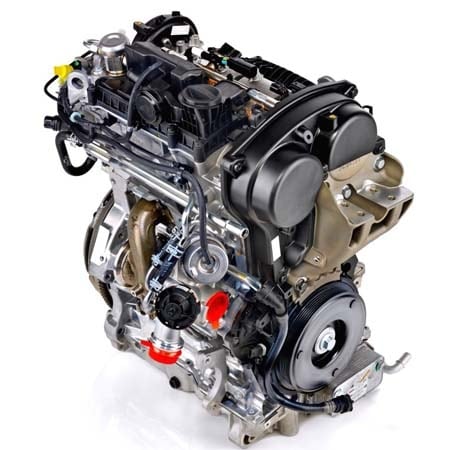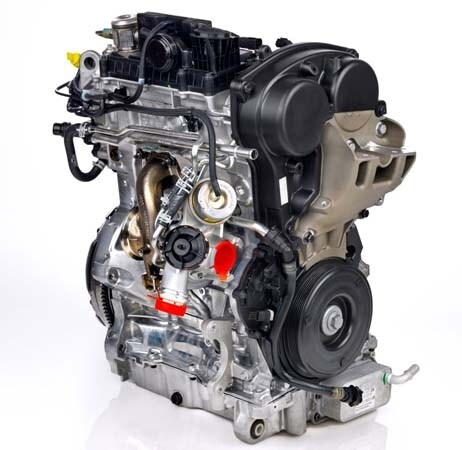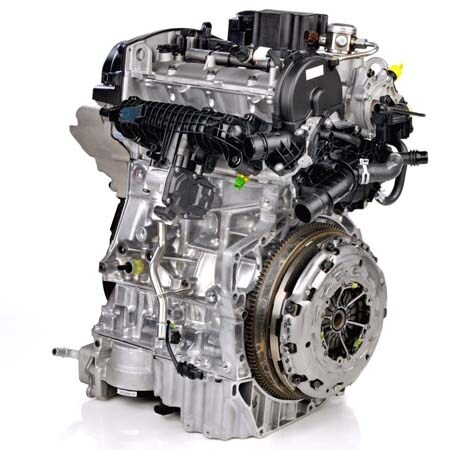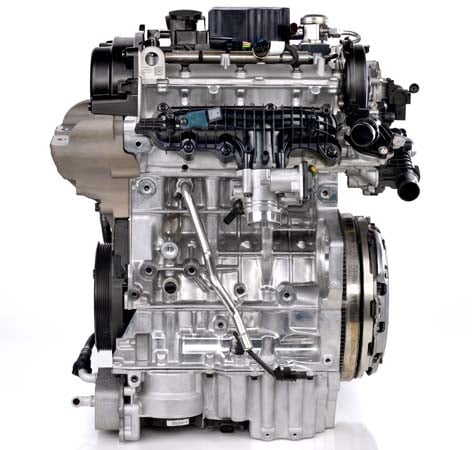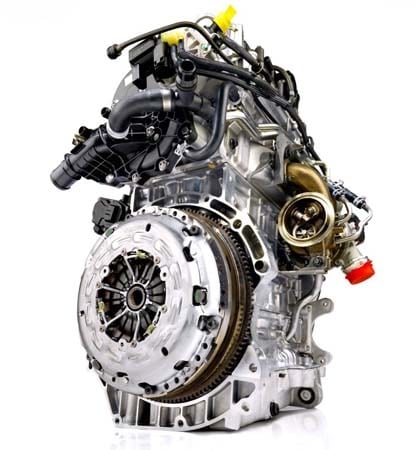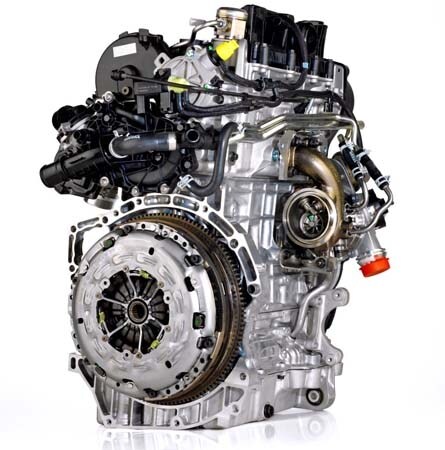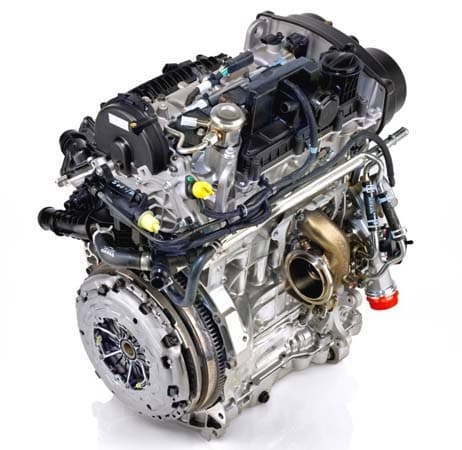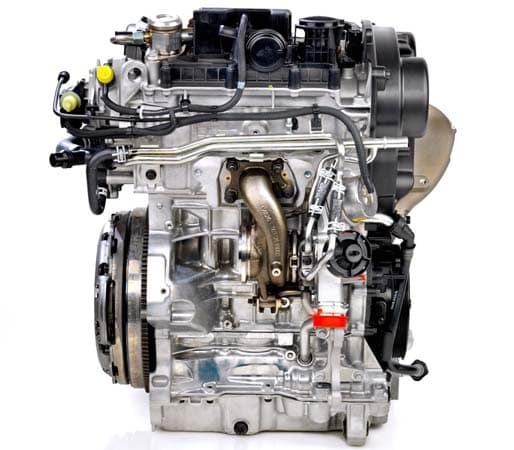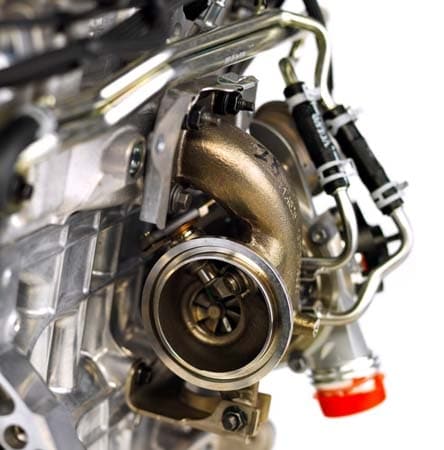 Expanding its line of Drive-E engines, Volvo has begun testing a gasoline-fired turbocharged 3-cylinder to complement the 4-cylinder Drive-E powerplants introduced during the past year. Peter Mertens, Senior Vice President Research & Development at Volvo Car Group, says work on the engine is now at the prototype stage and shows promise in delivering greater fuel efficiency in select applications. He also notes the new inline-3 can be built on the same assembly lines as its 2.0-liter siblings, offering the added benefit of flexible and cost-effective production as the company grows its volume. 
Also: The Class of 2015 -- New Vehicles Ready to Roll
"The engine is being developed primarily with our new CMA (Compact Modular Architecture) in mind but will also provide power for our 60 Series cars thanks to Volvo's advanced turbo technologies. It also will meet Euro 7 emission targets," says Michael Fleiss, Vice President Powertrain at Volvo Car Group. Set to be used globally, Volvo says the new 3-cylinder engine has the potential to make about 180 horsepower. No word yet as to its exact arrival time or what vehicle will be the first to use the newest member of the Drive-E family.
More Volvo News... 
Volvo is introducing its new Drive-E 4-cylinder engine family for 2015
Editors' Page - Profiling the 2015 Volvo XC60 crossover SUV
The 2016 Volvo XC90 SUV heralds a new era in design for the automaker