Volvo confirms new 3-cylinder engines
By Bob Nagy on August 28, 2014 12:37 PM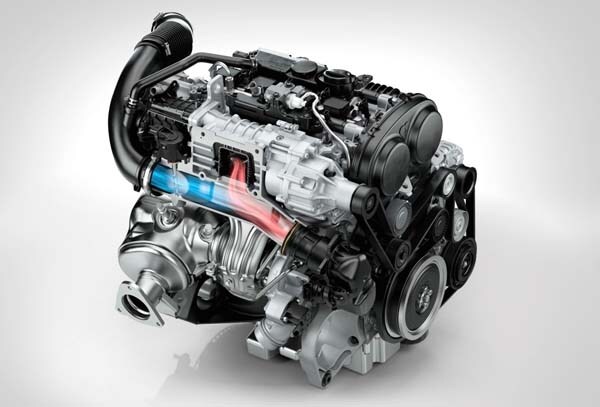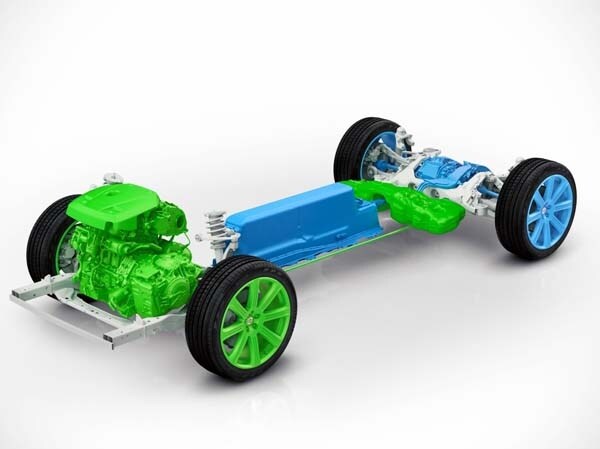 Following up on the recent introduction of its new Drive-E family of 4-cylinder powerplants, Volvo has announced that its next major project involves developing a new group of Drive-E 3-cylinder turbocharged engines. While specific technical and timing details are still scarce, these new triples reportedly will be viable for use in vehicles up to the firm's mid-size S60/V60/XC60 series models. 
Also: The Class of 2015 -- New Vehicles Ready to Roll
Like its 4-cylinder Drive-E variants, Volvo's future line of 3-cylinder engines will be designed to easily integrate into its new Scalable Product Architecture (SPA) platform introduced on the all-new 2016 Volvo XC90 crossover SUV. In addition to conventional fitments, the engines also are destined to play a major role in the company's future hybrid lineup as a way to help meet more demanding fuel economy regulations that will go into effect starting in 2017.
More Volvo News... 
The 2014 Volvo S60 is one of our 10 Most Comfortable Cars Under $30,000
Editors' Page - Profiling the 2015 Volvo XC60 crossover SUV
The limited-edition 2015 Volvo S60/V60 Polestar models make 345 horsepower