Toyota FCV debuts at Japanese rally
By Bob Nagy on November 3, 2014 1:00 PM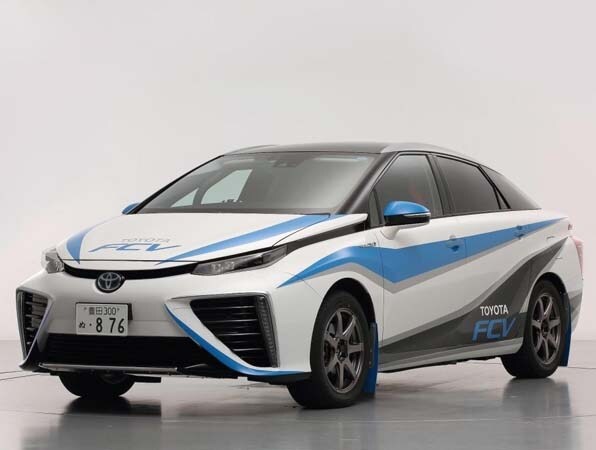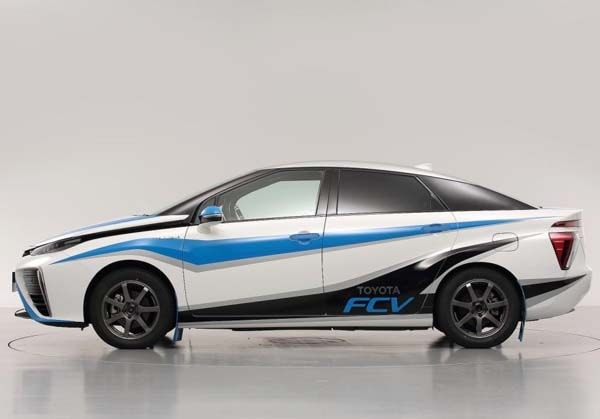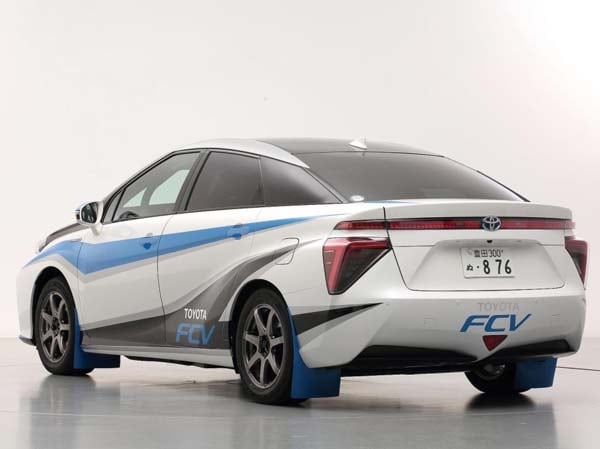 The new Toyota FCV got an early real-world workout this past weekend at the Sanshiro Rally in Japan. Powered by a hydrogen-fed fuel cell, the zero-emissions sedan served as the recon runner for the course, with Toyota Motor Corporation chief and avid motorsport fan, Akio Toyoda, behind the wheel. 
Also: The Class of 2015 -- New Vehicles Ready to Roll
Toyota's new ultra-clean alternative fuel vehicle is set to go on sale in Japan in April. It's slated to hit showrooms in Europe and America next summer. Still no official word on what the car will be called, but we expect to see and hear more about the U.S.-spec version when it appears in full production guise at the Los Angeles Auto Show. 
More Alternative Fuel Vehicles...
U.S. saes of the 2014 Mercedes-Benz B-Class Electric have now begun
2015 Hyundai Tucson Fuel Cell Vehicle has just rolled onto the Hydrogen Highway
The 2015 Kia Soul EV goes on sale here later this year