Touring Superleggera Berlinetta Lusso -- Ferrari F12 in a retro-chic wrapper
By Bob Nagy on March 6, 2015 9:04 AM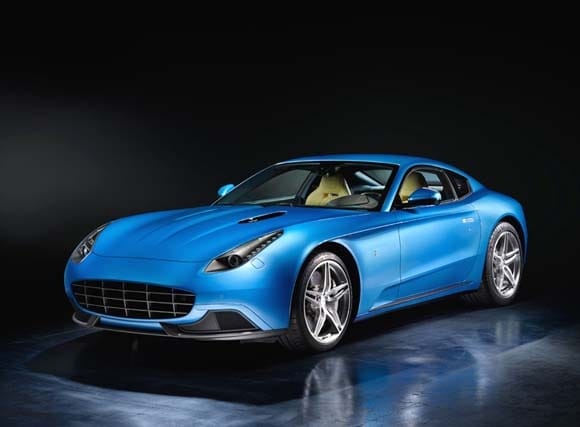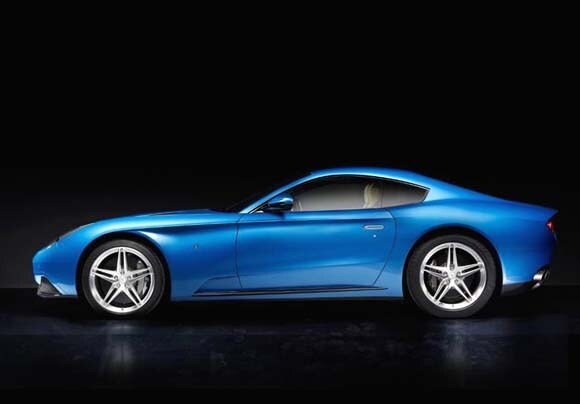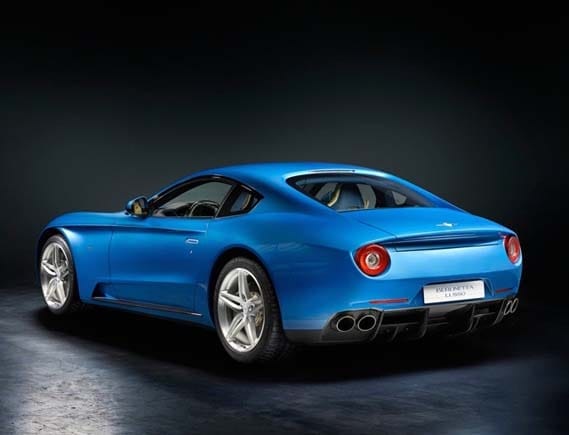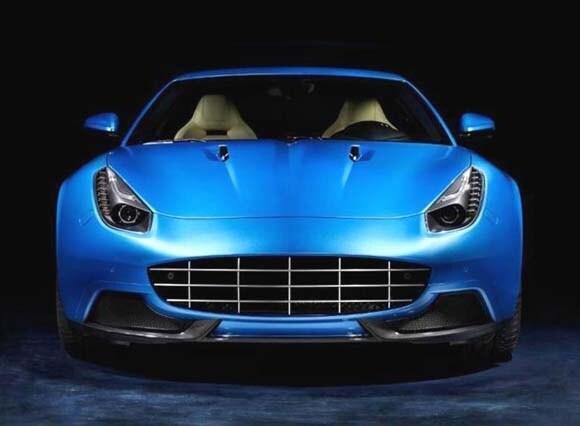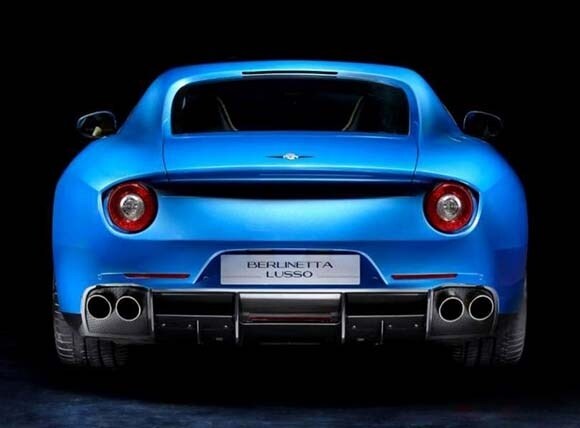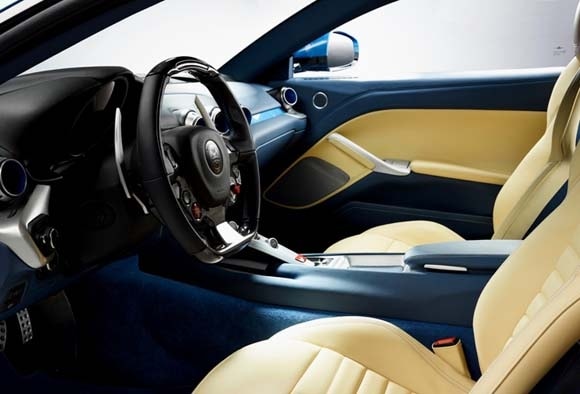 Presenting a uniquely elegant take on Ferrari's front-engine coupe, the Touring Superleggera Berlinetta Lusso made its debut in Geneva. To create this F12 Berlinetta-based special - one of five examples it plans to craft - the Milan-based custom coachbuilder incorporated character cues from earlier Ferrari classics with its own contemporary sensibilities. Displaying influences from the Ferrari 166MM Touring it designed for the automaker in the late-1940s, the Berlinetta Lusso's flawlessly finished bodywork is made from hand-formed aluminum and carbon composite panels covered in a sparkling Azzuro Niourlague Metallic. 
Also: The Class of 2015 -- New Vehicles Ready to Roll
Although the Berlinetta Lusso's cabin features some bespoke Touring Superleggera trim touches, it remains fundamentally unchanged. So too do the car's well-sorted suspension and powertrain, the latter retaining a potent 731-horse/6.3-liter naturally aspirated V12 that drives the rear wheels through a 7-speed dual-clutch automatic transmission. 
More High-performance Coupes...
2014 Aston Martin V8 Vantage Quick Take - join us for a Bonding session
The new 2015 Chevy Corvette ZO6 packs a 650-hp supercharged V8
2016 Ford Shelby GT350R is track-ready, street-legal - with video