Tesla ups Model S drive unit warranty time, drops mileage limits
By Bob Nagy on August 18, 2014 10:13 AM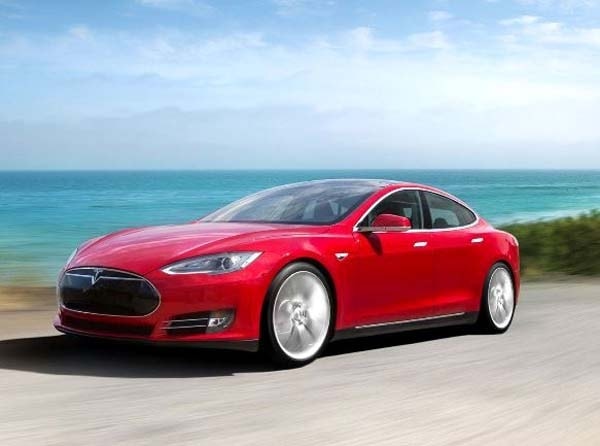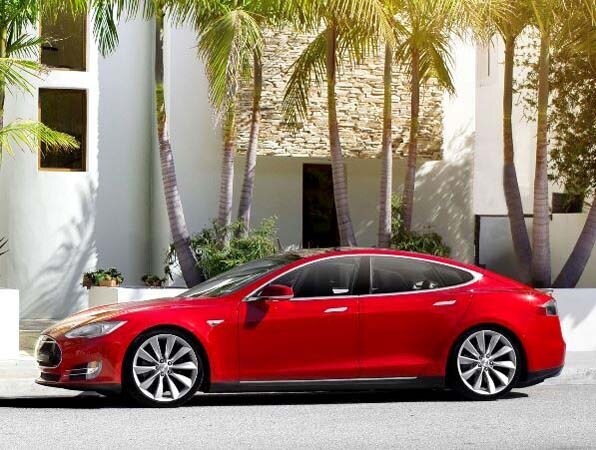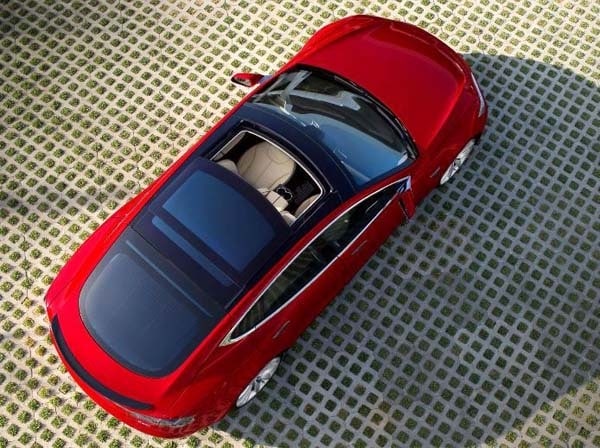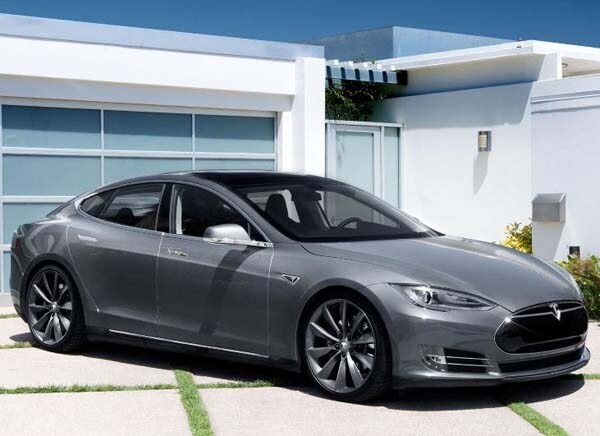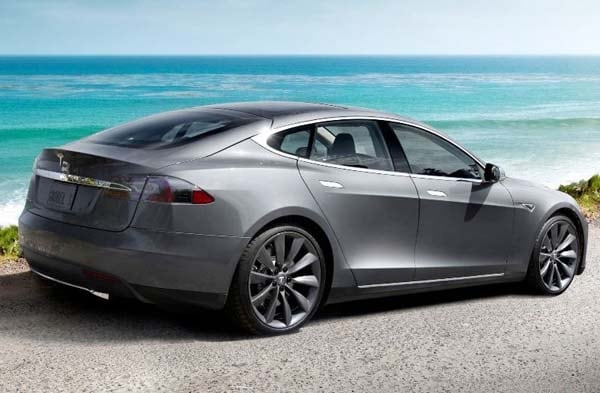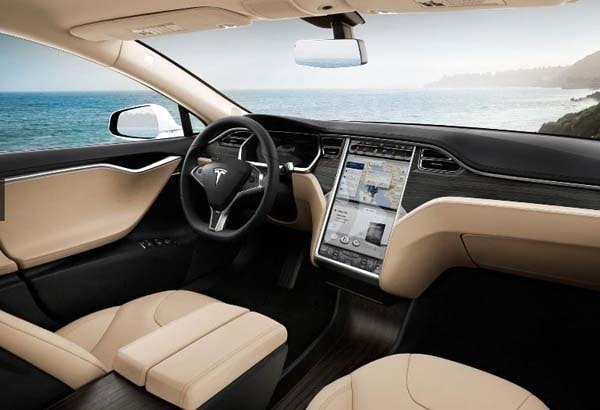 Tesla has announced that it is extending the terms of its powertrain warranty on the Model S Sedan to the same 8-year/unlimited-mileage terms that apply to the battery pack itself. The new enhanced warranty will apply not only to future Model S sales, but also retroactively cover all previous sales of the 4-door EV regardless of battery pack capacity. 
Also: The Class of 2015 -- New Vehicles Ready to Roll
Writing in his blog, Tesla Motors CEO Elon Musk noted that the policy should have been in place from the very start of production. "If we truly believe that electric motors are fundamentally more reliable than gasoline engines, with far fewer moving parts and no oily residue or combustion byproducts to gum up the works, then our warranty policy should reflect that." Admitting that the change will impact Tesla's short-run earnings, Musk went on to note; "By doing the right thing for Tesla vehicle owners at this early stage of our company, I am confident that it will work out well in the long term."
More Electric Vehicles... 
The 2015 Kia Soul EV goes arrives in dealers here later this year
U.S. sales of the 2014 Mercedes-Benz B-Class Electric have now begun
We recently drove a Tesla Model S from LA to Las Vegas and back