Tata eMO EV Concept - 2012 Detroit Auto Show
by
KBB.com Editors
|
January 13, 2012 10:40 AM
The automaker responsible for the world's most affordable conventional vehicle has now created what it sees as the most affordable electric alternative. The Tata eMO EV Concept made its public debut in Detroit as one of the highlights of the Michelin Challenge Design display, which showcased vehicles developed to meet the theme "City 2046: Art, Life and Ingenuity - Transforming Personal Mobility."
More from Detroit 2012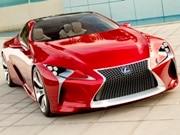 See the future as it looks from the 2012 Detroit Auto Show
More new cars
The front-drive Tata eMO EV is fitted with a pair of liquid-cooled drive motors linked to an 18.4kWh lithium-ion battery pack, sufficient to give it a top speed of 65 mph and a maximum range of roughly 100 miles. Other features include stability control system and regenerative anti-lock brakes. Designed for flexibility, the eMO's cabin can seat four passengers or be configured to handle light-duty hauling chores. This futuristic exercise in "right-sized personal urban transportation" also features a sophisticated touchscreen interface to control most key functions and makes extensive use of recycled/recyclable materials throughout the interior.
In presenting the vehicle, Warren Harris, Tata Technologies President and Global COO, noted that: "The eMO project symbolizes the coming of age of Indian automotive engineering. It is a tangible example of the capability of Tata Technologies to engineer a full vehicle - a first for any India-based engineering services company."
2012
Detroit Auto Show
See something new from the big show
Coming cars
10 Cool Cars Under $18k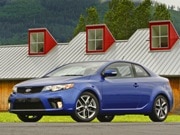 Go cheap, stay cool with our 10 Coolest Cars Under $18,000
Coolest cars
10 Used Cars Under $8k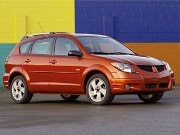 Our 10 Best Used Cars Under $8,000 may be the 10 smartest buys out there
Best used cars