No 2016 McLaren 540C for the U.S.
By Bob Nagy on June 1, 2015 1:11 PM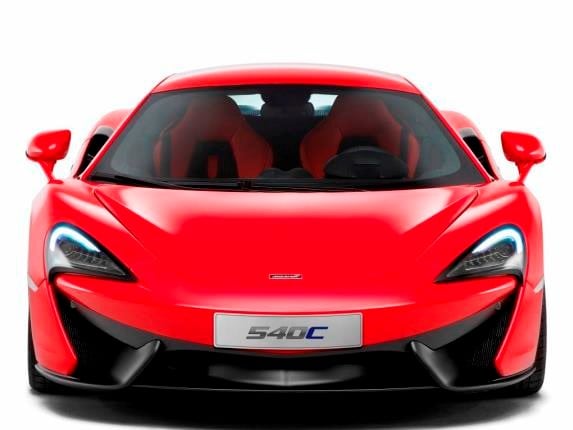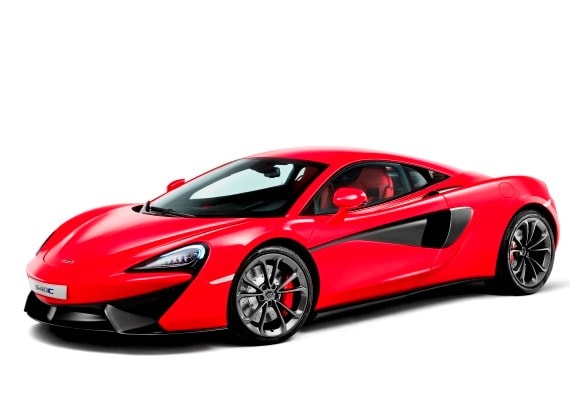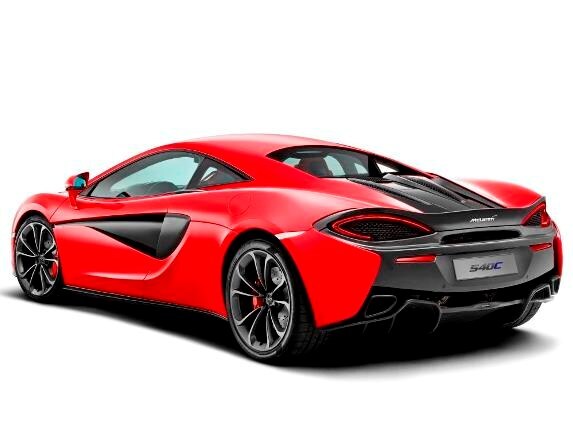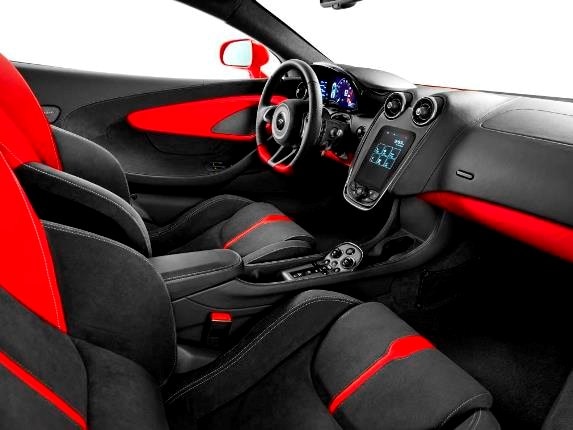 Although the 2016 McLaren 540C is being marketed on a "global" basis in over 30 countries, the newest and most affordable vehicle in the British firm's formidable street car arsenal won't be heading to America after all. Introduced in Shanghai last April, the junior member of McLaren's newly crafted Sport Series family was deemed expendable from this market. While we'll still get its more potent and pricey McLaren 570S sibling, the 540C's only North American destination will be Canada. 
Also: Class of 2016 -- New Cars Ready to Roll 
Formal word of the 540C's fate came this week when McLaren issued the following terse but telling statement: "Following feedback from a series of previews where interest from American customers has exclusively been in the 570S, the decision has been taken to concentrate on this model for the launch of Sports Series in the U.S."
More High-Performance Coupes...
The all-new 2016 Chevrolet Camaro will be a formidable foe in the pony car wars
The high-intensity 2016 Ford Shelby GT350R Mustang is track ready but street legal
We take on the 707-horsepower 2015 Dodge Challenger STR Hellcat
Popular at KBB.com