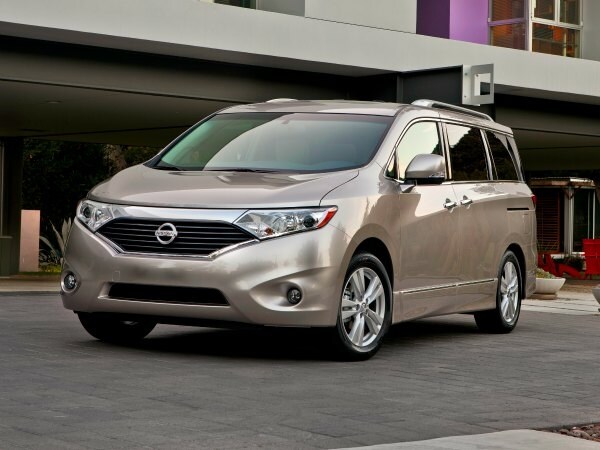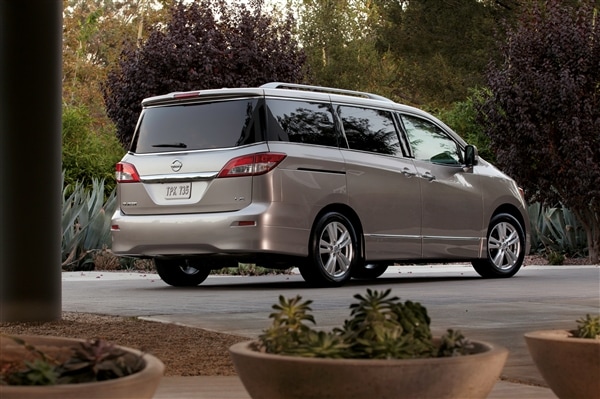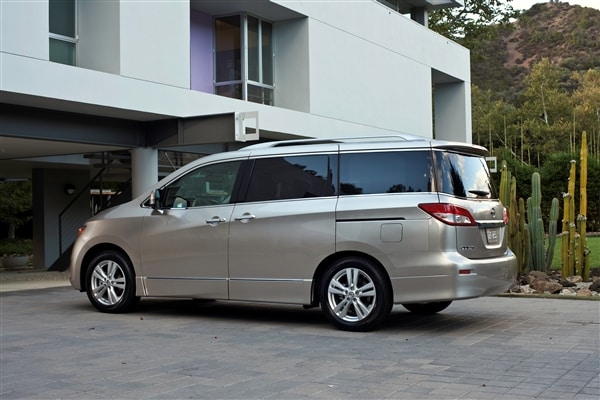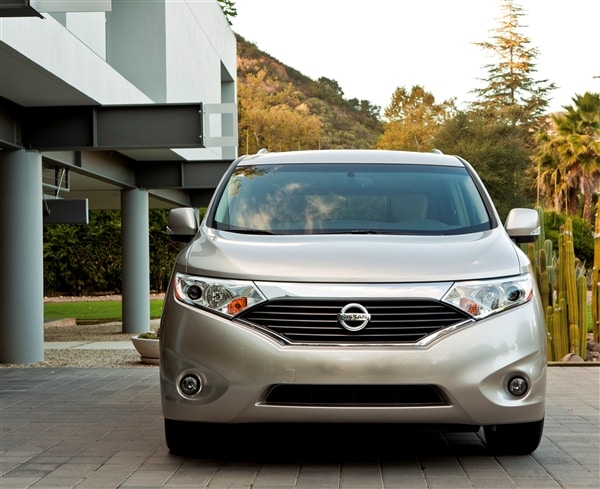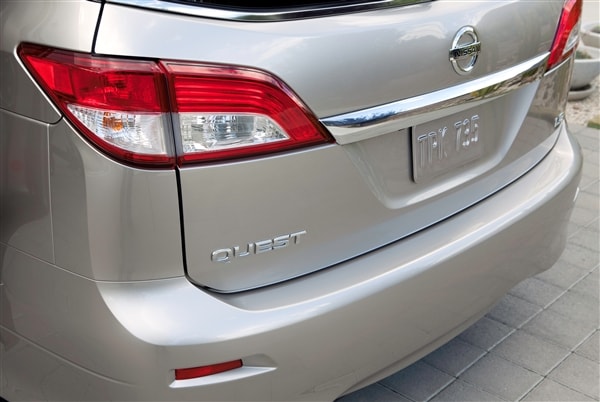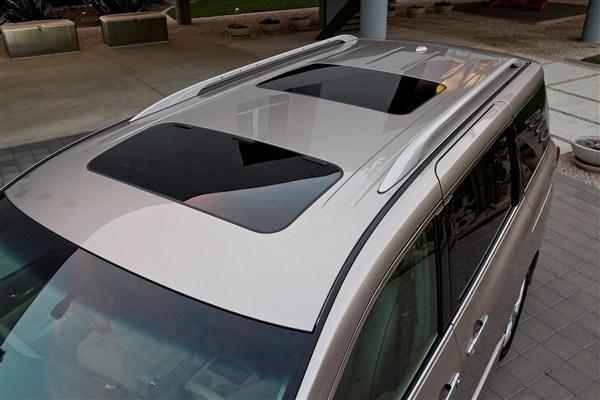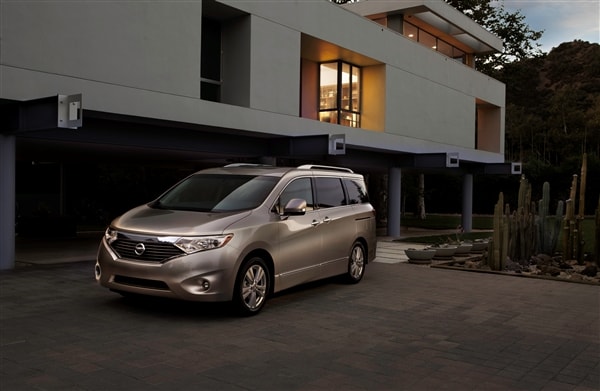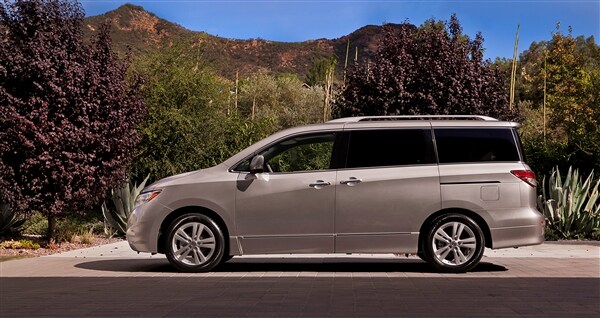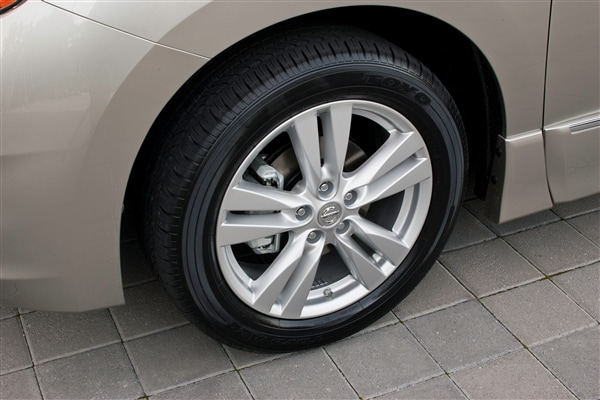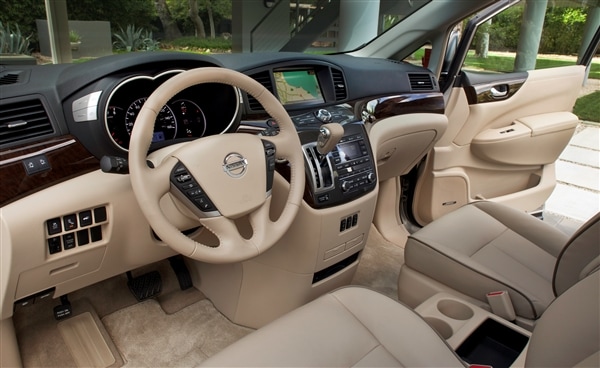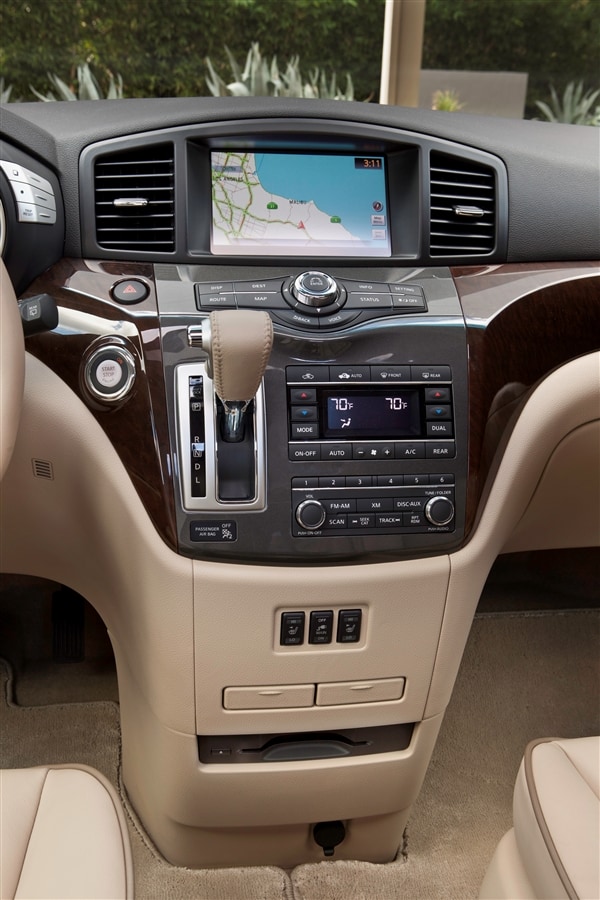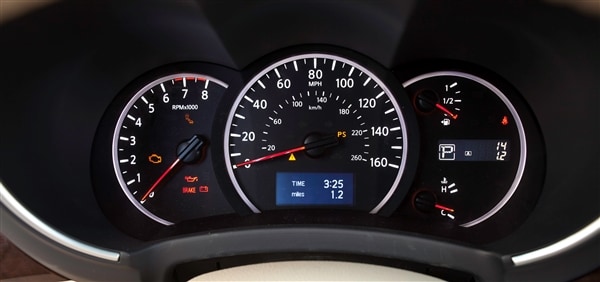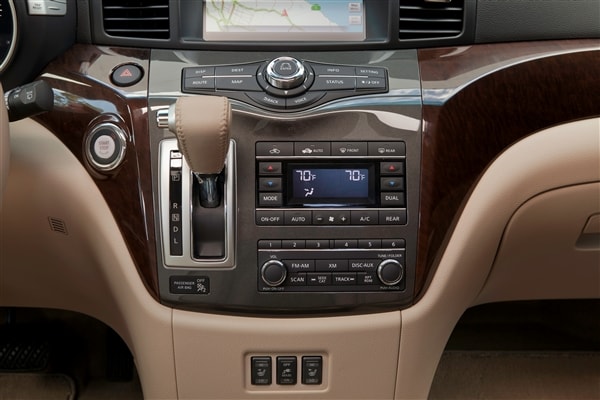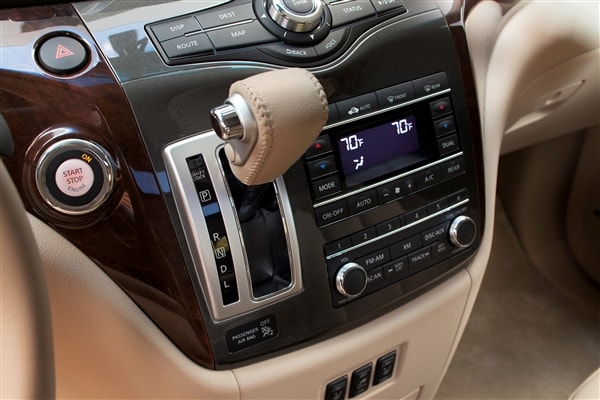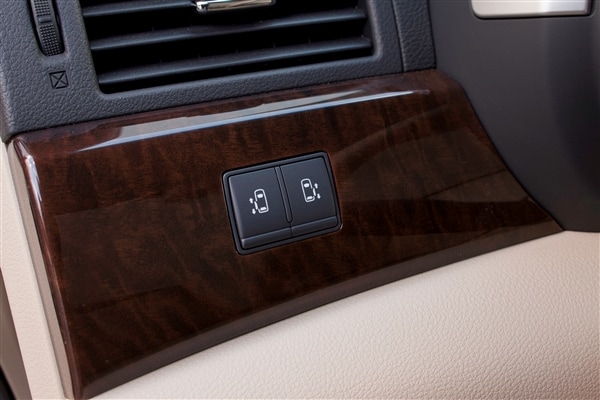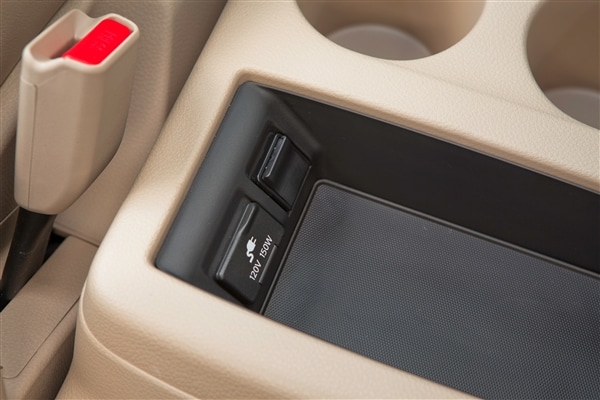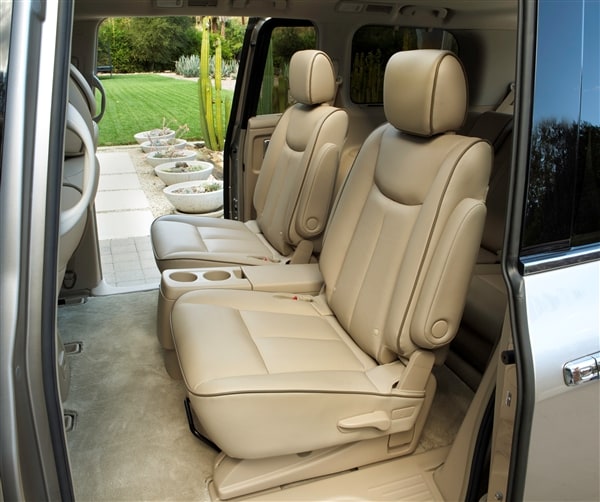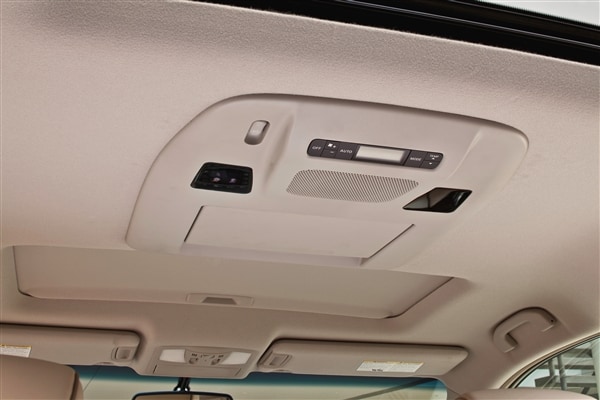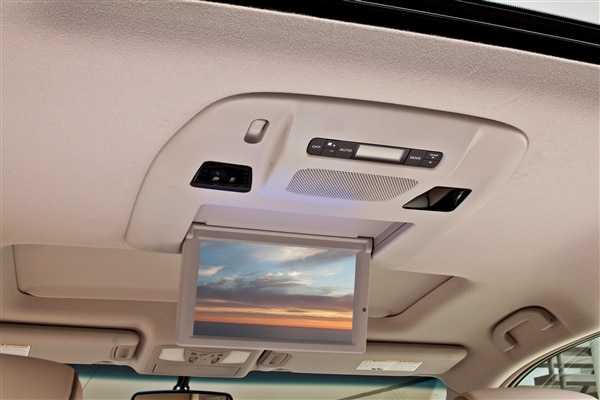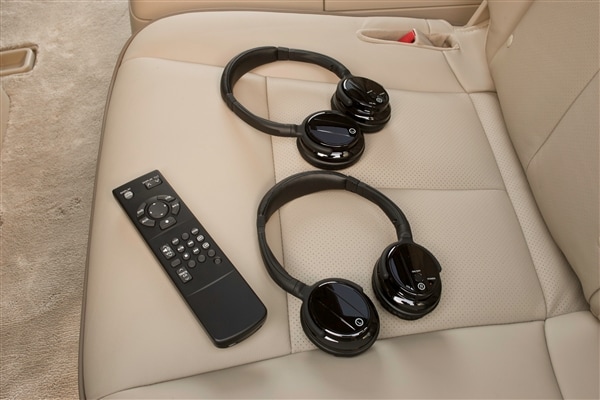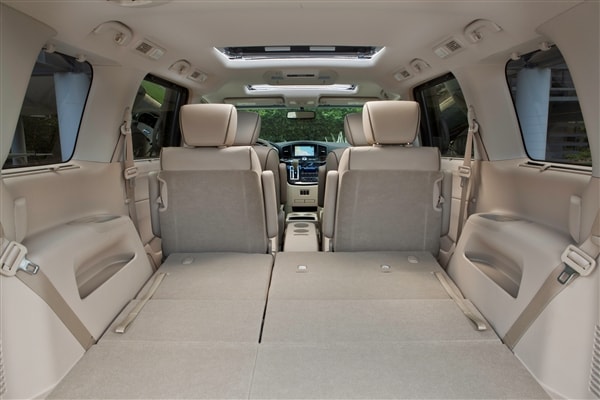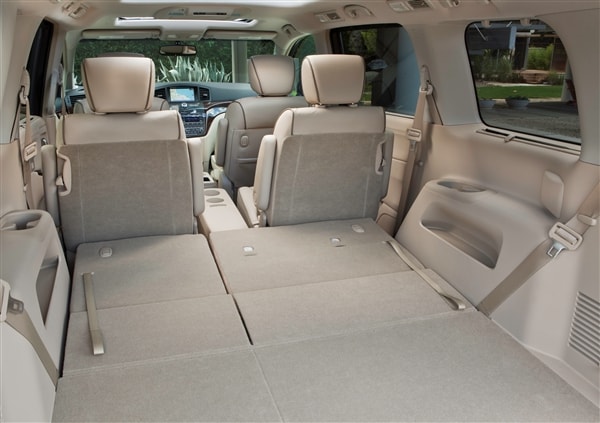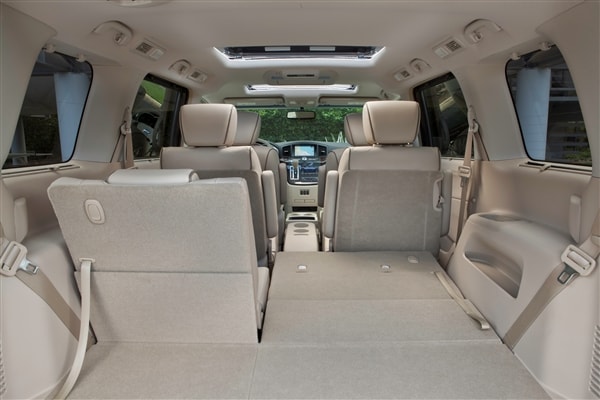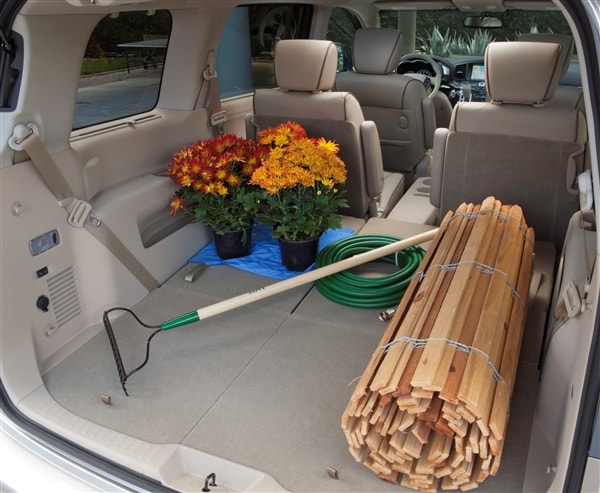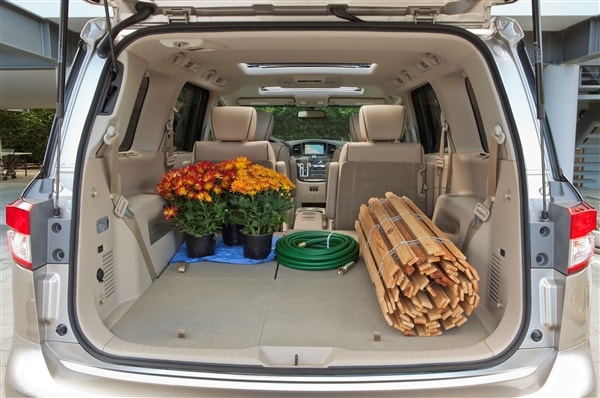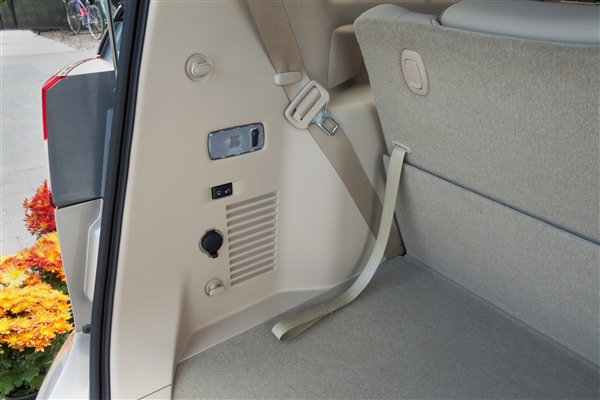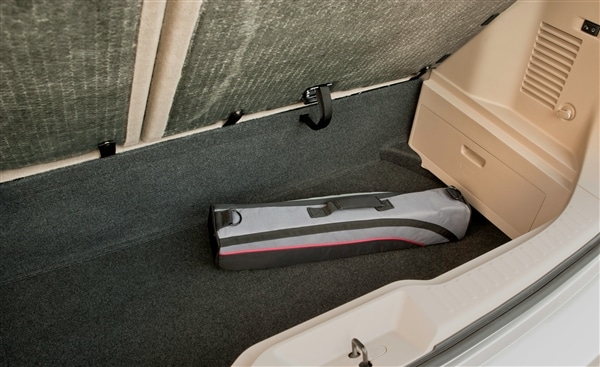 The People-Mover for Nonconformists

The most distinctly styled entry in the segment, Nissan's minivan backs up its bold look with an interior fit for a luxury SUV. Combined with buttery driving dynamics thanks to a segment-exclusive "gearless" automatic transmission, the Quest is worth more than just a double-take.
Driving It
From our 2015 Nissan Quest full review: "Now boasting 20 mpg in the city, 27 mpg on the highway, and 22 mpg combined, it actually beats the Honda Odyssey in the city, and ties it in its combined rating, making it one of the most fuel-efficient minivan choices available. The Quest's 260-horsepower V6 engine makes acceleration a breeze, and the transmission's new programming is designed to make it more responsive when you put your foot down."
Cool Features
The Quest is available with the company's impressive Around View Monitor, which makes it easier to navigate parking lots and is especially handy in a minivan. The Advance Climate Control System works in three ways to keep cabin air fresh: it automatically switches to recirculated air when it senses exhaust odors from other vehicles, it has an air filter specifically designed to reduce allergens and it has an air purifier to get rid of any odors in the minivan.
Consumer Feedback
KBB.com visitor and Nissan Quest owner D. had this to say about the Quest: "It's not bad gas mileage or space for cost- plenty of easily accessible room- lots of conveniences inside- bluetooth, steering wheel controls for stereo and bluetooth, lots of airbags for safety- all and all not too shabby. However, the road noise in this van is pretty bad- and if you sit in the back seat during travel you can't hear conversation or the radio unless it's exceptionally loud." Read more Nissan Quest consumer reviews.
Build and Price
The 2015 Nissan Quest starts at just over $27,000, and tops out near $46,000. Build and price your own 2015 Nissan Quest to unlock its Fair Purchase Price, 5-Year Cost to Own and more.
More Minivans
When do you know you've found the right minivan? Only after you've explored them all. Check out our Minivan Buyer's Guide.