NHTSA reveals ''Blueprint for Ending Distracted Driving''
by
KBB.com Editors
|
June 8, 2012 7:25 AM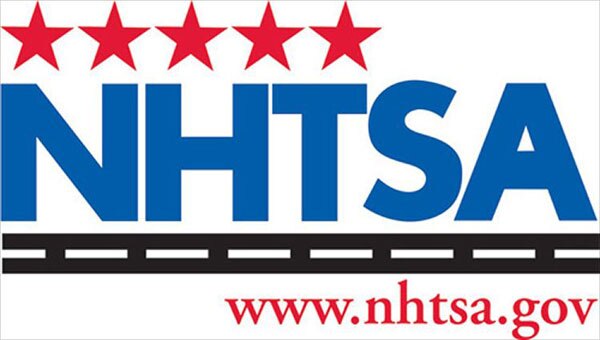 Moving ahead with an action plan to reduce accidents and deaths caused by individuals using handheld cell phones while behind the wheel of a vehicle, U.S. Transportation Secretary Ray LaHood has released a "Blueprint for Ending Distracted Driving." The document offers a comprehensive strategy to address the growing and dangerous practice with the help of everyone concerned from lawmakers and safety organizations to families and especially younger drivers who are the most vulnerable. "Distracted driving is an epidemic," noted LaHood. "While we've made progress in the past three years by raising awareness about this risky behavior, the simple fact is people are continuing to be killed and injured - and we can put an end to it."
As part of the Blueprint for Ending Distracted Driving announcement, LaHood also stated that the federal government would be providing $2.4 million in support funding to California and Delaware to expand the Department of Transportation's "Phone in One Hand, Ticket in the Other" enforcement campaign aimed at reducing distracted driving. The monies will go towards pilot programs to assess whether increased police enforcement coupled with paid media and news media coverage can significantly reduce the incidence of distracted driving over a widespread area.
The new Blueprint for Ending Distracted Driving treatise includes three main pillars, starting with encouraging the 11 remaining states without distracted driving laws to enact and enforce legislation. It also challenges the auto industry to adopt new and future guidelines for technology to reduce the potential for distraction on devices built into or brought into vehicles. Finally, it seeks to partner with driver education professionals to incorporate new curriculum materials to better educate young drivers about the dangers and consequences of driving while distracted. The latest National Highway Traffic Safety Administration (NHTSA) data indicates that those under the age of 25 are two to three times more likely than older individuals to send text messages or e-mails while driving. The program also intends to provide individual action plans for all stakeholders that go beyond mere personal responsibility to help end all forms of distracted driving on a nationwide basis.