NHTSA mandates online consumer access to all auto recall notices
by
Bob Nagy
|
August 16, 2013 10:45 AM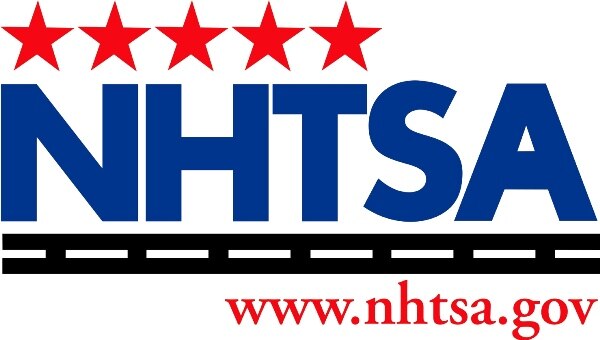 The National Highway Traffic Safety Administration has issued a new rule requiring that all major auto and motorcycle manufacturers provide consumers with online access to all recall information on the vehicles they produce. Firms will have until August 14, 2014, to comply with the new NHTSA mandate, which requires them to have this critical information listed on their websites and be searchable by the individual VIN (Vehicle Identification Number). To ensure timeliness, the recall schedules will have to be updated on at least a weekly basis.
Also: 10 Best Sedans Under $25,000 for 2013
Using this new VIN-based search tool will allow owners to tell whether their specific vehicle is subject to a recall and whether or not the problem has been rectified. Several automakers -- including Chrysler, Ford, Honda, Toyota and Volkswagen -- already have the feature built into their current websites. The tool also will be available on the nation's only official automotive safety website, www.safercar.gov.
One other related aspect of this new rule is a requirement that manufacturers inform NHTSA about the specific type of propulsion systems and crash avoidance technologies fitted to all recalled vehicles, data that will help improve the organization's abilities to spot potential defect trends affiliated with both. Finally, auto and motorcycle makers will need to provide vehicle owners with direct notice of recalls within 60 days of advising NHTSA that a recall is occurring.
Also: 10 Best Luxury SUVs of 2013
"Every day NHTSA is working for the American consumer to ensure that automakers and motorcycle manufacturers address safety defects and non-compliances, and that they also recall affected vehicles in a timely manner," said NHTSA Administrator David Strickland. "By making individual VIN searches readily available, we're providing another service to car, light truck and motorcycle owners and potential owners - the peace of mind knowing that the vehicle they own, or that they are thinking of buying, is safe."
More Safety News...
The 2013 Honda Civic earned top safety marks from NTHSA and the IIHS
NHTSA has issued new guidelines to help curb distracted driving
Subaru and Mitsubishi shine in IIHS Small-SUV crash tests