Next-gen Honda Civic to get Earth Dreams direct-injected engine
by
Bob Nagy
|
June 24, 2013 6:24 PM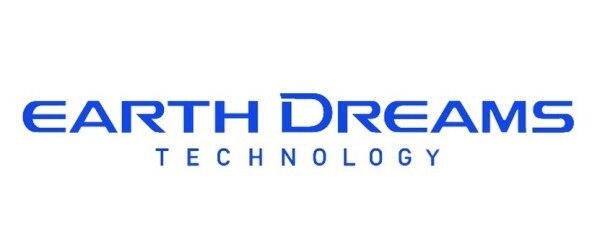 Although the timing of its arrival is still not known, Tetsuo Iwamura, President and CEO of American Honda Motor Co. confirmed to industry publication Automotive News that the next-generation Honda Civic will be fitted with a new direct-injected 4-cylinder engine from the automaker's Earth Dreams family of advanced powertrain components.
Also: Your 12 Midsize Sedan Choices
Announced in 2011, Honda's Earth Dreams program encompasses a broad range of new technologies for conventional, diesel, hybrid, plug-in and electric vehicles with a stated goal of achieving industry-leading fuel efficiency in every category while trimming CO2 emissions by 30 percent for its worldwide lineup by 2020 -- all while maintaining fun-to-drive character. Beyond mere powertrain rethinks that include enhancing its i-VTEC gasoline engines with things like direct fuel injection, stop/start systems, Variable Timing Control and Atkinson Cycle timing, Earth Dreams includes optimizing all aspects of basic vehicle design, from trimming weight to reducing internal/external friction.
Also: 10 Best Luxury SUVs of 2013
Here in the U.S., the first Earth Dreams 4-cylinder and V6 engines appeared in the 2013 Accord. Today, they're also found in the Crosstour (V6 only) as well as the Acura RLX and MDX, with more applications coming for both divisions. Another key element in Honda's Earth Dreams tech suite includes a new family of dedicated CVT (Continuously Variable Transmission) automatics. Although Iwamura made no reference to the fitment of one to a conventional Civic (at the moment, only the Civic Hybrid offers a CVT), it's hard to believe Honda wouldn't choose to replace the car's current 5-speed autoshifter with this more efficient alternative as part of any revamp. Given its current lifecycle stage, any powertrain changes for Honda's popular compact now seem most likely to occur for the 2015 or 2016 model year.
You Should Also Know...
Toyota and Lexus hybrid sales have now topped 5 million worldwide
Volkswagen is working on a high-output TDI engine
Volvo has revealed a new super-efficient diesel engine technology