New Lexus F model to be unveiled in Detroit
By Bob Nagy on December 17, 2014 9:57 AM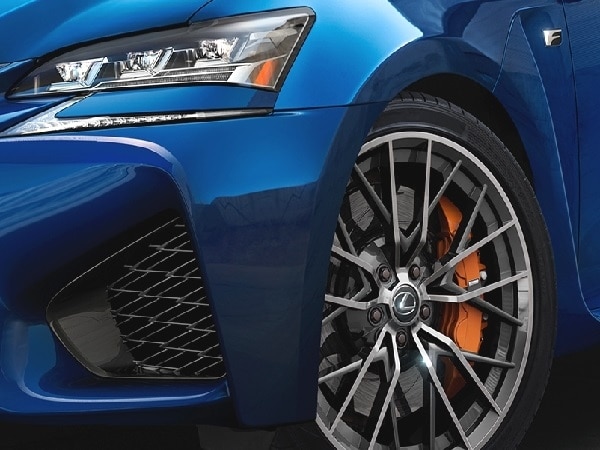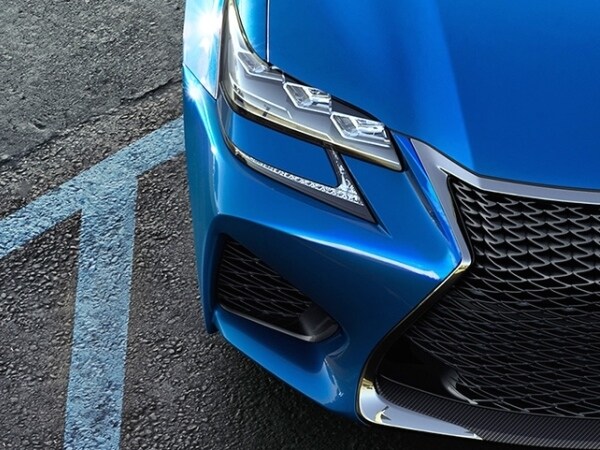 Lexus will expand its stable of F brand performance models by introducing another entry to the lineup next month at the Detroit Auto Show. No word yet on the name of this stablemate to the recently launched RC F Coupe - or on any other detail specifics -- but Lexus has deemed the car "track ready." 
Also: The Class of 2015 -- New Vehicles Ready to Roll
Comparing these two official teaser images with spy shots of a disguised Lexus prototype testing in Germany, there good reason to believe the car on the stand in Detroit will be a 2016 Lexus GS F. If so, expect this super sedan to match its bolder appearance with the same kind of comprehensive powertrain and suspension enhancements found on the RC F, including a performance-tuned 5.0-liter V8, enthusiast-grade suspension/brake enhancements and a bespoke wheel/tire package. 
More Lexus News...
We came away impressed from our first drive in the new 2015 Lexus NX compact crossover
Editors' Page: Profiling the 2015 Lexus GS family
The 2015 Lexus LS gets an all-new multimedia system