New Cadillac luxury flagship sedan will define the brand
By Bob Nagy on August 20, 2014 12:44 PM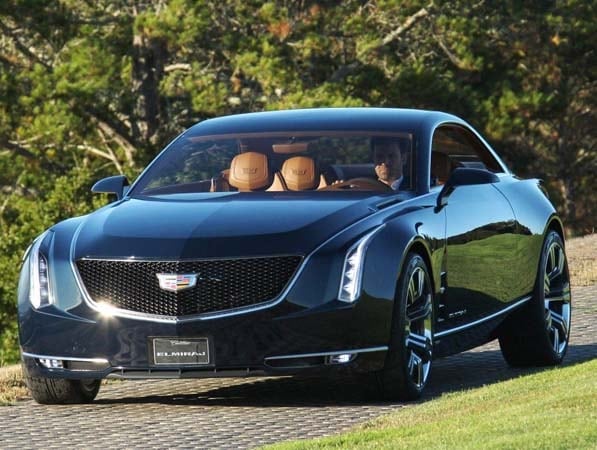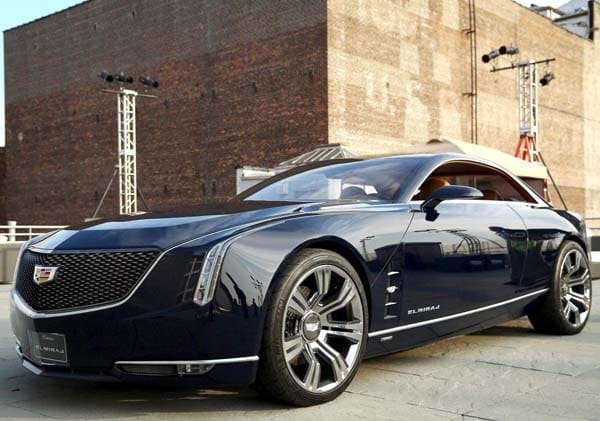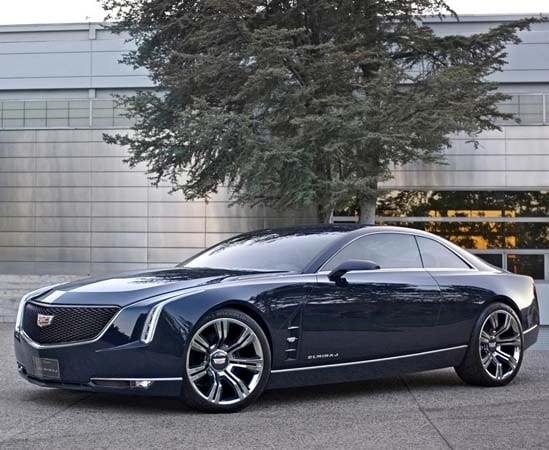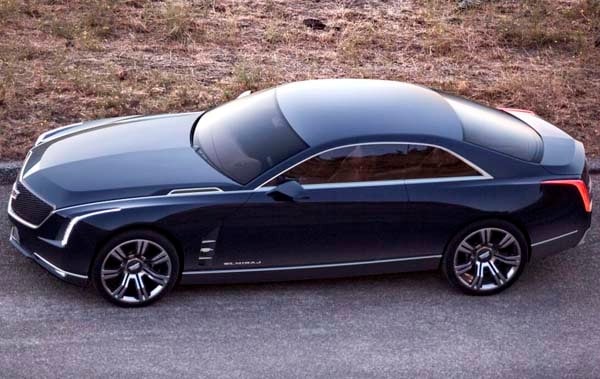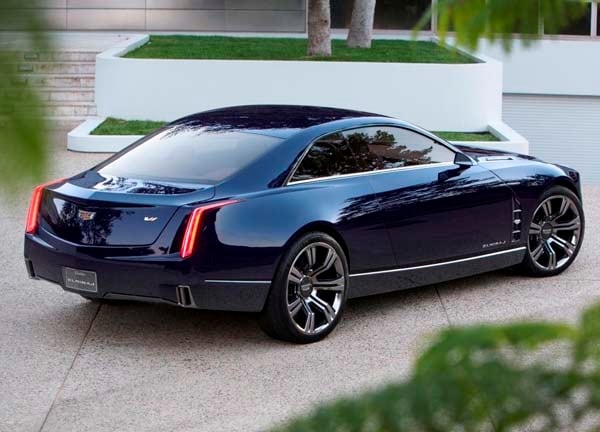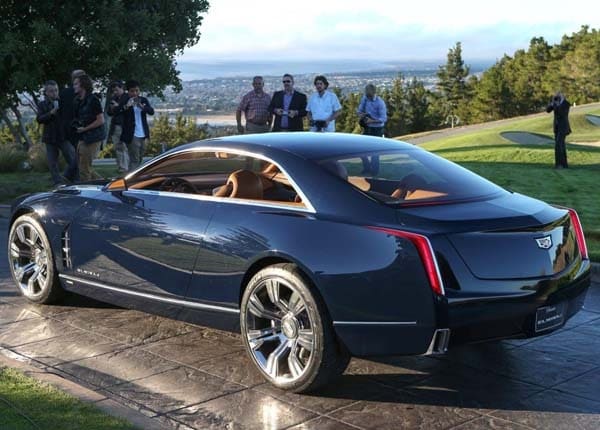 Due to arrive in showrooms late next year, a new range-topping Cadillac sedan will herald a renaissance for General Motors' luxury division. While offering no specific details about the car, Mark Reuss, GM's Executive VP of Global Product Development, did confirm that the top-tier offering "will define the brand in terms of innovation and excellence."
Also: The Class of 2015 -- New Vehicles Ready to Roll
Save for being positioned above the current XTS, little else is known about the vehicle that will go head-to-head with rivals like the Audi A8, BMW 7 Series and Mercedes-Benz S-Class. It's rumored to share a fair number of design cues with the extremely well-received Cadillac Elmiraj Concept Coupe pictured here, a one-off that made its debut at the 2013 Pebble Beach Concours d'Elegance. Being developed under the code name XTS, Cadillac's new super sedan is expected to ride on a version of the same lightweight platform that underpinned the Elmiraj. However, it will most likely swap the 4.5-liter twin-turbo V8 fitted in the show car for a bespoke version of GM's high-tech 3.6-liter twin-turbo V6. 
More Luxury Sedans...
The 2015 Audi A8/S8 lineup gets a mild restyle and adds new tech
The 2014 BMW 740Ld xDrive is the automaker's newest turbodiesel model
The Mercedes-Benz S-Class sedan has been fully redesigned for 2014