Mercedes-Benz SLS AMG GT Final Edition to debut in LA
By Bob Nagy on November 15, 2013 10:56 AM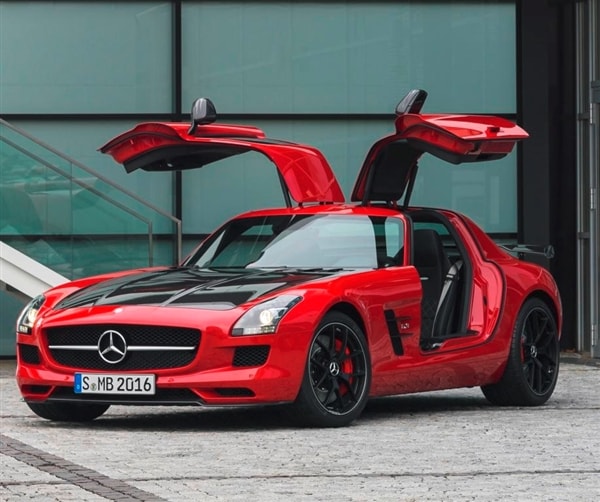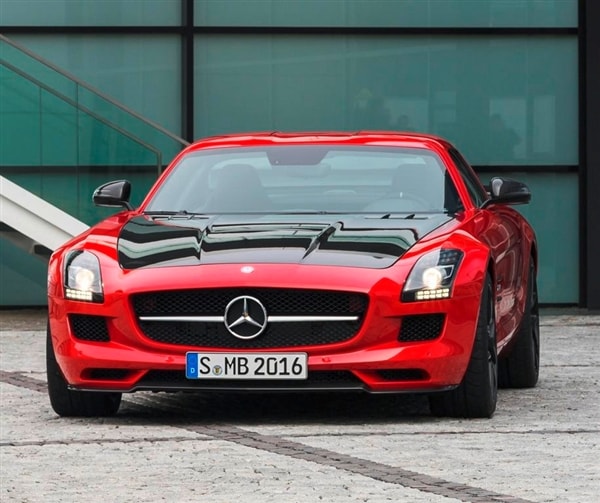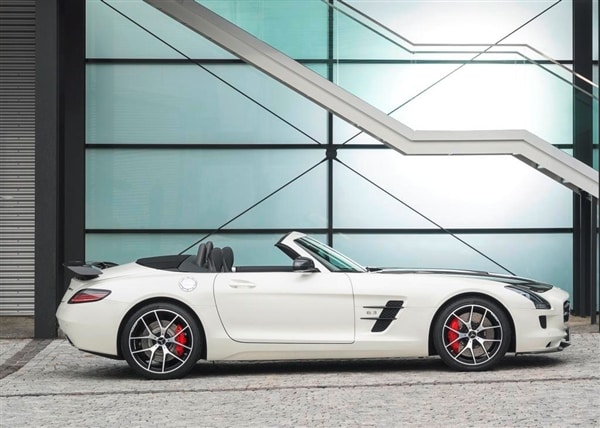 While holding back a number of details until its official reveal next week, Mercedes-Benz has now confirmed that the SLS AMG GT Final Edition will make its first appearance at the 2013 Los Angeles Auto Show along with the new 2015 S65 AMG sedan. This ultimate iteration of the first vehicle created and built by the Mercedes-AMG organization will be limited to just 350 units worldwide and offered in both gullwing coupe and roadster body configurations. Like other 2014 SLS AMG GTs, all versions of this special-spec high-performance 2-seater will be fitted with a 591-horsepower/6.3-liter AMG V8. 
Also: More first looks from the 2013 Los Angeles Auto Show
Since arriving in 2009, the SLS AMG has gone through a variety of different variations on its stunning theme, from basic supercar and the even more super Black Series to the SLS AMG Electric Drive, hotter GT models and the successful competition-only GT3. Although no additional information accompanied the press release, judging from the accompanying photos, it appears that both open and closed iterations of the SLS AMG GT Final Edition are fitted with several bits of bespoke bodywork -- including a unique hood and rear spoiler -- as well as custom AMG alloy wheels. Check back here next week for a complete rundown on the car.
More Supercars...
The 2014 Aston Martin Vanquish Volante goes on sale here early next year
Ferrari's radical 2014 LaFerrari packs a 950-horse hybrid powertrain
The 2014 Porsche 918 Spyder is an 887-horsepower plug-in hybrid
Popular at KBB.com