Mercedes-AMG to unveil new Sport models
By Bob Nagy on December 1, 2014 10:54 AM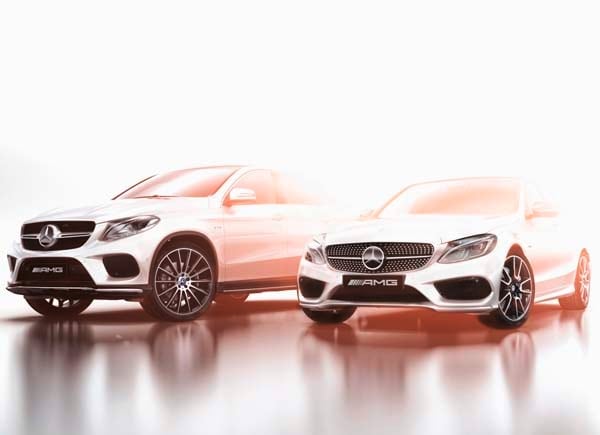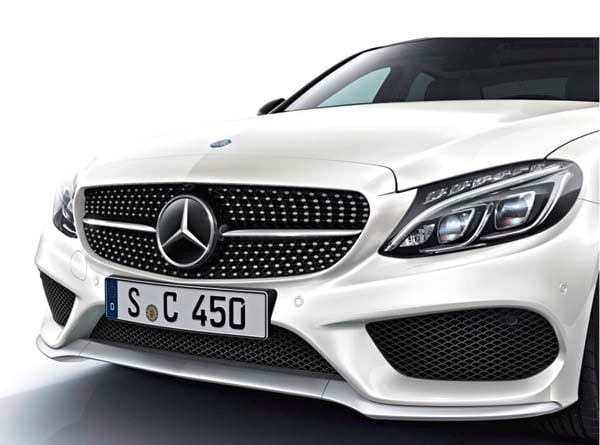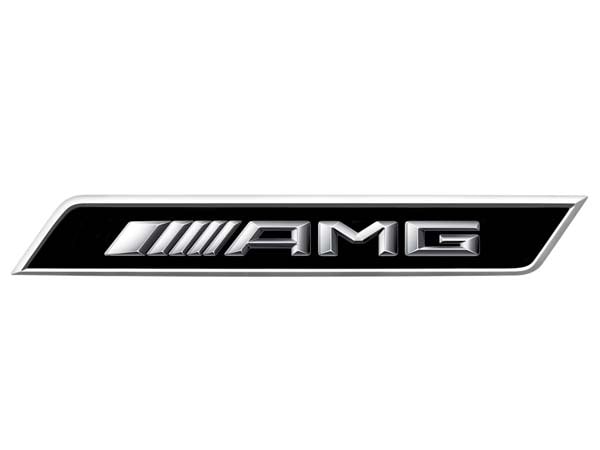 Seeking to expand its global sales, Mercedes-AMG will further broaden its performance family with the introduction of a new line of AMG Sport vehicles. The first two are scheduled to launch at the 2015 Detroit Auto Show in January. Based on the teaser images, they look to be based on the new C-Class Sedan and upcoming M-Class 4-door coupe derivative to be called the GLE Coupe under M-B's new nomenclature.
Intended to make the AMG name and technology more accessible to more buyers at a more enticing pricepoint, the new AMG Sport models - and others to follow - will come with upgraded engines and all-wheel-drive as standard and use the same chassis components and brake systems found on existing AMG models. The tangible result will be "signature AMG driving dynamics and a highly emotional driving experience."
Also: The Class of 2015 -- New Vehicles Ready to Roll
The first two AMG Sport models are set to be unveiled at the International Auto Show in Detroit in January 2015 with additions to this new product line in due course.
Also: Kelley Blue Book Best Buy Awards of 2015
According to Tobias Moers, Chairman of the Board of Management of Mercedes-AMG GmbH, these new AMG Sports offerings will help boost annual sales of the performance division beyond the 40,000 mark, more than double what it was in 2013. 
More Mercedes-Benz News...
We've driven the all-new 2015 Mercedes-Benz C-Class in Europe
The 2015 Mercedes-AMG GT will pack a 503-hp twin-turbocharged V8
The 2015 Mercedes-Benz S600 Sedan has an ultra-smooth 523-hp twin-turbo V12