Mazda Delays Diesel Launch
by
Matt DeLorenzo
|
January 10, 2014 1:27 PM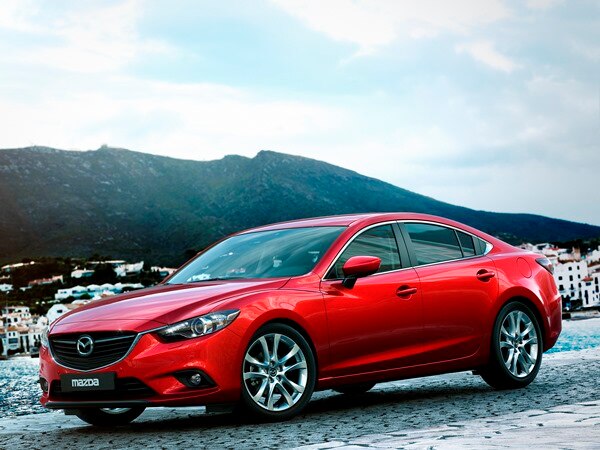 Performance not emissions is the concern
Mazda North American is postponing the launch of models equipped with its 2.4-liter 4-cylinder Skyactiv-D diesel engines beyond the earlier announced timetable of this spring. The problem, according to the company, is that "further development is required to deliver the right balance between fuel economy and Mazda-appropriate driving performance."
2014 Detroit Auto Show: The New Cars
The Skyactiv-D diesel does not require the urea NOx after-treatment system found on most diesels and as a result, is expected to be less costly and complex. Mazda emphasized that the decision is not related to the engine's ability to meet emission standards.
Although the company hasn't officially announced which vehicles will offer the diesel option, it's likely that it will be available on the Mazda6 sedan and possibly the CX-5 SUV.
More sedan news...