Lotus Elise Concept -- Paris Auto Show
by
KBB.com Editors
|
October 11, 2010 11:59 AM
A bold new take on its entry-level model, the Lotus Elise Concept offers an early look at the car we'll see turn up in showrooms in the spring of 2015. Like its other redesigned kin, the 2015 Lotus Elise shows the same aggressive styling cues but will step up its performance and technology game on virtually every level. In positioning the car, Dany Bahar, chief executive officer of Group Lotus, said: "We worked very hard on getting the 2015 Elise 2015 exactly right, it's our entry level car, so it needs to give a proper introduction to the Lotus driving experience. The Elise you can buy now is still a fantastic car, make no mistake, Lotus remain very proud of it, but this is a natural progression for us moving forward. The 2015 Elise will also be class-leading in terms of performance and efficiency but it will do more than that it will take the 2015 Elise model to the forefront of its class across the board."
>2010 Paris Auto Show Home
>Mini Scooter E Concept - Paris Auto Show
>2011 Honda Jazz Hybrid - Paris Auto Show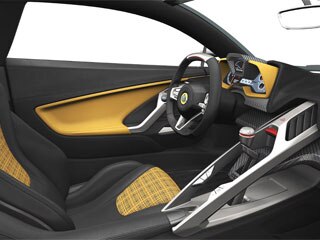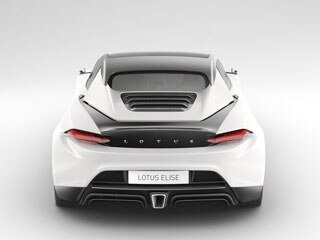 While retaining its superlight/super-responsive character and adhering to the present two-seat/mid-engine/rear-drive formula, the 2015 Lotus Elise redesign yields a major -- and much-needed -- improvement in the area of access/egress. Also new to the mix is a larger turbocharged 2.0-liter four-cylinder engine the makes a stouter 316 horsepower and 243 lb-ft of torque. It will be backed with either a standard six-speed manual transmission or an optional dual-clutch automated shifter. That pairing is capable of sending the 2015 Lotus Elise from 0-62 mph in 4.3 seconds and on up to a 168-mph top end. The engine also uses start/stop technology to help raise its operating efficiency and lower CO2 emission levels.
Bahar sums up the package by noting: "The design of the Elise 2015 is perfect for the target market, it's young, strong, confident, verging on ruthless; it mirrors the engineering and technology. It's the next generation 2015 Elise for a new generation of Lotus drivers." Expect pricing on the new Elise to start around $50,000.