Lexus video unveils the brand's first Super Bowl commercial
by
KBB.com Editors
|
January 23, 2012 8:13 AM
Lexus unveiled its first-ever Super Bowl commercial – scheduled to air in the first half of Patriots vs. Giants II.
As the face plant in the video would suggest, Lexus confirms the star of the spot will be the all-new 2013 Lexus GS, a car we think is better equipped to battle sport sedans like the BMW 5 Series than any GS prior.
Lexus will also use its 30-second Super Bowl stage to hint at more to come, in a year it says will include nine new or updated models.
Related: More 2012 Super Bowl car commercials
High-traffic Areas
Detroit Show Top 10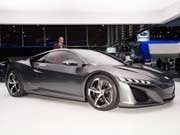 See the biggest debuts from the country's biggest auto show
Detroit Top 10
10 Cool Cars Under $18k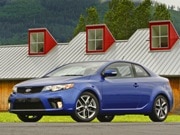 Go cheap, stay cool with our 10 Coolest Cars Under $18,000
Coolest cars
10 Used Cars Under $8k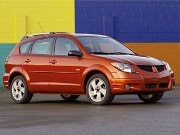 Our 10 Best Used Cars Under $8,000 may be the 10 smartest buys out there
Best used cars