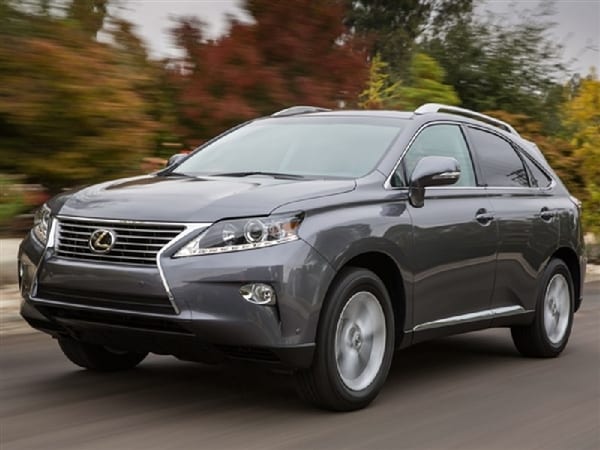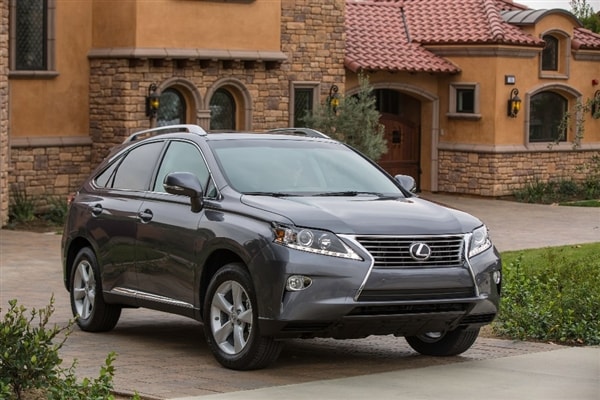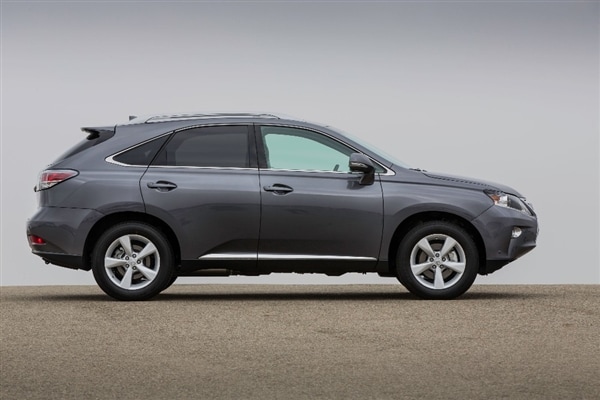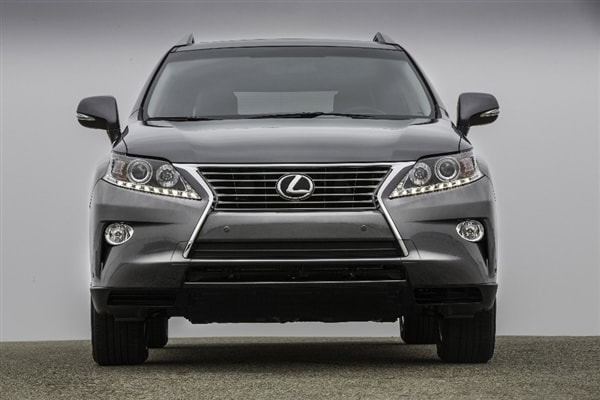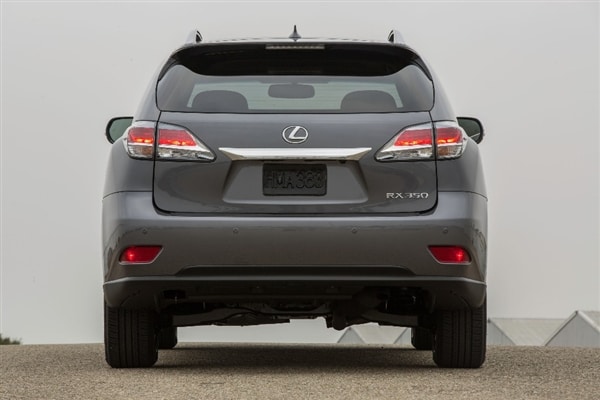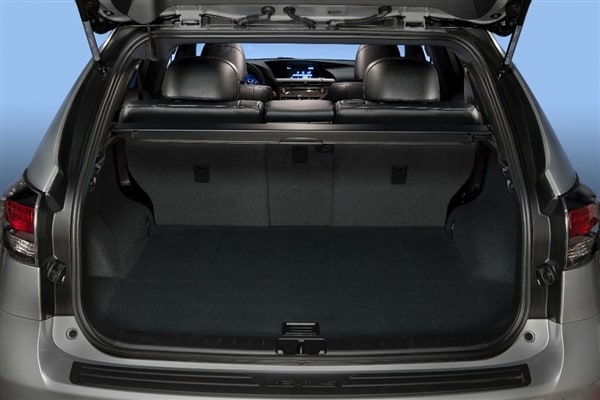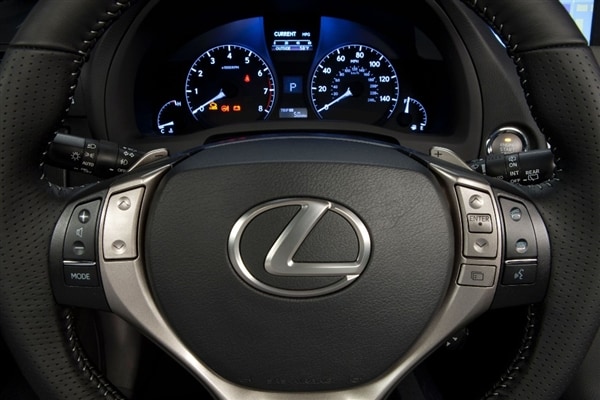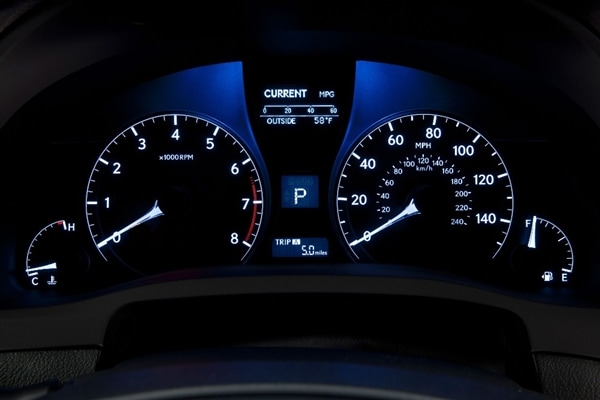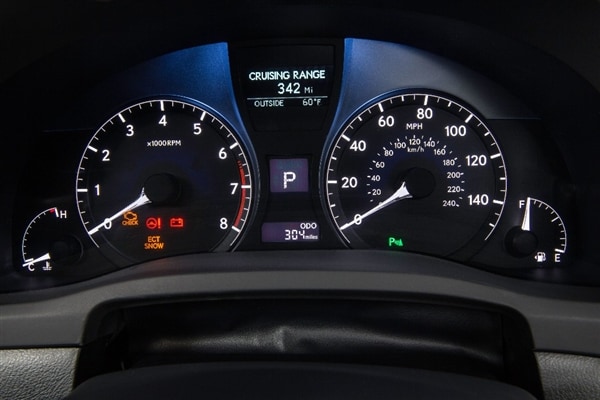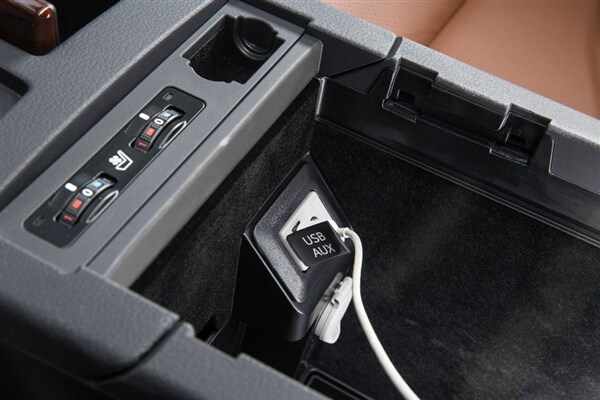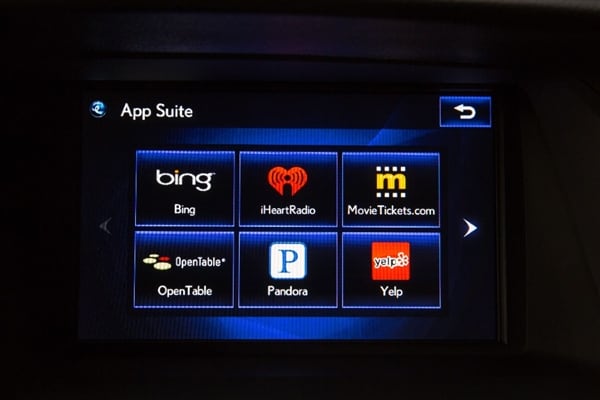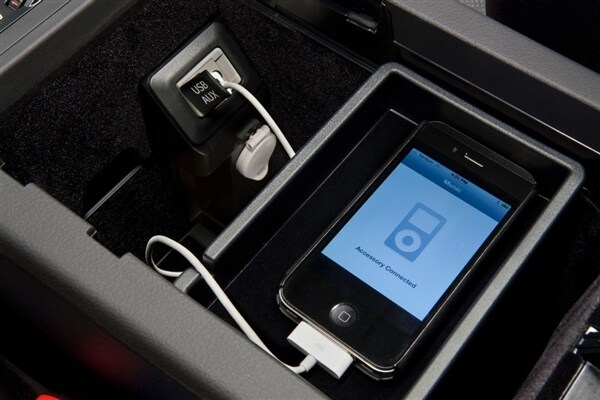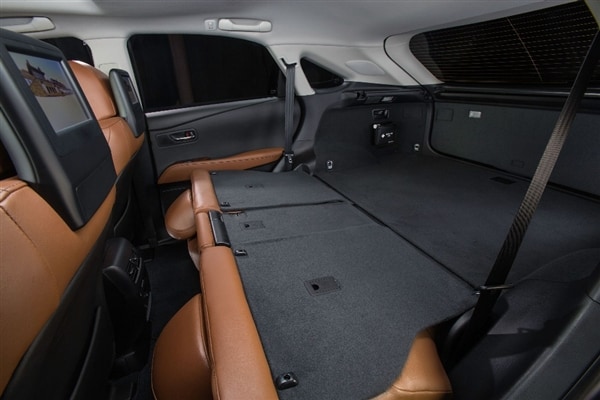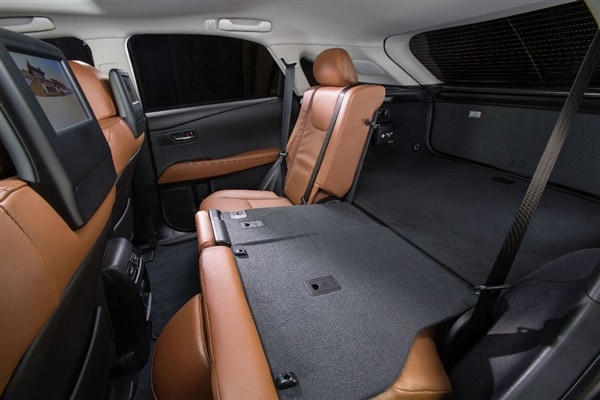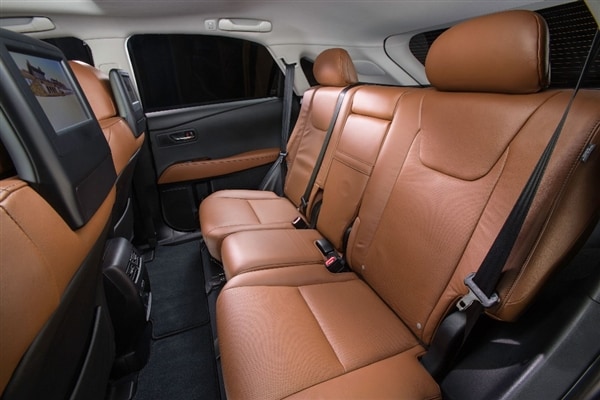 A comfortable, reliable refuge from the stresses of the world.
The RX, Lexus' best-selling model, focuses more on ride comfort, refinement and a quiet cabin than on having the driving dynamics of a sports sedan, and the public loves it. The RX also offers all-season traction and plenty of room for people and their gear. That successful combination has helped build a highly loyal fan base that returns year after year.
Driving It
From our full review of the 2015 Lexus RX: "Where other SUVs try to blend sporty handling and voracious power with their utilitarian ways, the 2015 Lexus RX makes no apologies for what it is: a comfortable everyday cruiser. The suspension is soft, allowing it to soak up road imperfections."
RX Hybrid
2015 marks the 10th year Lexus has offered a hybrid option for the RX. The 2015 RX 450h, which is almost as fast to 60 mph as the RX 350, has a range of 516 miles. Its fuel economy is 32 mpg around town -- compared to 18 for the regular RX -- and it gets 28 mpg on the highway.
Performance Option
If you want a little more attitude in your RX, there's the Lexus RX F sport. In addition to adding cool styling cues including unique wheels, grille and interior, the RX F sport has a sport-tuned suspension and paddle shifters.
On the Horizon
At the 2015 New York Auto Show, Lexus revealed the next-generation 2016 RX. The new model is bolder and more powerful, and comes with more comfort and convenience amenities in the cabin. It'll be offered as the RX 350, RX 450h hybrid and performance-biased RX F Sport AWD.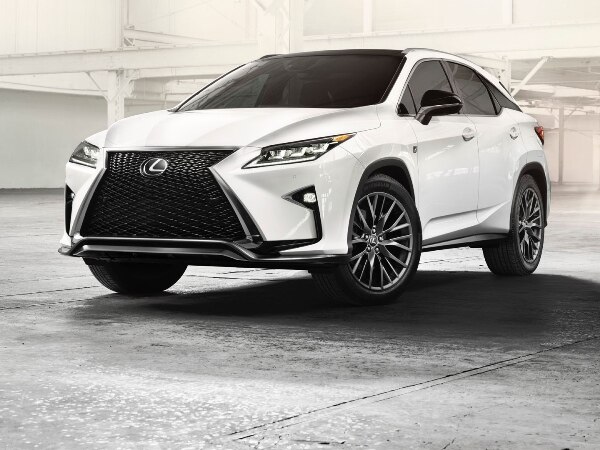 Build and Price
Getting into an RX means you're looking at a starting price of almost $42,000, and the top-of-the-line RX, the RX 450h, tops out at just over $66,000. Build and price your own Lexus RX to unlock its Kelley Blue Book Fair Purchase Price, 5-Year Cost to Own and more.
Consumer Reviews
The RX is one of those vehicles that creates overwhelming loyalty. That's the case with JohnnyOtto: "Had a 2003 RX 300, 2006 RX 400h and a 2010 RX 350 and loved them all. A bit pricey but you can't beat the reliability - never had any problems with any of the 3 and the last one is at 91,000 miles." Read more consumer reviews of the Lexus RX.
More Small Luxury SUVs
This popular segment has grown to more than 10 vehicles strong, with each of the entries appealing on a variety of levels. Visit our Luxury Compact SUV Buyer's Guide to have a look at all your options.