Lexus LF-SA Concept teased for Geneva
by
Bob Nagy
|
February 17, 2015 9:04 AM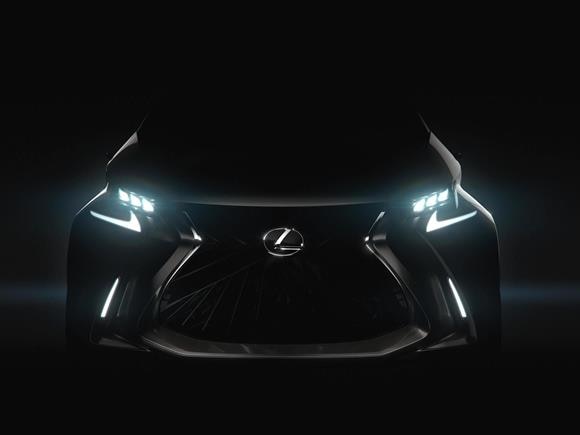 Offering an early look at a vehicle that reflects new design trends and "explores unexpected territories for the brand," Lexus released this moody image of the LF-SA Concept that will be unveiled next month at the Geneva Auto Show. While no specific details accompanied the photo, Lexus envisioned the LF-SA as "a luxurious, driver-focused vehicle, designed to address a future world that is more influenced by technology and virtual experiences."
Also: The Class of 2015 -- New Vehicles Ready to Roll
Save for having a serious bold take on the automaker's spindle grille theme and an evocative LED lighting signature, little else is known about this one-off. However the car is rumored to preview a new entry-level Lexus that would be smaller and more affordable than the current CT 200h.
More Concept Vehicles...
The Hyundai Santa Cruz Concept previews a possible production compact pickup
Toyota's Urban Utility Concept is loaded with potential
The hot Volkswagen Golf R 400 Concept is almost certain to see production